Features
Function
Gallery
Download
PA Crawler for Medium Pipe Welds
The low profile crawlers LPS‐07 and LPS‐08 are used to perform circumferential weld inspection on medium diameter pipes, with OD ranging from 100‐300mm (3.94‐11.81 inch).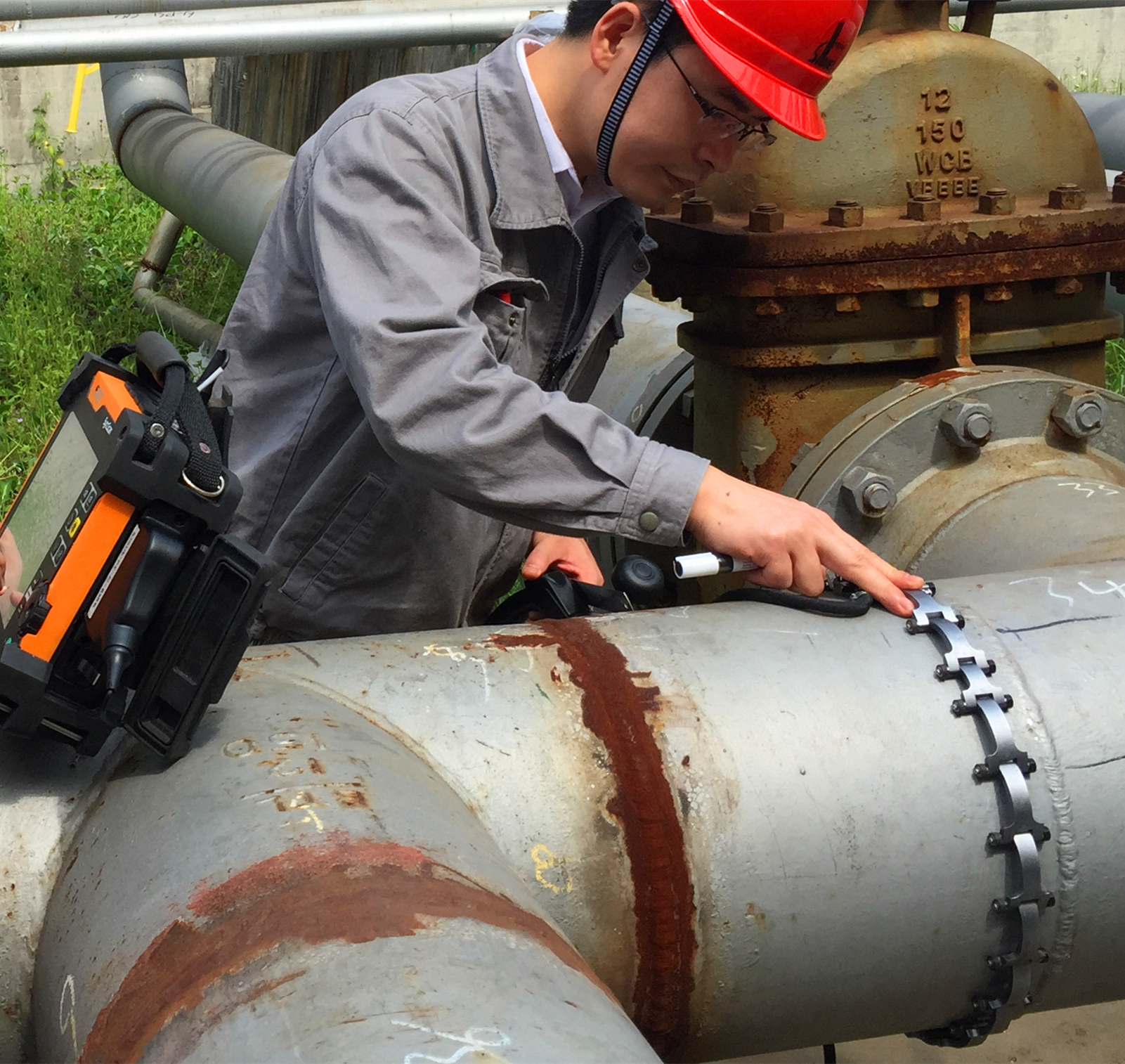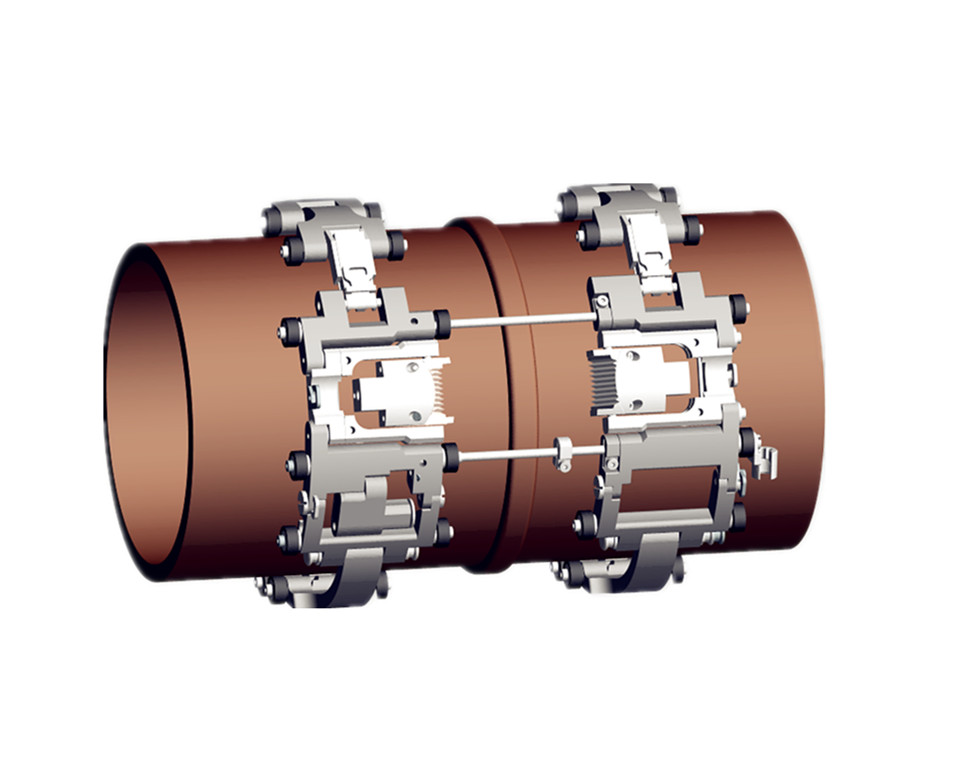 LPS‐07 LPS‐08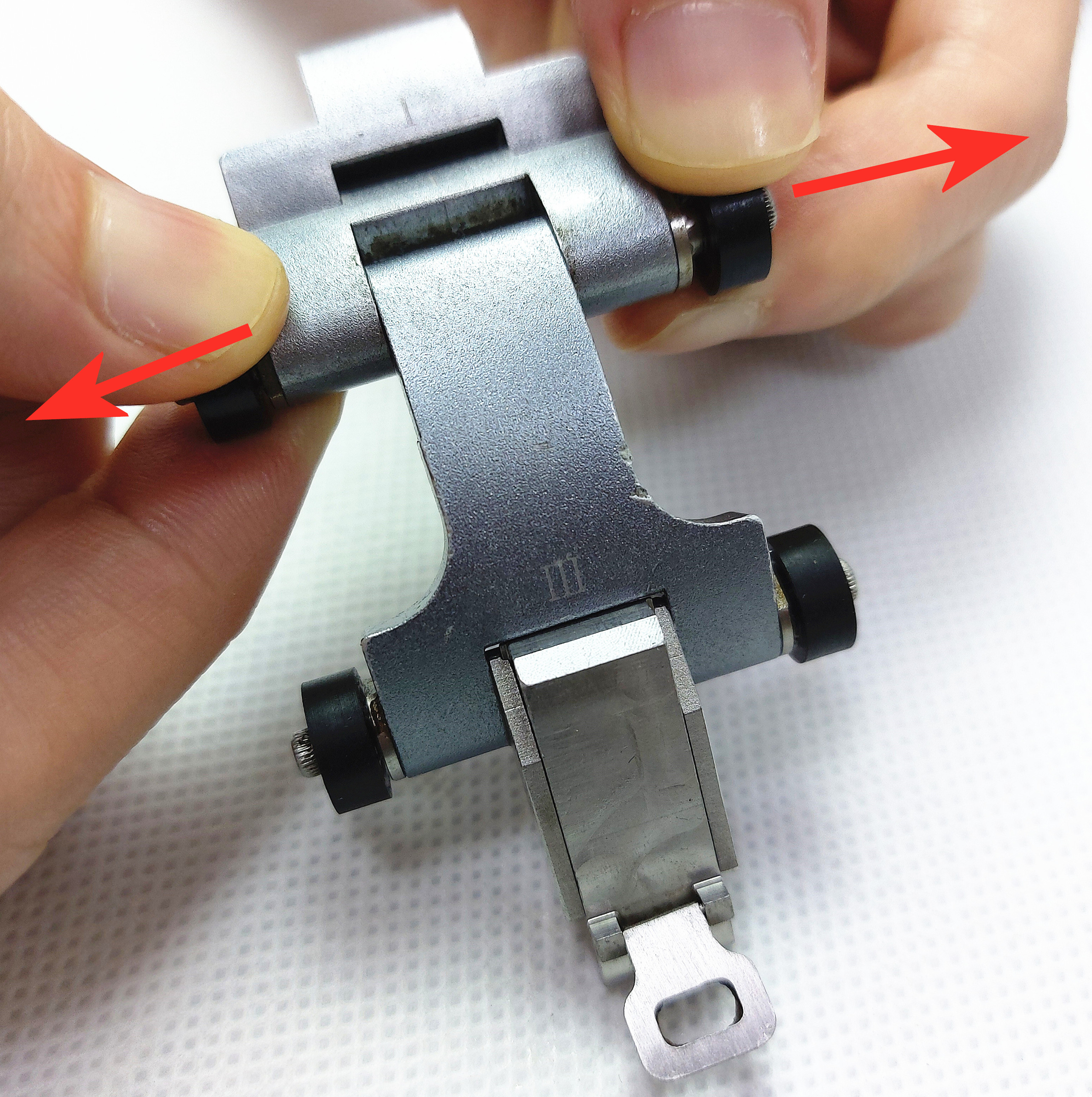 Simple Buckle Design: Pull the wheels outward to buckle/ unbuckle the li
nks.
Compact, lightweight and portable.

IP68, waterproof, rust‐free and CE‐compliant.

Operates within small clearance, perfect for hard‐to‐reach area inspection.

Provide stable and constant pressure around the pipe full circumference.

Positive and reverse inspection with high reproducibility and good coupling.

Two inspection methods: one‐side and dual‐side inspection.



TOFD Crawler for Medium Pipe Welds
The crawler LPS‐08, with TOFD probes and wedges are also available for TOFD inspection for medium pipe welds, with OD ranging from 100‐300mm (3.94‐11.81 inch).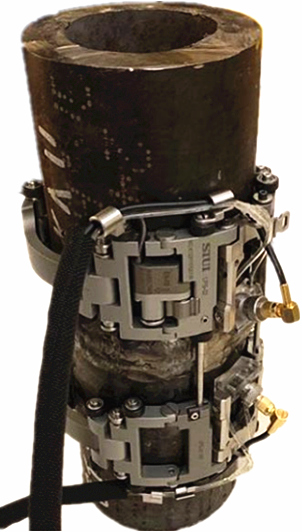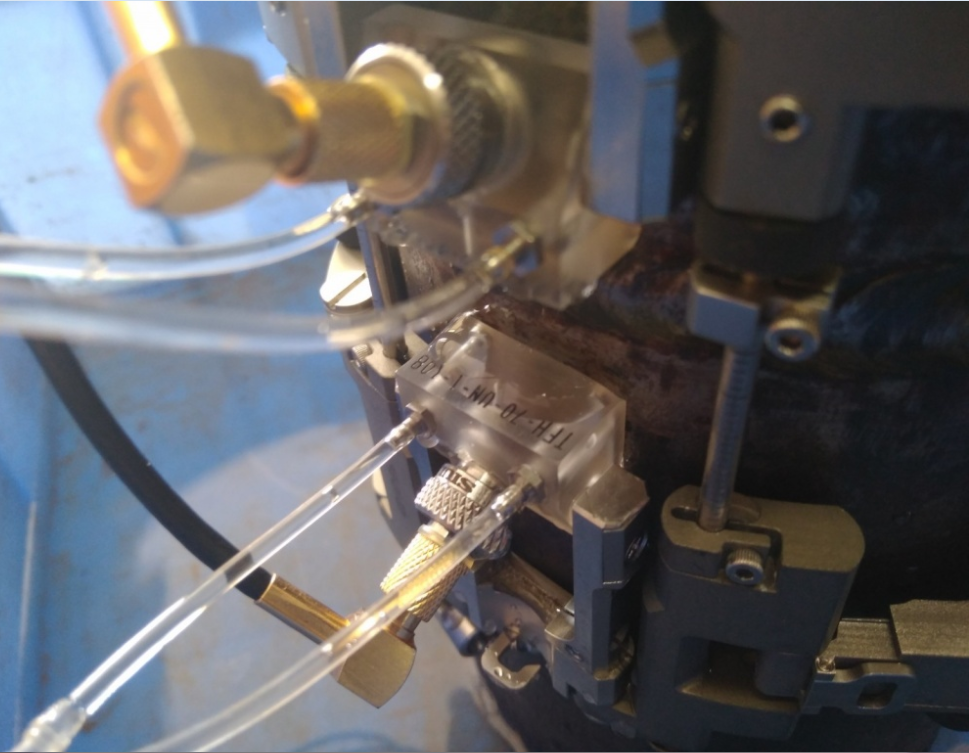 Narrow pulse TOFD probe with small crystal to reduce blind zone.

Curved wedges with short flank for good coupling.

No requirement on defect orientation, high detection rate.