Quality Control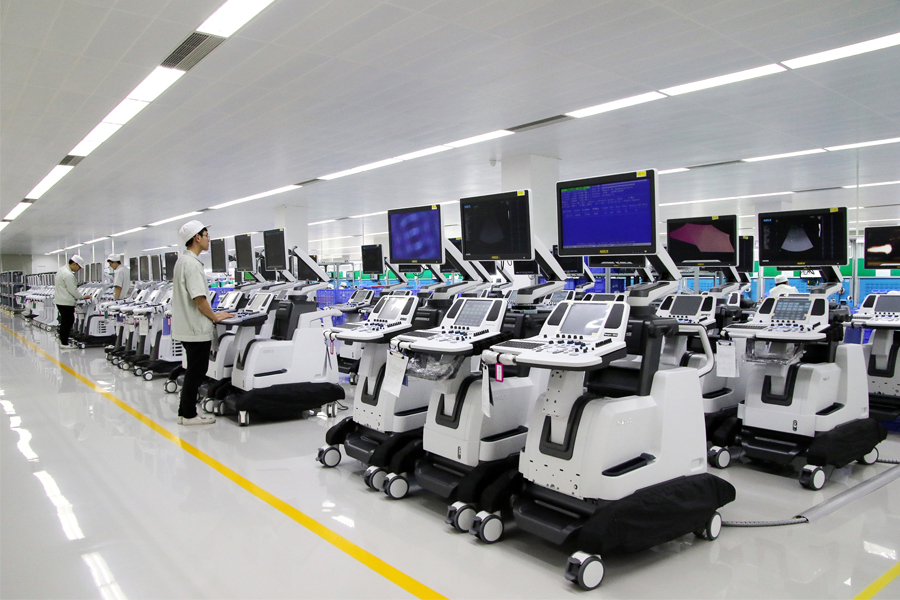 SIUI is certified by ISO 9001, FDA and CE. The quality management system keeps improving, and the management flow tends to be more reasonable and mature, which is an assurance to standardized procedures in R&D, procurement, manufacture, delivery, sales and service.
In accordance with SIUI's quality policy "Be Innovative in Imaging Technology; Be Dedicative in Quality Management; Be Faithful in Customer Service", SIUI employees have been endowed with the philosophy of Quality First through professional training and corporate culture.
Components are sourced worldwide and purchased based on the principle of selecting the best qualified. All the suppliers are recognized, and all the components are proved qualified through testing, a guarantee to product component performance.
SIUI has set up environmental chambers at international level. All the finished products shall undergo burn-in tests for 72 hours continuously in the environmental chambers before delivery, assuring system operation properly even in severe conditions.