News
SIUI Attended the 71th CMEF with Its Eye-catching Ultracloud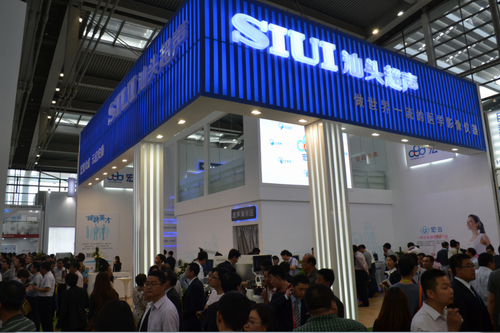 Figure 1: Welcome to SIUI
The four-days' China International Medical Equipment Fair (CMEF) has brought to a successful end on April 20. Ultracloud product series from SIUI, Apogee 5800, Apogee 5500, Apogee 2000, Apogee 1000 were presented at this exhibition and brought a great sensation in the ultrasound industry.

Figure 2: The experts and foreign visitors were experiencing Ultracloud product series.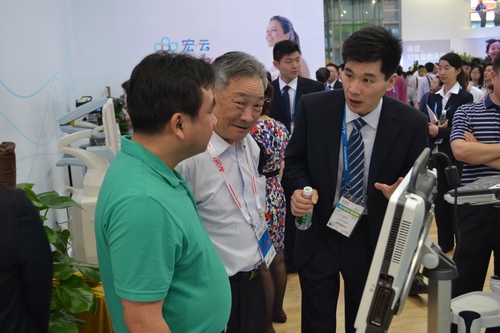 Figure 3: SIUI's senior was introducing Ultracloud product series.
During the exhibition, SIUI's booth attracted a large number of visitors, including foreign visitors, domestic specialists, distributers and peers. After experiencing the Ultracloud-based products, all of them were deeply impressive by the series: The instruments made in China could be as outstanding as foreign mid and high end ones!

Figure 4: Foreign visitors were getting to know the Apogee 1000 of Ultracloud product series.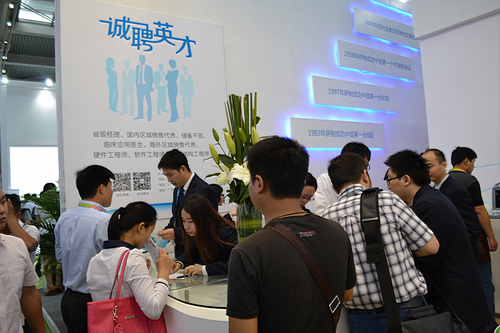 Figure 5: SIUI's representatives were inviting the visitors to participate in the lottery activity of winning prizes by experiencing Ultrasound product series.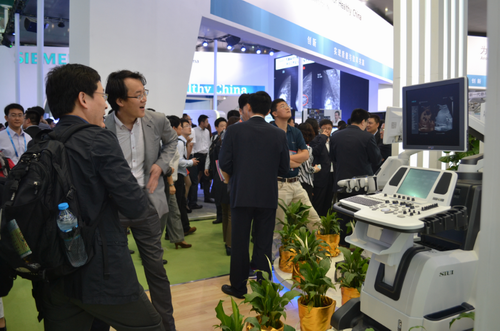 Figure 6: Visitors were amazed by the outstanding performance of Apogee 5800.
On the first day of the exhibition, SIUI's vice general president Mr. Lau and marketing director Mr. Zhou were invited to an interview with the program group of TVS. In the interview, they introduced Ultracloud's philosophy of "Constantly promote the development of human health", as well as its superiorities and applications. "Ultracloud has gradually recognized by our customers." They said.
Moreover, the seniors from SIUI's headquarter have presented at the booth to support such a magnificent event.

Figure 7: The programme group of TVS was interviewing SIUI's senior.
During the four-days' exhibition, SIUI established promising business relationship with many potential customers. The constant support and trust for SIUI, the recognition of Ultracloud product series from the media and customers, will be a powerful force for SIUI to develop the premium medical imaging instruments.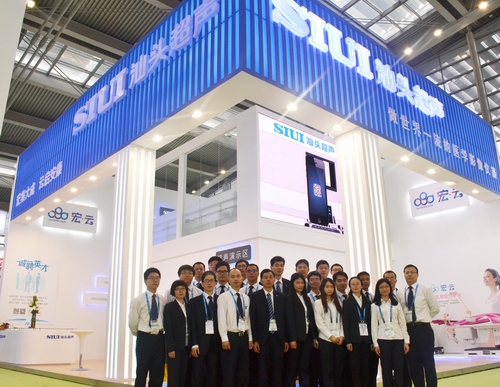 Figure 8: Group photo of SIUI's representatives