News
BE3 IBUS made its debut at ECR 2017
SIUI debuted its BE3 IBUS at ECR 2017, a professional congress of radiology in Europe, which was held from March 1 to 5 in Vienna, Austria.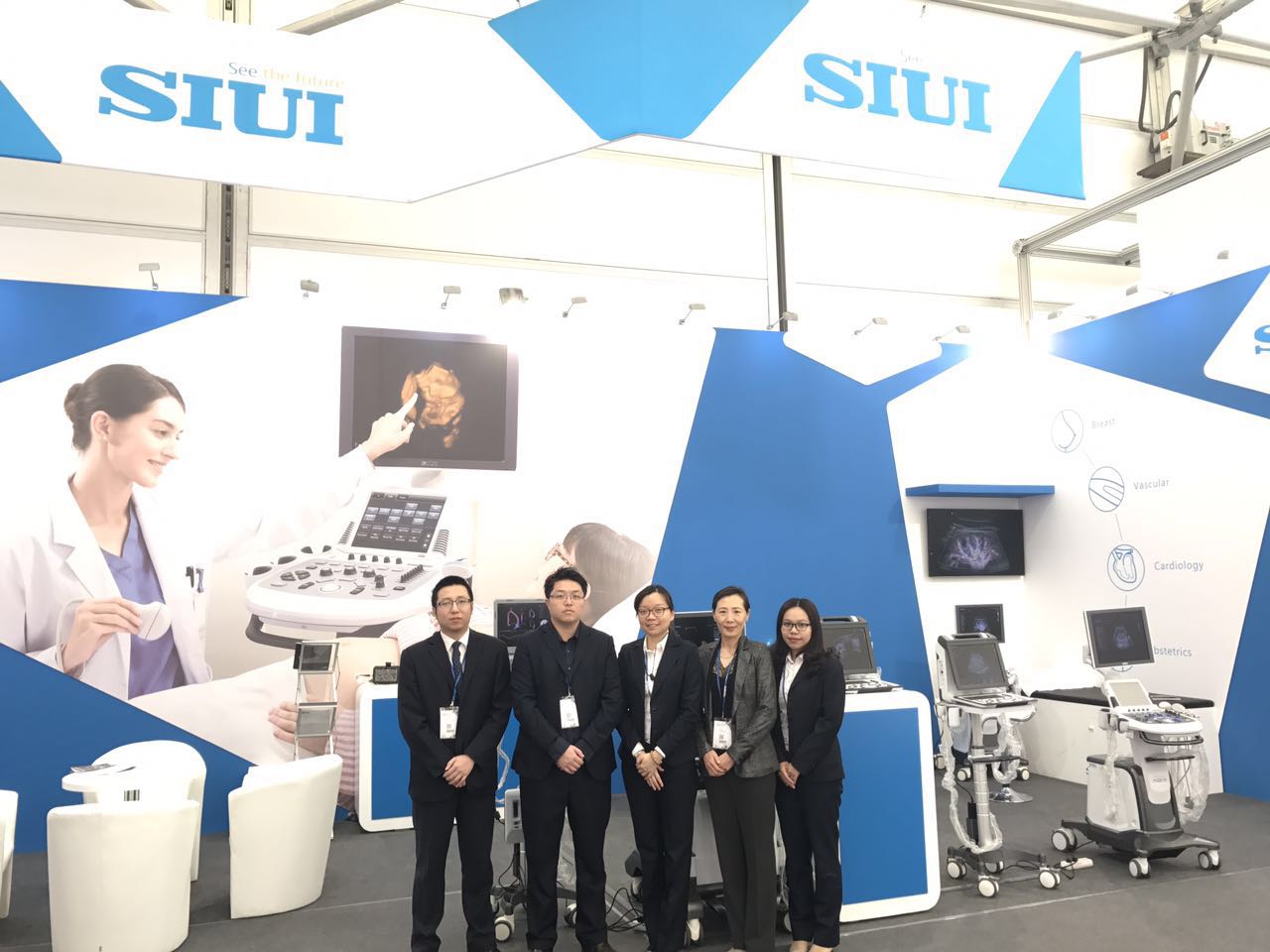 As the new ultrasound modality, SIUI IBUS BE3 undoubtedly stood out from other products.
What makes operation more independent and consistent is its single-touch locking mechanism, which improves users and patient comfort. Coming with three touch screen monitors, BE3 manages to take efficiency and workflow to the next level. Also, its comprehensive full-field 3D volumetric imaging and anatomical coronal view deliver unprecedented experience to users.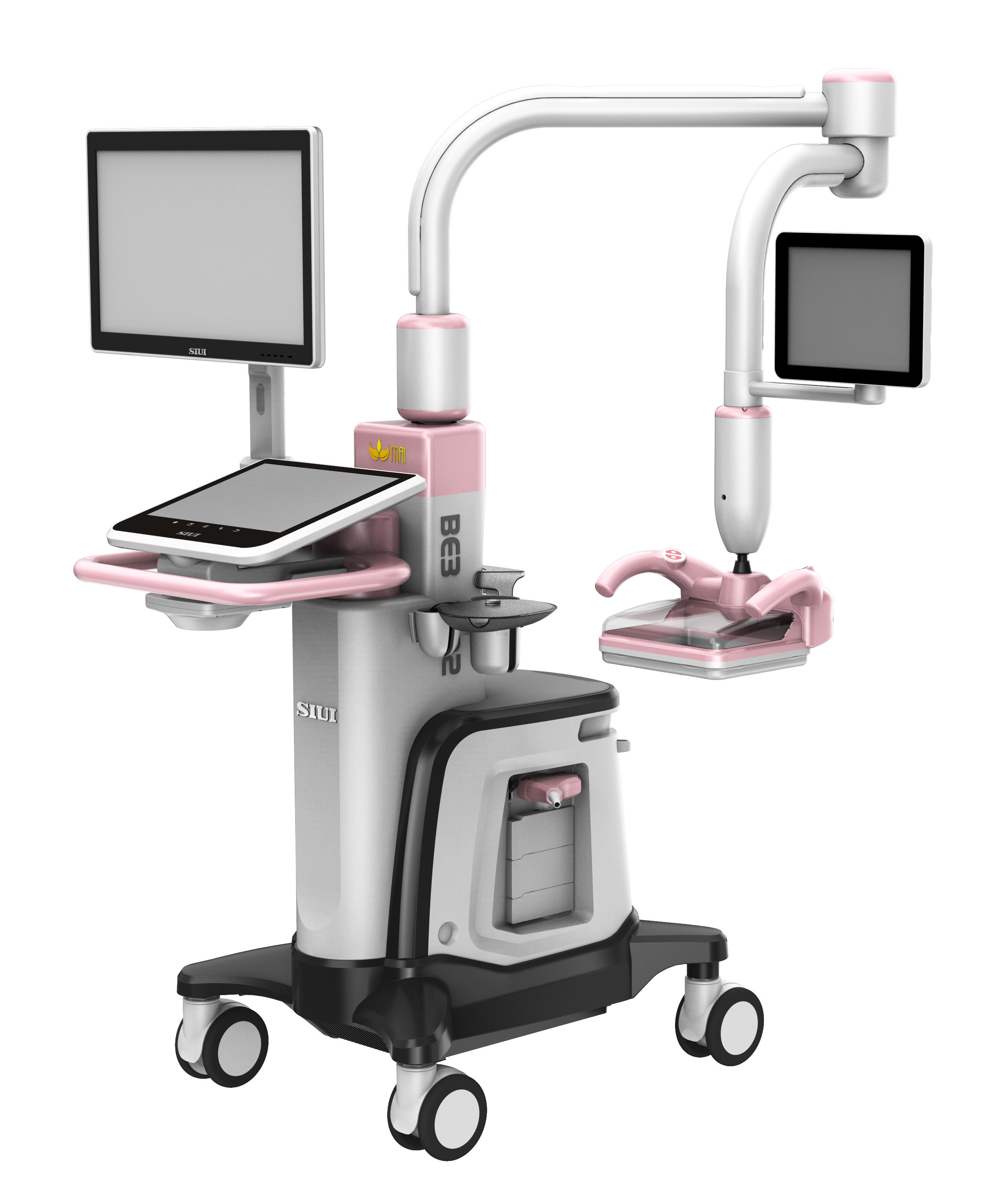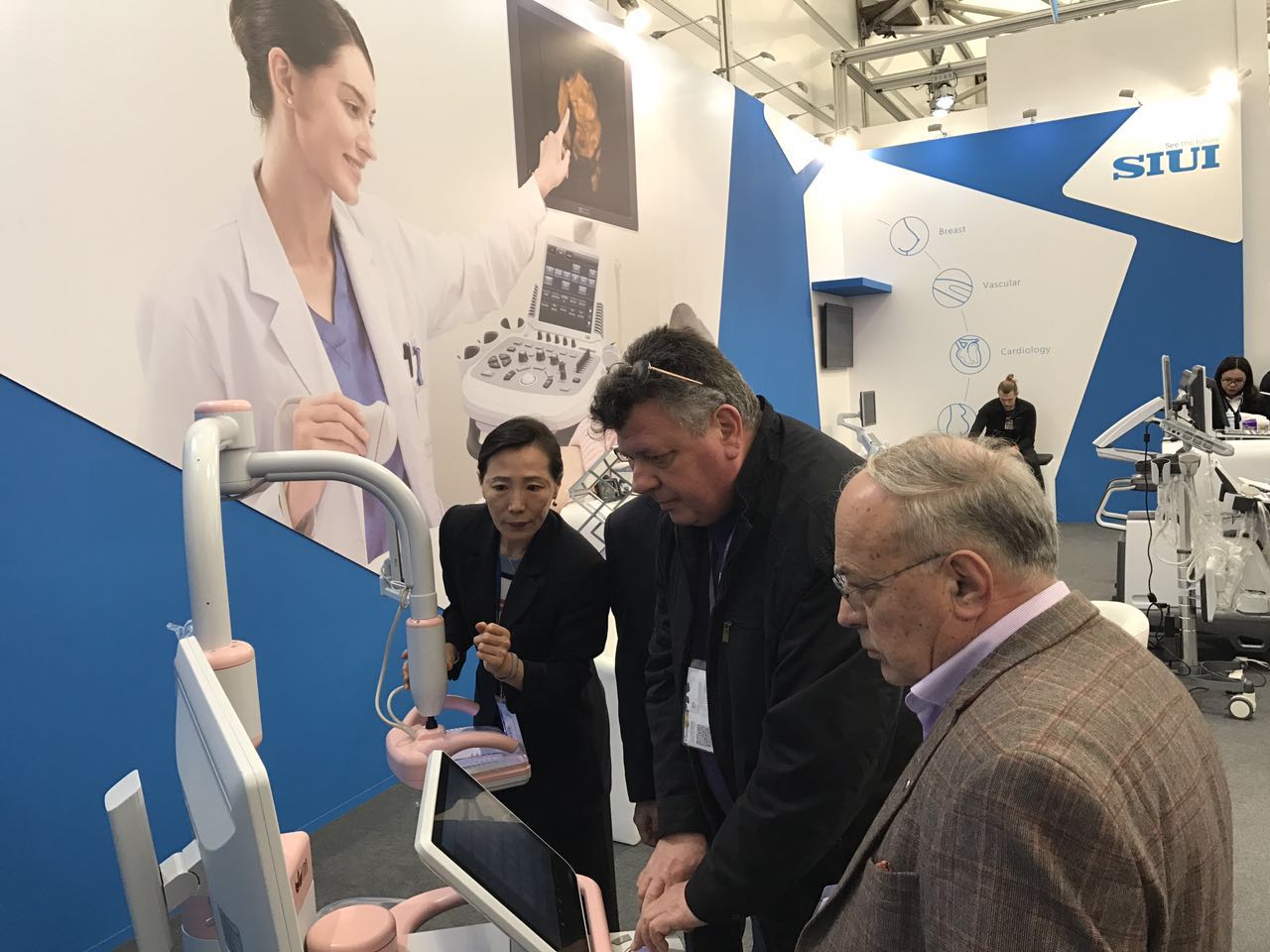 Other devices on display were our renowned ultrasound series products, Apogee 5800/5300/2300/2100/1000, visitors were drawn to our booth for their ergonomic design, full function and superb image quality.