News
SIUI attracts Latin American audiance with updated Apogee 5800 and brand new Apogee 2100
Hospitalar 2017, known as the largest exhibition for medical equipment in Latin America, is held successfully from May 16 to 19 in Sao Paulo, Brazil.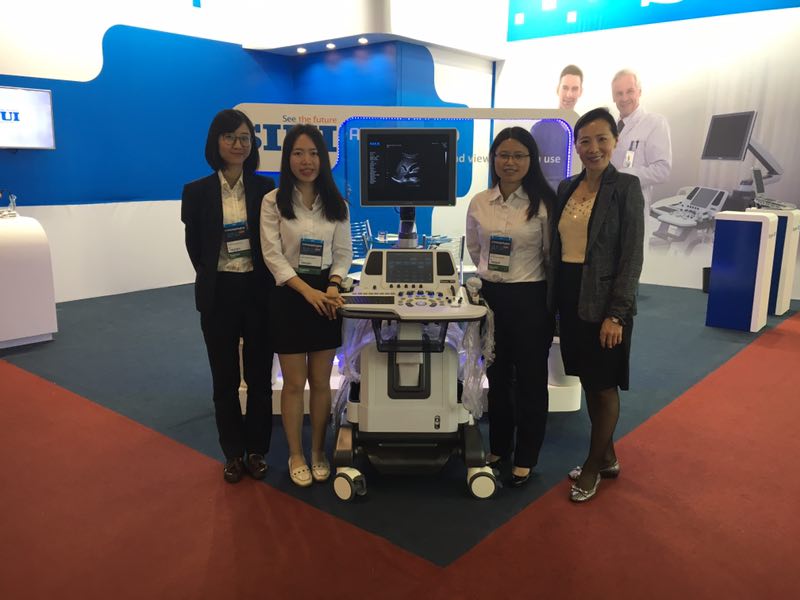 During the exhibition, SIUI showcases its digital color Doppler systems along with DR prototype to the whole audience.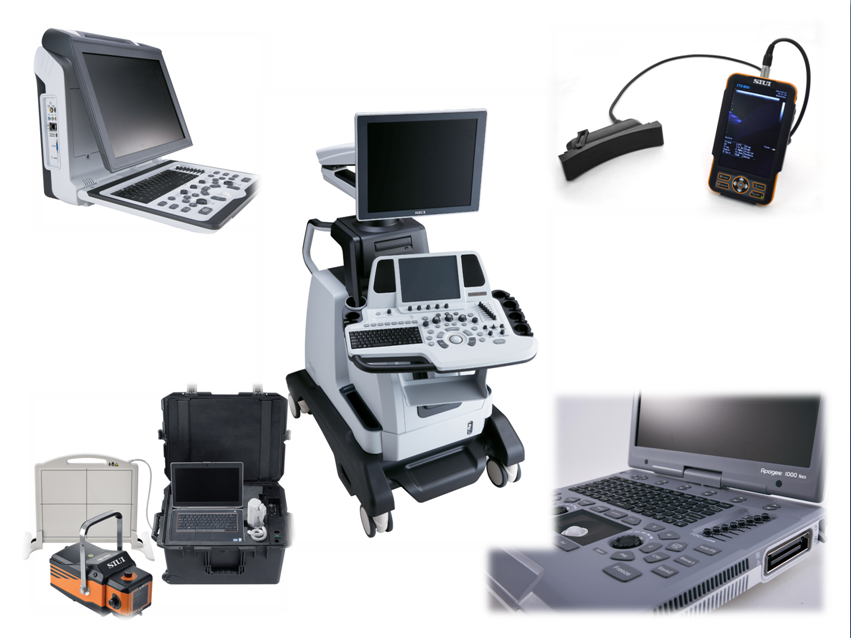 What appeals visitors the most is the high-end medical ultrasound diagnostic system- Apogee 5800 for its superb image quality. Owing to its latest upgrades in function, such as Lumi 4D, now we can say with confidence that our system can easily compete with other high-end brands like GPS.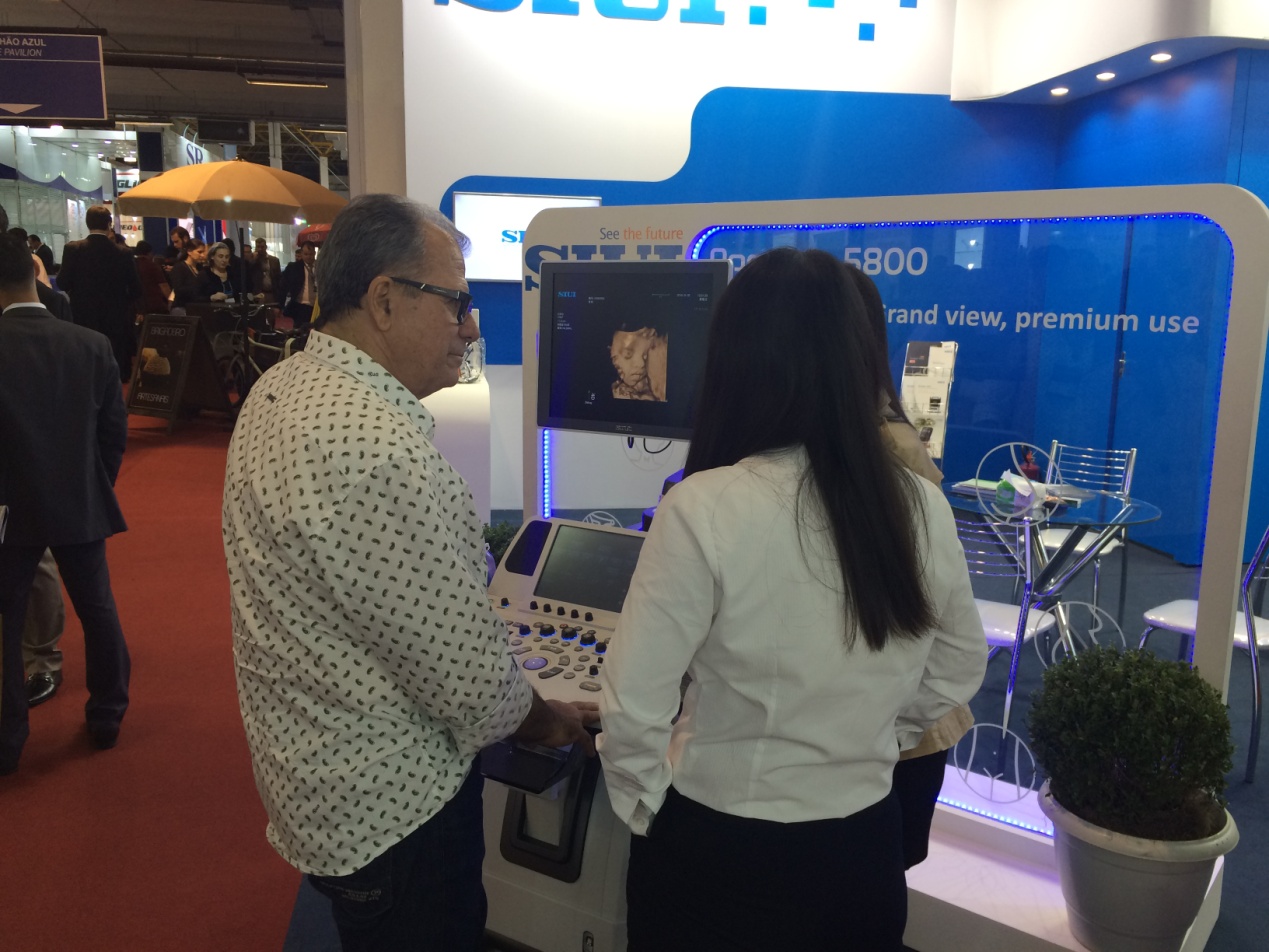 Other systems on display are Apogee 1000Neo, Apogee 2100, CTS-800 and SR-1000V. Among them, Apogee 2100 are most highly praised for its fancy new appearance, excellent image quality and full function package.