News
SIUI launched latest innovations at MEDICA 2018
SIUI participated in MEDICA 2018 —the world's largest medical trade exhibition — with its latest innovations from November 12-15, 2018, in Dusseldorf, Germany.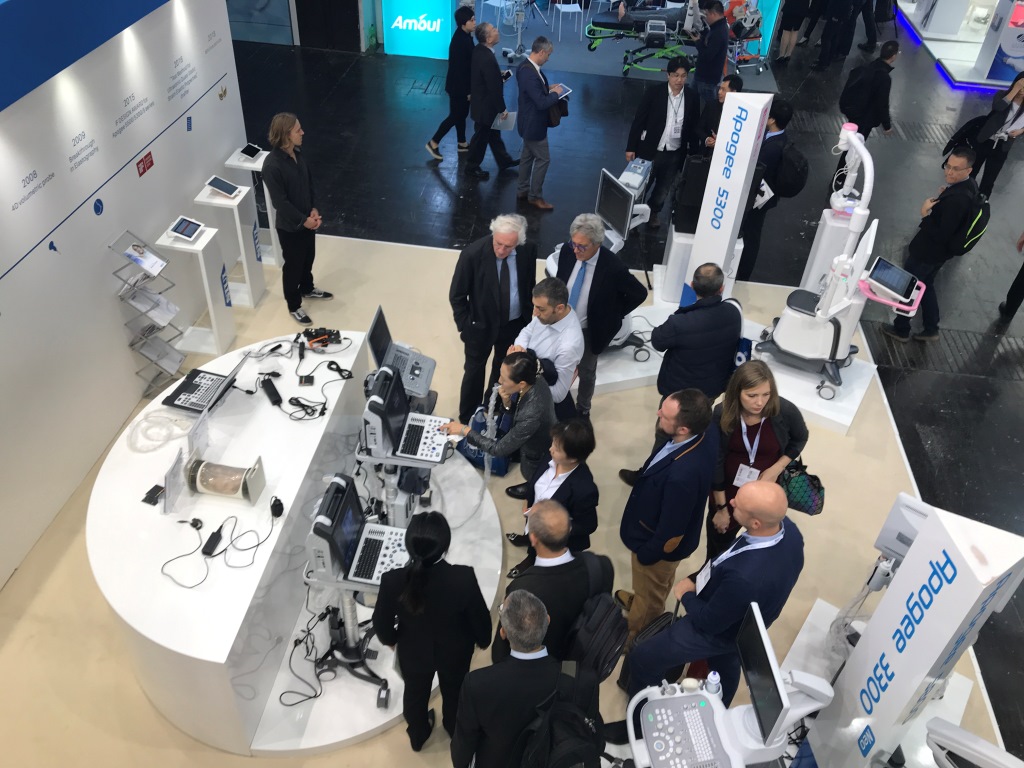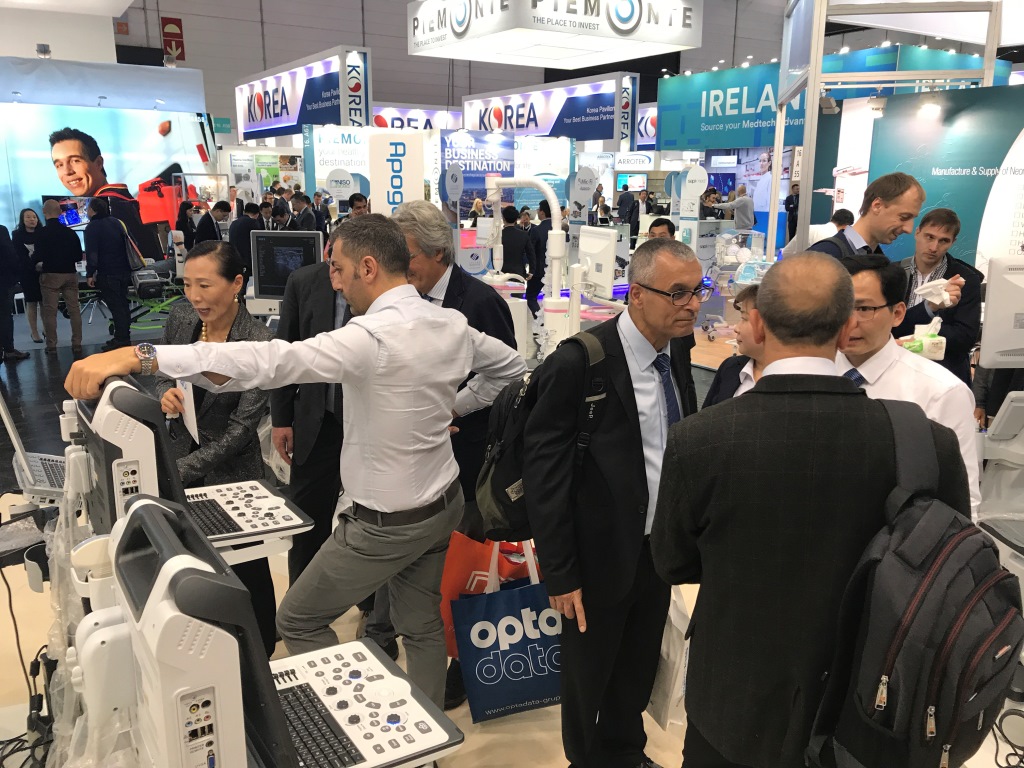 One of the highlights at SIUI booth was Apogee 5800 Genius, a high-performance color Doppler ultrasonic device that breaks through the technical bottlenecks of Chinese brands in this grade, with up-to-date solutions in abdominal angiography, 4D urography, shear wave elastography, etc..

Other new products on display were the newly launched Apogee 6 series-- Apogee 6500 and Apogee 6300. With the desire to meet demanding clinical needs and market competition, Apogee 6 series were born to make users feel confident and relaxed during their busy daily work.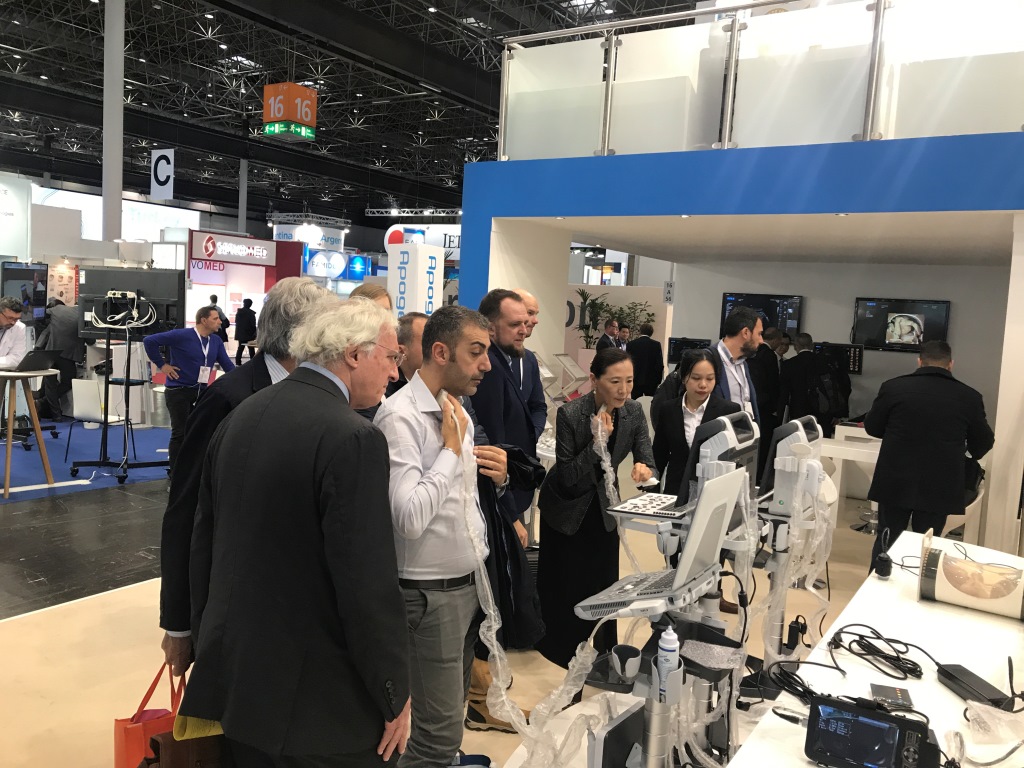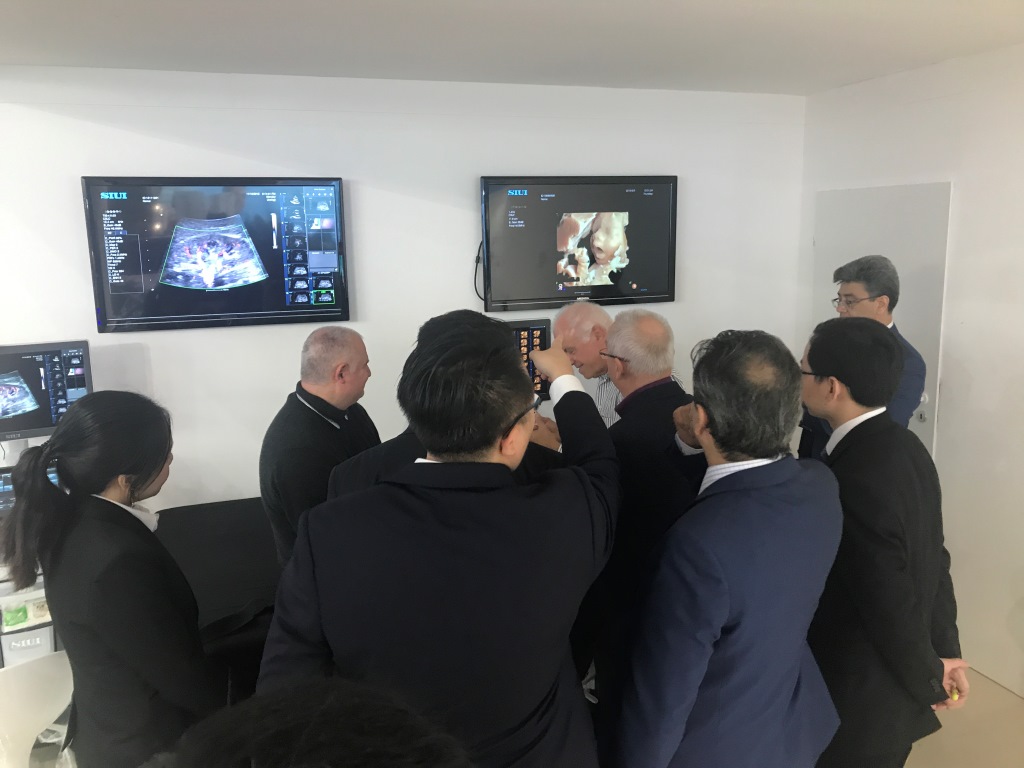 What stole the most spotlight of the exhibition was SIUI MAI, the "Ultrasonic Internet of Things Platform" launched exclusively by SIUI, which provides users with value-added services such as online real-time demonstration, training, lectures, system maintenance and diagnosis support. Visitors experiencing SIUI MAI on site all reached a consensus that it is definitely a useful tool and is going to benefit them in the near future with its powerful functions.

With nearly half a century experience in ultrasound, SIUI will never cease its endeavor for excellence performance in medical care and keep bringing latest innovations to the community.