News
Medical Ultrasonic Society of Thailand Visits SIUI
Mrs. Walailak Chaiyasoot, President of Medical Ultrasonic Society of Thailand (MUST) with Vice President Dr. Tanapong Panpikoon and Mrs. Jaturat Kanpittaya, altogether seven experts had a three-day visit to SIUI in December 2019. Under the good arrangements and hospitality by SIUI, the experts of MUST had visited the headquarter, manufacturing plant, collaborative hospital and tourist attractions.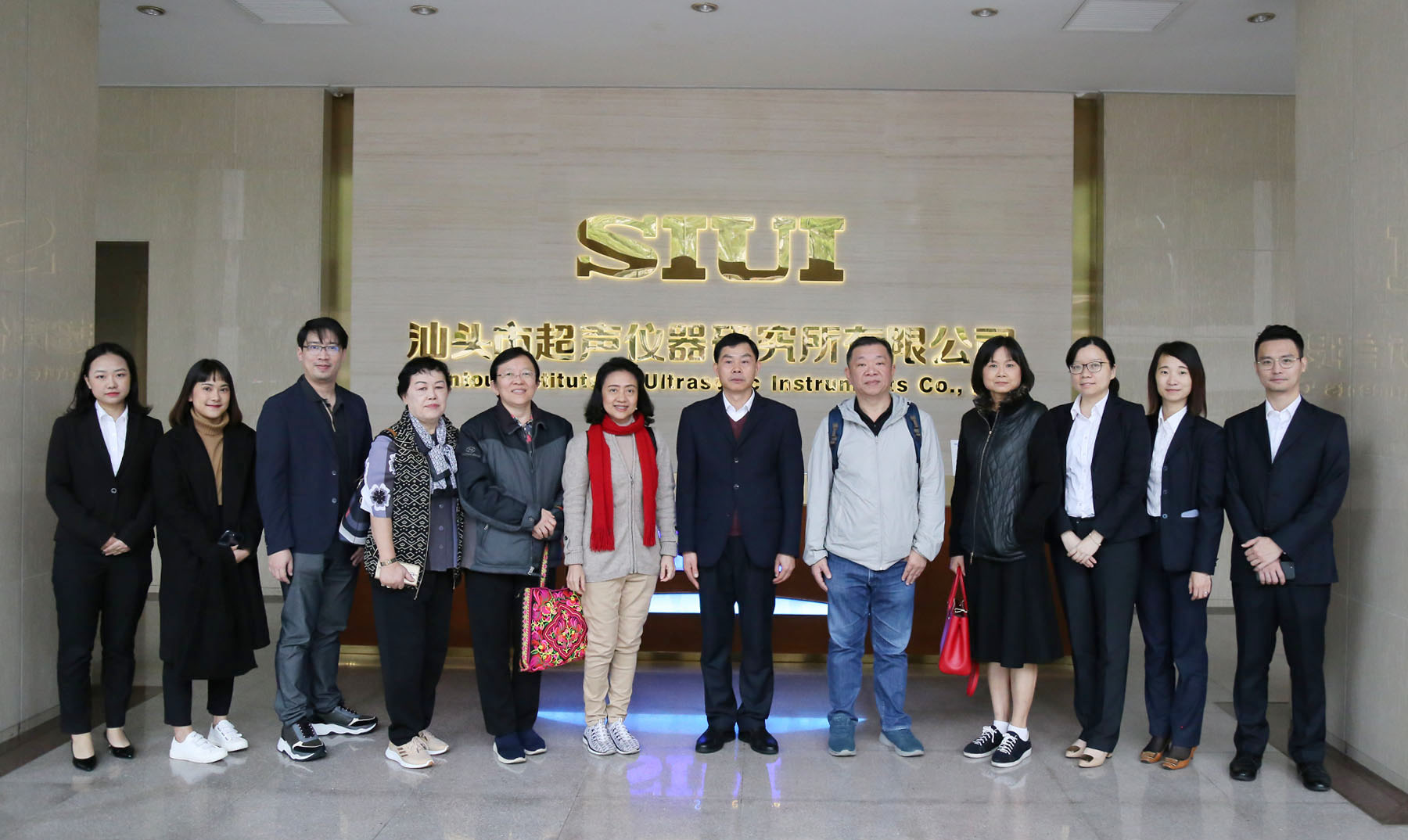 Upon stepping in SIUI's headquarter, President Walailak Chaiyasoot and her team were deeply touched by the welcoming words in Chinese, English and Thai, and they requested to take a group picture with our colleagues.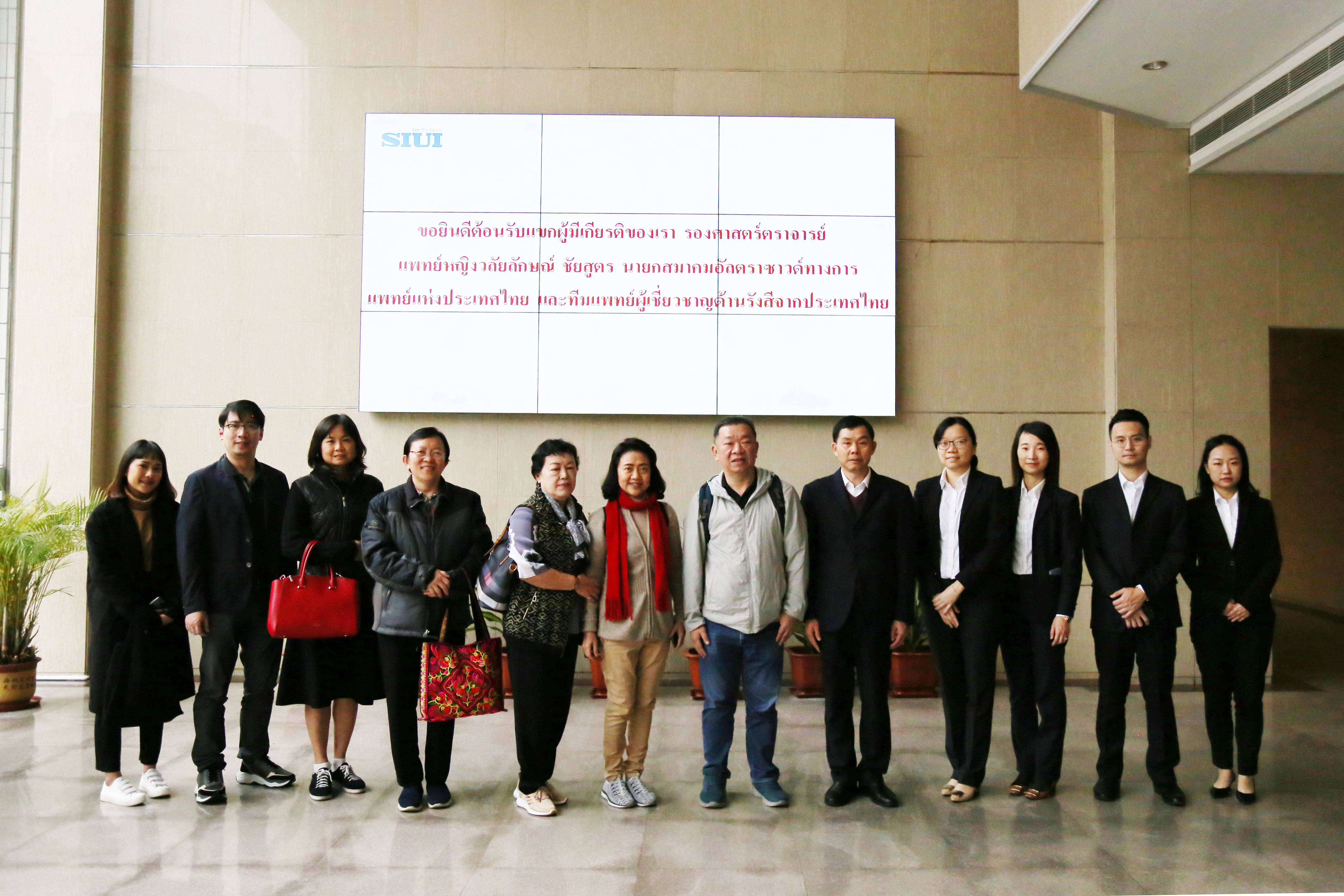 SIUI's showroom was the first stop. The experts have learned about the featured products during SIUI's development history from the Chinese first ultrasound system to a wide range of imaging product solutions nowadays. They were especially interested in Intelligent Breast Volume Ultrasound System IBUS 60 and Portable Integrated DR System SR-1000. After a comprehensive introduction, the experts highly acknowledged the design ideas, expertise and high applicability of the solutions.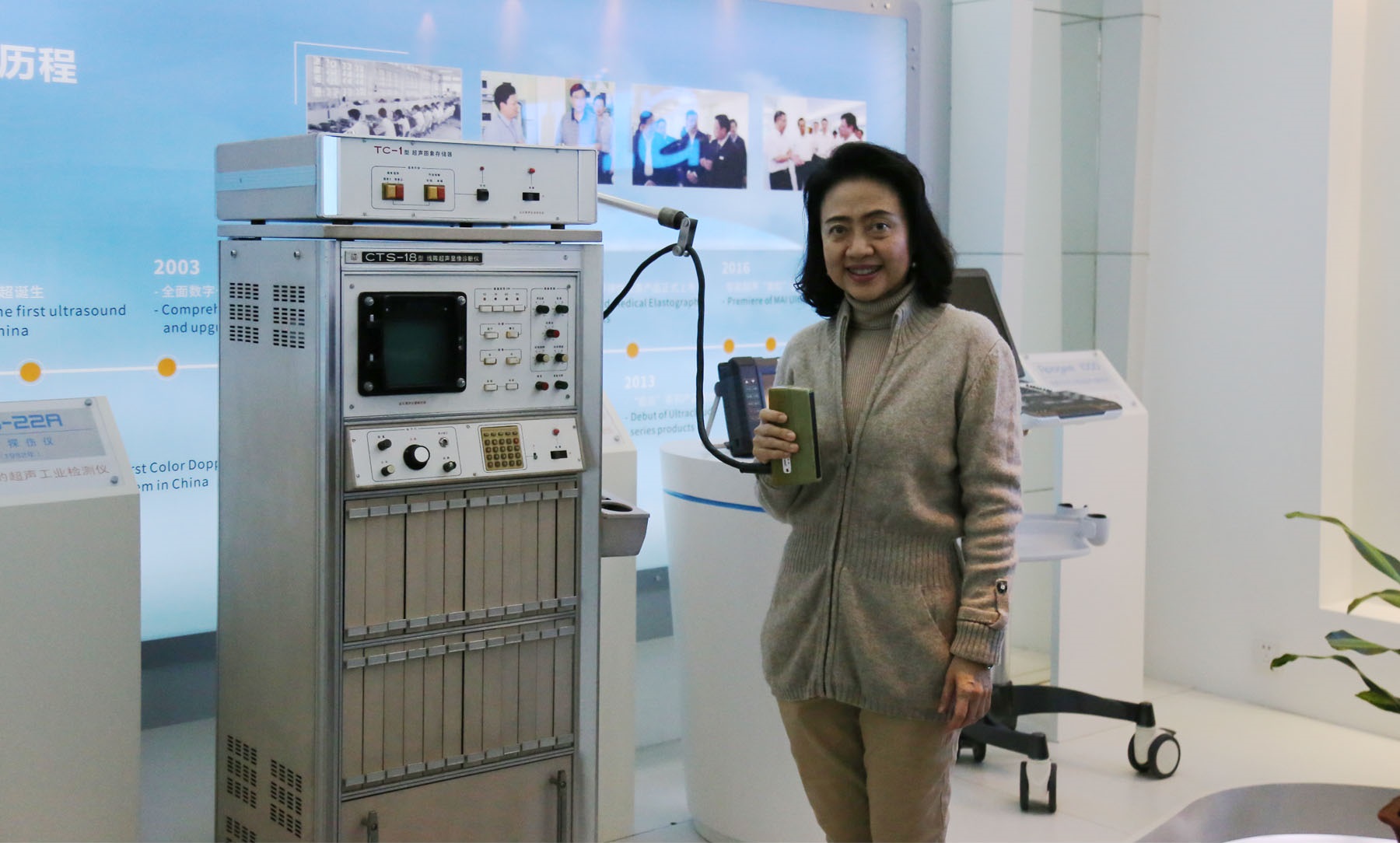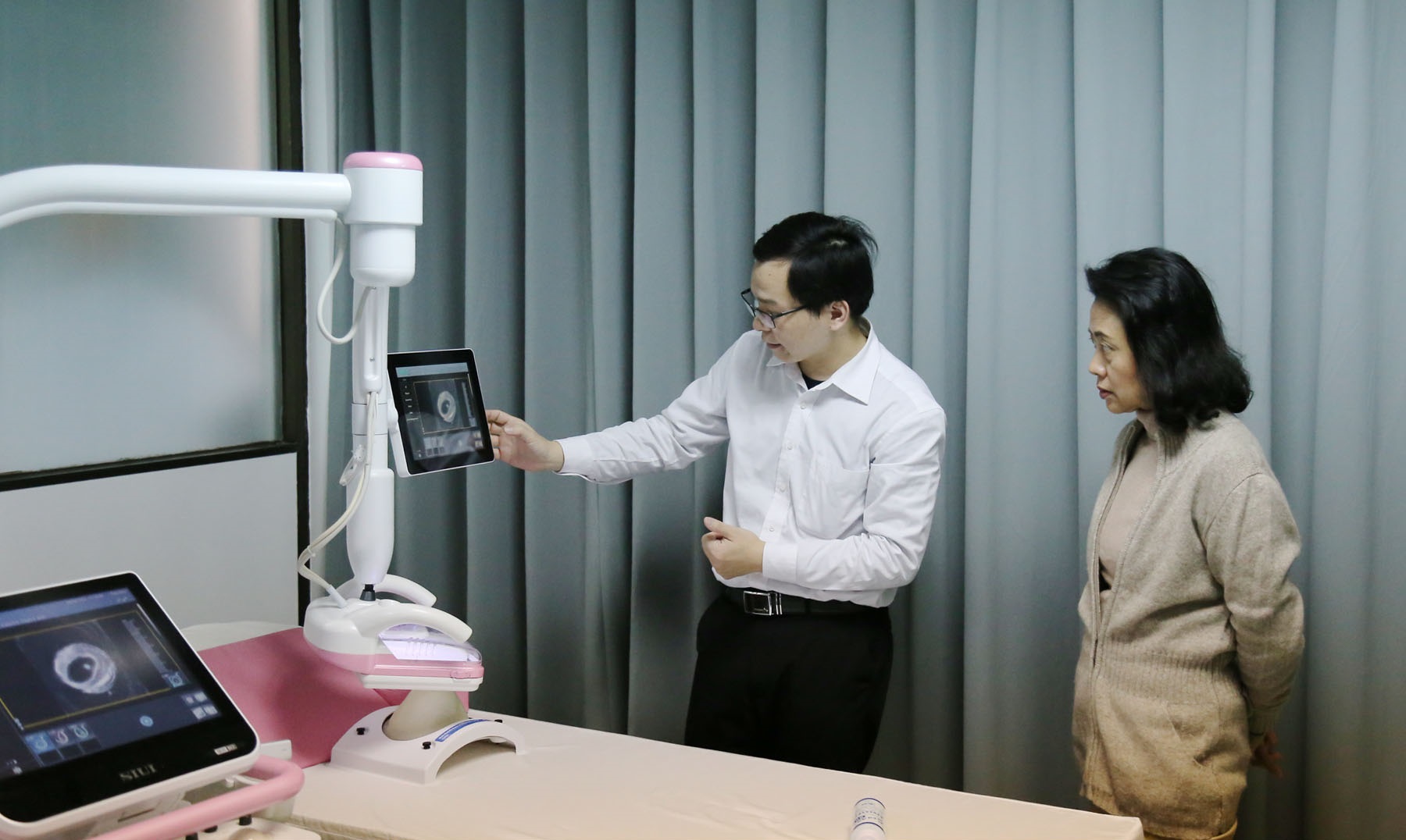 After the visit to SIUI's headquarter, the experts of MUST paid a visit to Wanji Intelligent Manufacturing Plant. "We are thrilled to see this full-automatic and intelligent manufacturing plant with information technologies ", said President Walailak Chaiyasoot.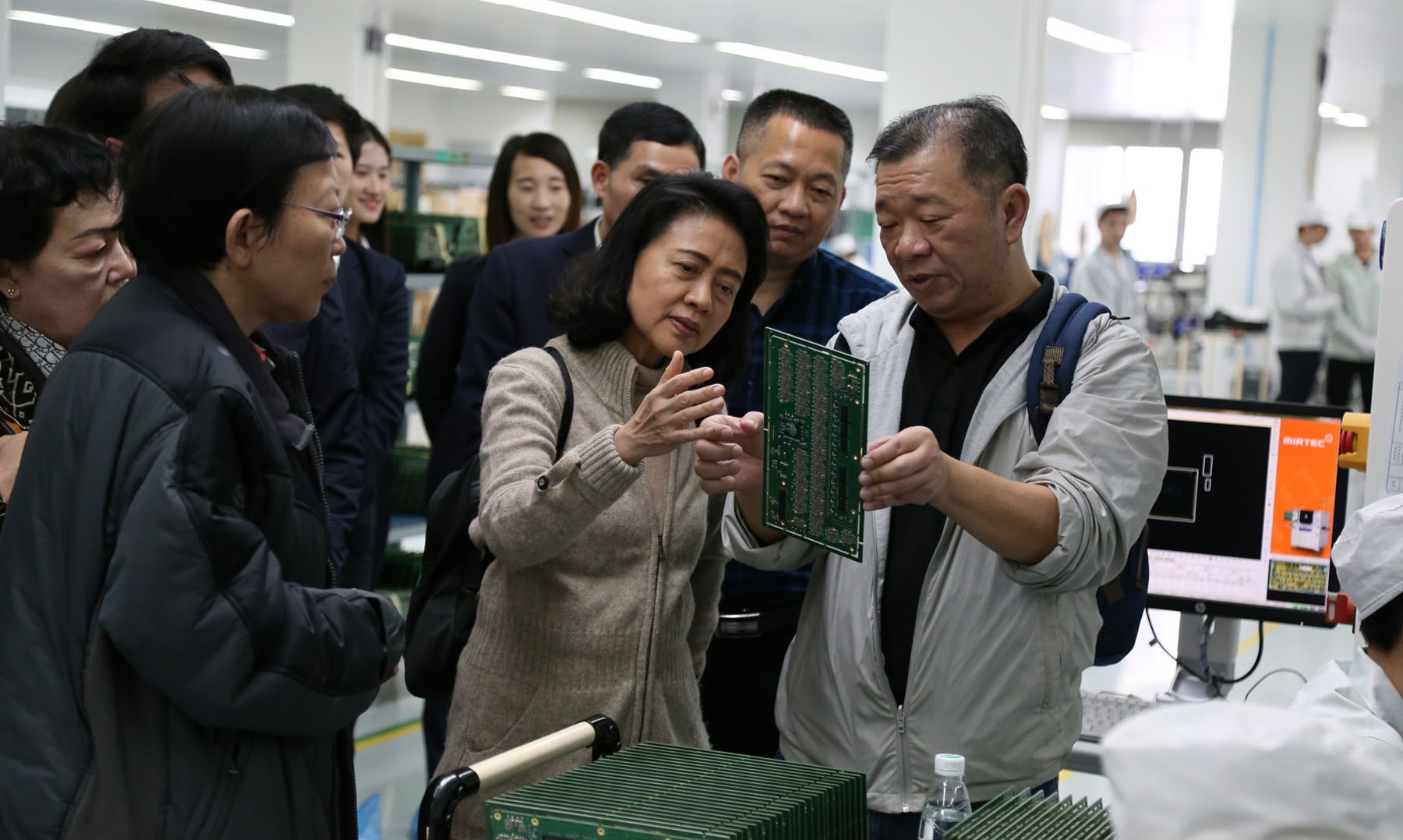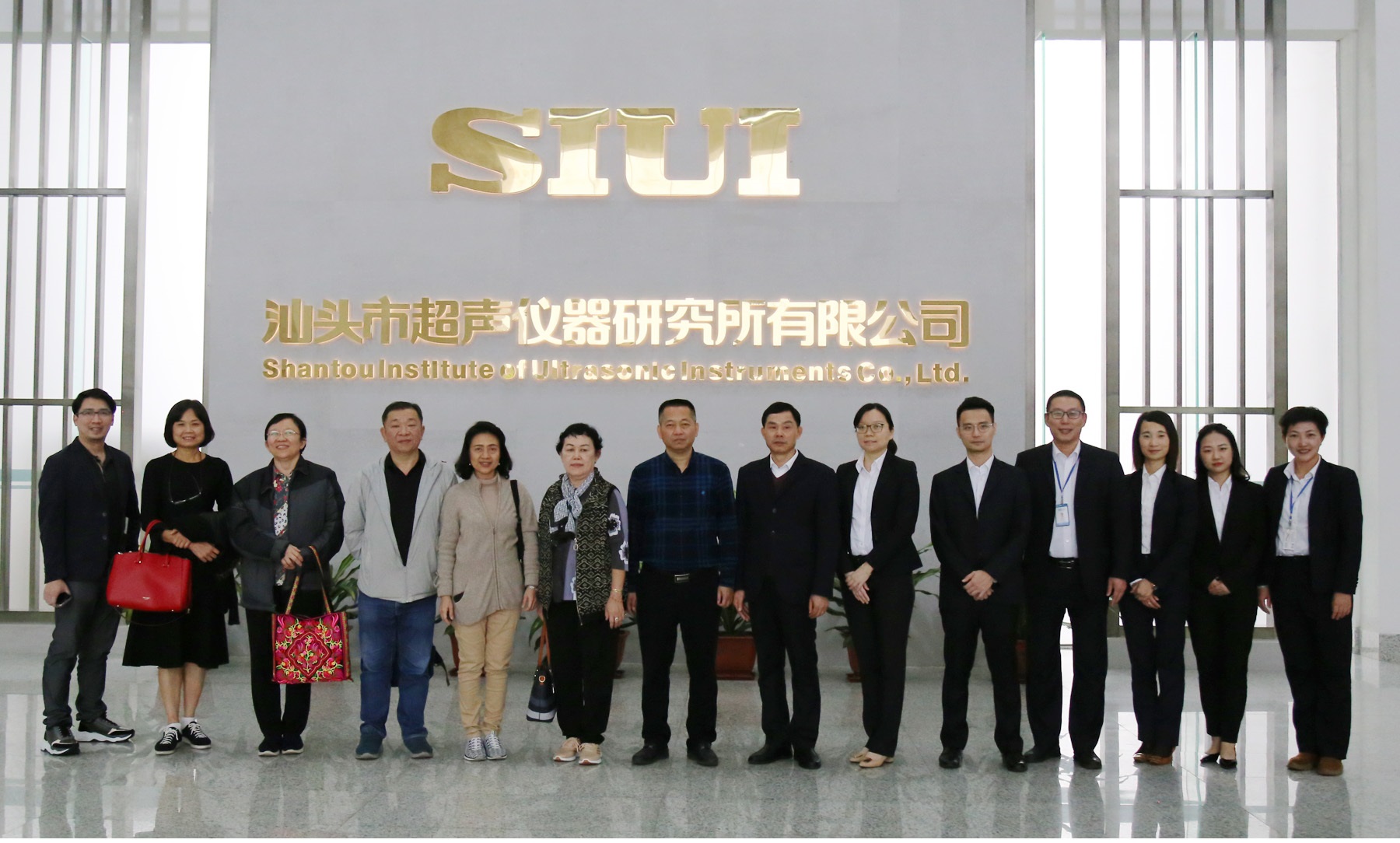 Besides, the experts of MUST were invited to visit SIUI's collaborative hospital, the First Affiliated Hospital of Shantou University Medical College. The director of ultrasonography made an introduction of the application and the evaluation of SIUI Apogee 1000 and Apogee 5500 in the hospital. Furthermore, the doctors shared ideas with the experts of MUST about the ultrasonic branches, exam type and technological difference, which enhanced the communication of healthcare between China and Thailand.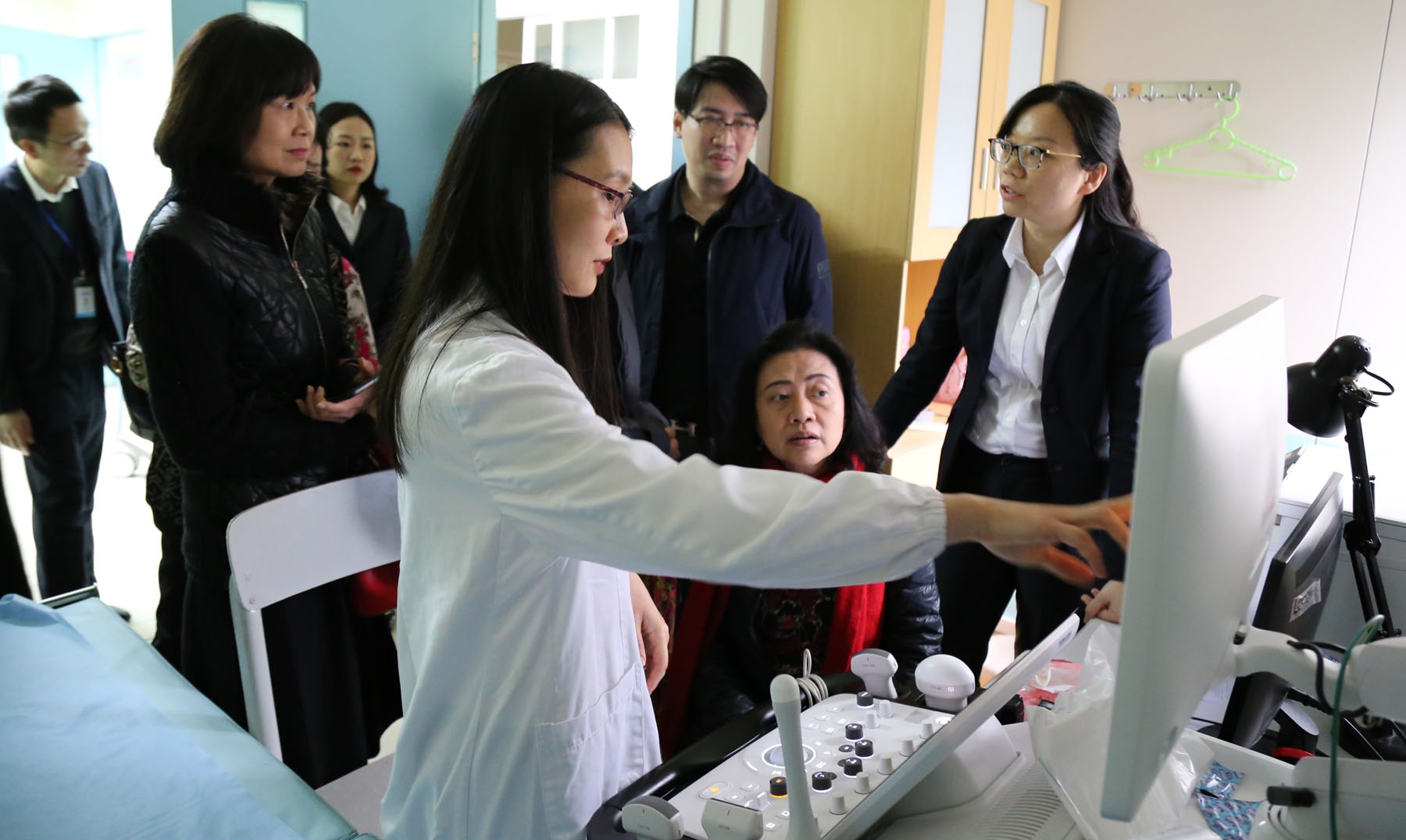 Except for the communication of the products and expertise, SIUI has arranged a culture tour for the experts. Tourist attractions like Shipaotai Park, Hanyu Temple, Guangji Bridge and Memorial Archway Street have impressed the team. And they also tasted delicious Chaoshan cuisine and Kongfu tea. By experiencing the traditional culture of Chaoshan, the cultural exchange between two districts had been facilitated.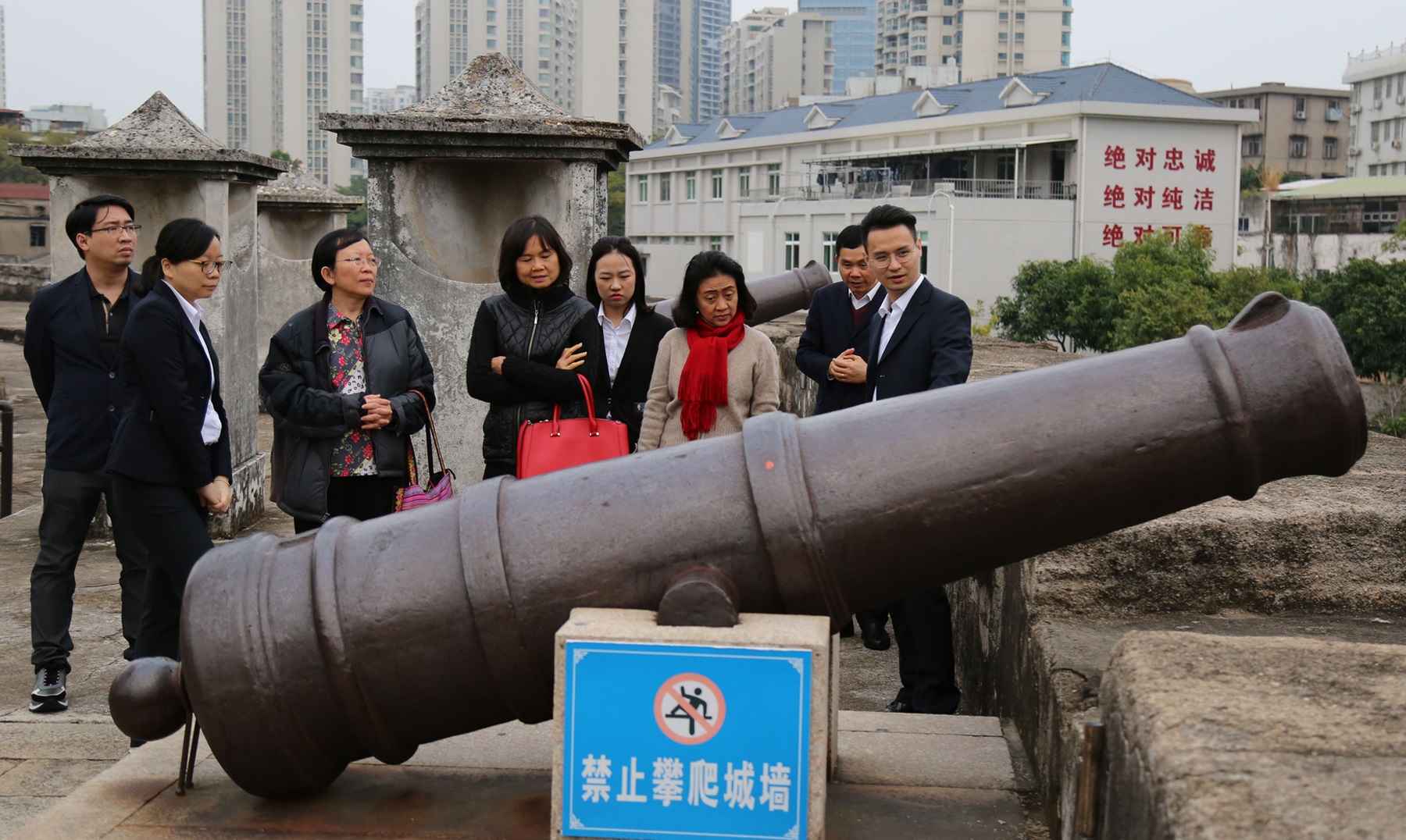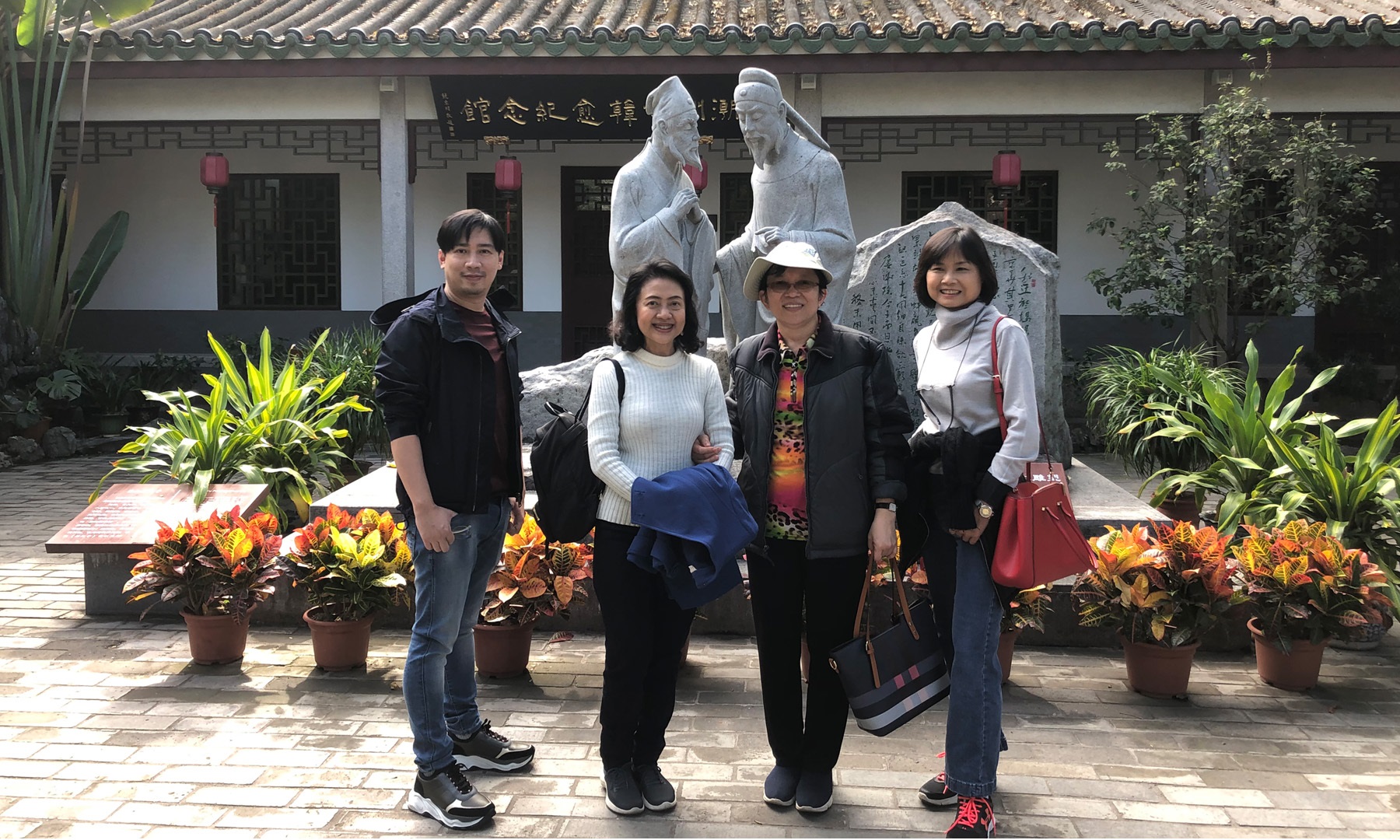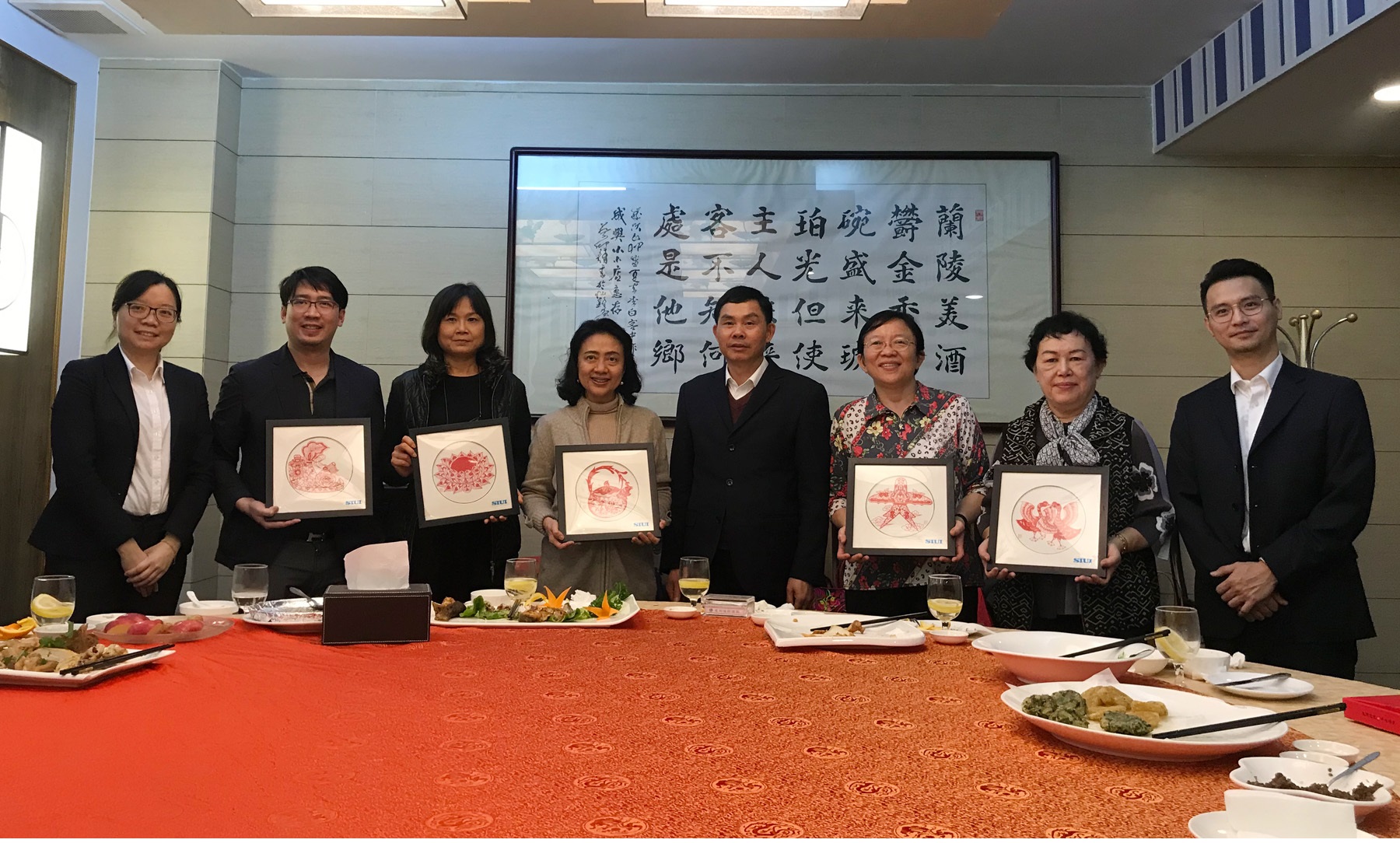 MUST's tour to SIUI shows our brand awareness in the international market and high acknowledgment of overseas clients to our products and technology. Meanwhile, it was a great chance for deeper communication between SIUI and ultrasound experts in Thailand. With the development of product lines, product performance and brand building, SIUI warmly welcomes professionals and experts worldwide to visit and share ideas with us.

Established in 1987, MUST is a non-profit organization dedicated to the advancement of medical ultrasound by encouraging research, promoting international cooperation, disseminating scientific information, and improving communication and understanding. Its aim is to bring sustainable ultrasound programs to the underserved areas of Thailand to improve local healthcare through collaboration, communication, and education.