News
SIUI Supports Yemen to Fight against COVID-19
While the spread of the pandemic has been effectively curbed in China, the global situation of COVID-19 is not optimistic. According to the recent statistics, Yemen has reported a 29% death rate of coronavirus. Since 2015, Yemen suffered immensely from repeated wars and turmoil. Hence, the medical supplies of Yemen are undoubtedly in short supply. China has been responsible for global public health and has launched emergency humanitarian assistance to Yemen. SIUI, as a pioneer of the national high-tech corporation, also provides support to help the country fight against COVID-19.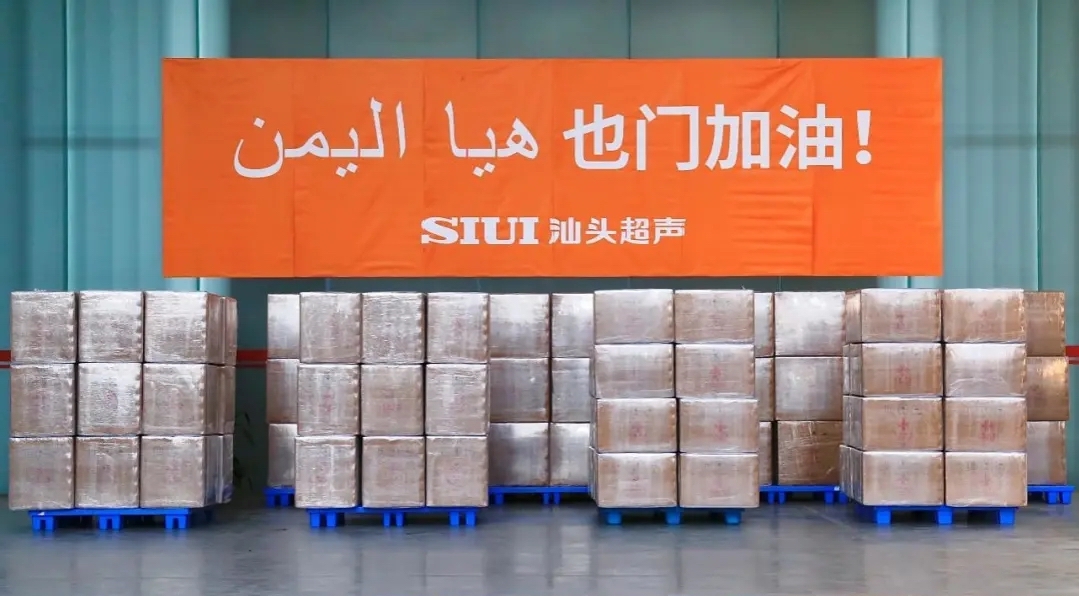 SIUI was selected by the central government to deliver color Doppler ultrasound systems which Yemen urgently demands to save lives. SIUI's Wanji Intelligent Manufacturing Plant switched into full gear after receiving this life-saving mission. On September 15th, a batch of medical equipment started its journey to Yemen.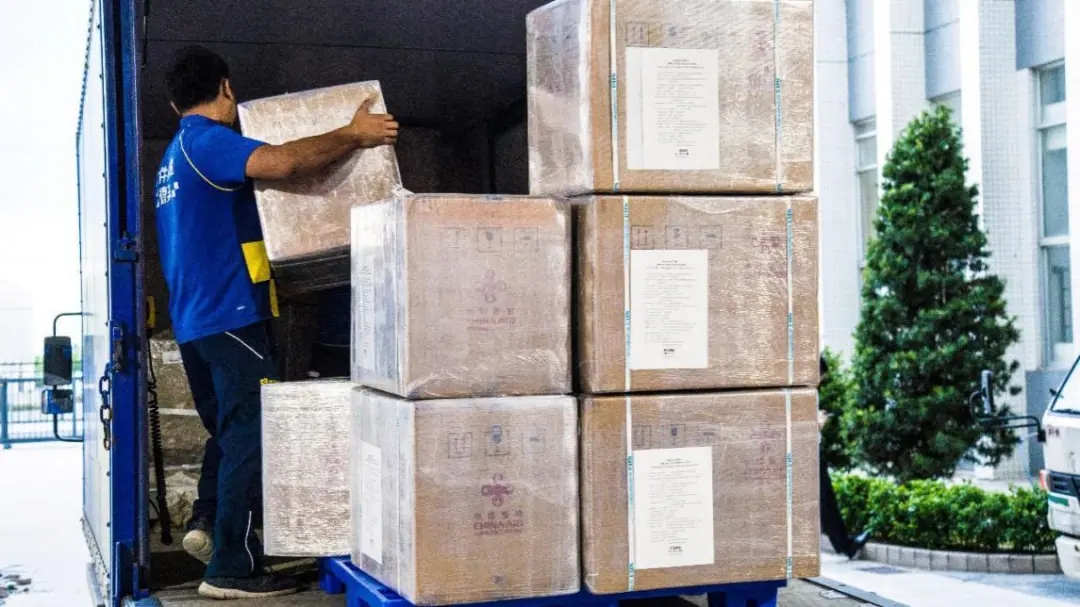 SIUI always takes its responsibility to stand with people from different countries in a tenacious fight against COVID-19. We strongly believe that we will embrace the final victory with developed medical equipment and healthcare technology.