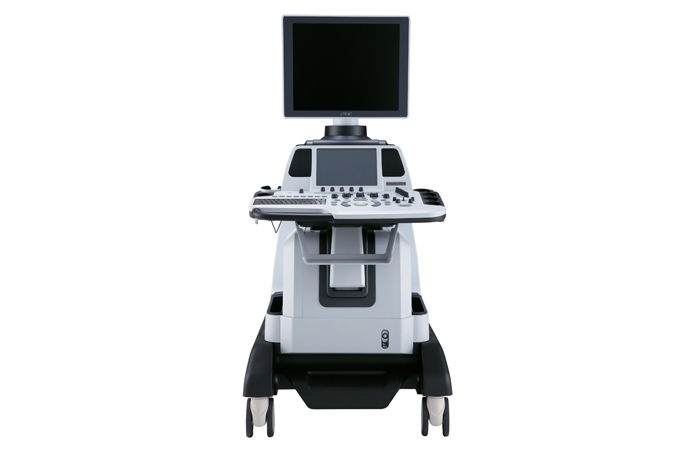 Features
Function
Gallery
Download
MFI: 2D image quality is dramatically enhanced by MFI (Macro Fidelity). Easily, doctors can obtain a clearer image of the area of interest.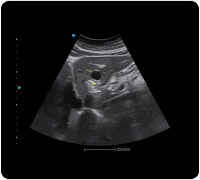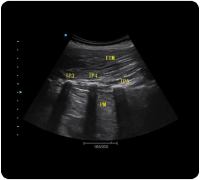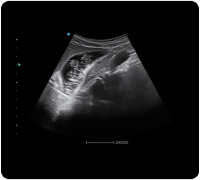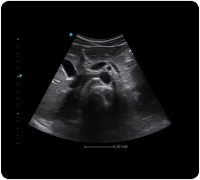 VS-Flow: Basing on MircoFlow, VS-Flow significantly upgrades the sensitivity and resolution of blood flow, which helps doctors to maximize the clinical application value.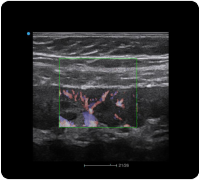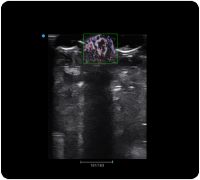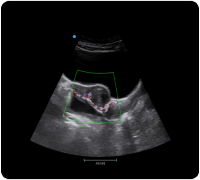 XBeam: By emitting ultrasonic beams from different angles, XBeam reduces the dependence from receiving angles to create images without compromise.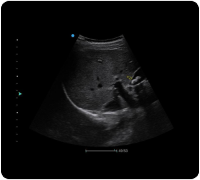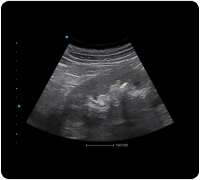 Nanoview: By reducing noises and artifacts, Nanoview is able to present tiny lesions in soften images with distinct tissues and enhanced edge, helping to offer reliable diagnostic results.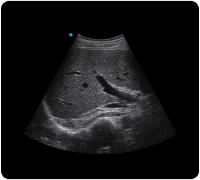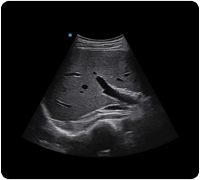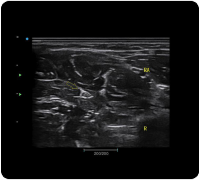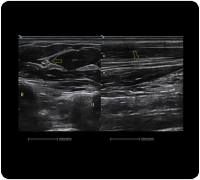 User-friendly design: movable control panel, elaborate keyboard, six active probes, special probe holder, temperature adjustable gel-warmer.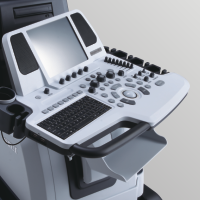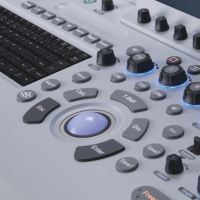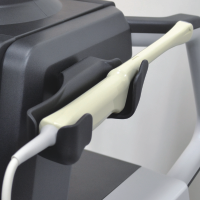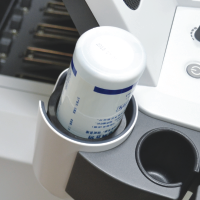 nSlice:Presenting multi-sections of the 4D object from different angles by rotating to find the needed section quickly.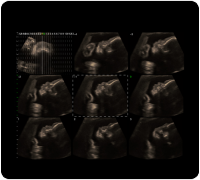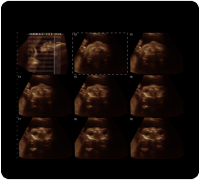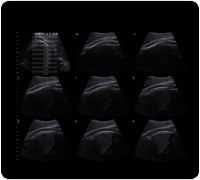 4D Endocavity Probe: Accurate diagnostic information of Endometrium can be obtained easily by reviewed from coronal, transverse and sagittal section.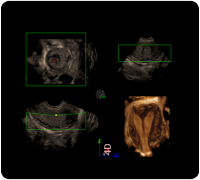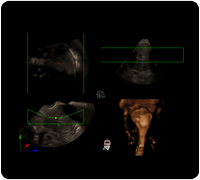 Elastography: Equipped with advanced Elastography, Apogee 5800 contributes to safe and accurate assessment of mammary diseases.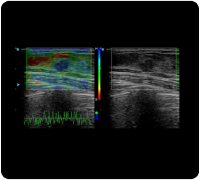 Simpson auto tracing: With three-point fixed, the measurement saves your time and effort to obtain the reliable information of cardiac function by automatically tracing the endocardium (fine-tuning available).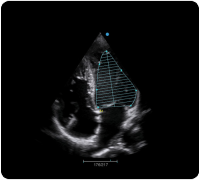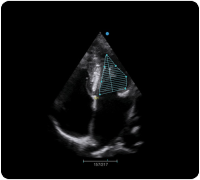 PISA: With PISA, Apogee 5800 easily calculates regurgitation flow caused by cardiac valve disease, which provides significant evidence for clinical diagnosis.