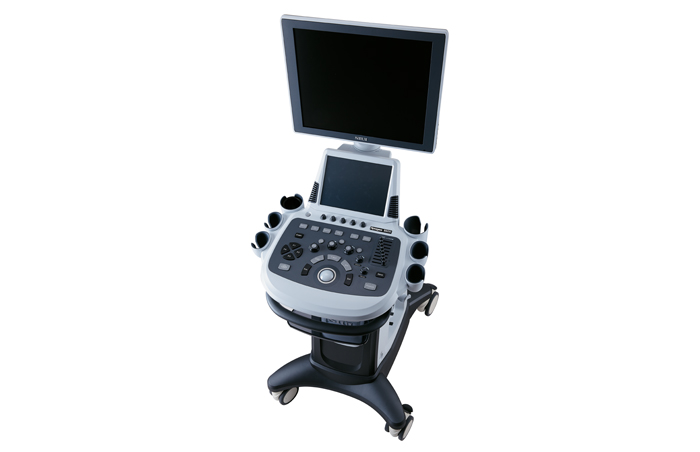 Features
Function
Gallery
Download
MFI: By reducing signal distortion and eliminating unwanted noises, MFI renders premium images with outstanding resolution, high contrast and enhanced penetration.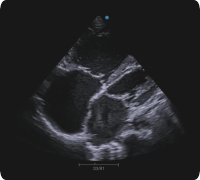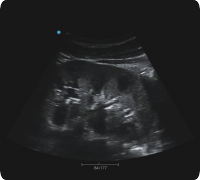 Foco Tracing: It presents a distinct and well-distributed image with balanced present in both near and far field.
Nanoview: By reducing noises and artifacts, Nanoview is able to present tiny lesions in soften images with distinct tissues and enhanced edge.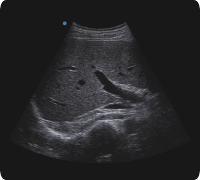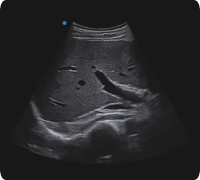 FusionFreq: By fusing both low and high frequency signals, it accomplishes a depth-independent resolution to achieve perfect images.
Slim outline and ergonomic design: distinct control panel with intuitive layout, elaborate button and knob, temperature adjustable gel-warmer.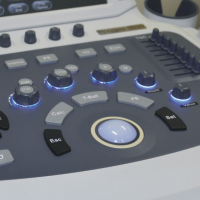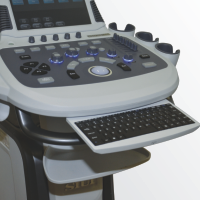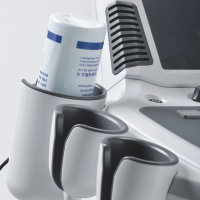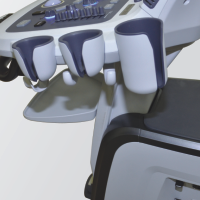 Q-Cut: By trimming the irregular images to present the target area more clearly, greatly improves diagnostic efficiency.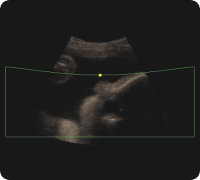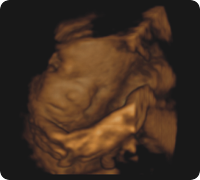 Opti-4D: A quick 4D optimization tool helps to obtain an ideal 4D image.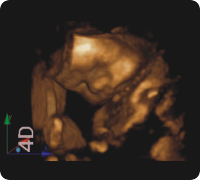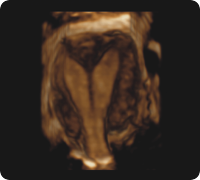 TDI: TDI helps to assess the directional and temporal phase of cardiac, so as to display the movement state of vascular wall and the movement speed of heart.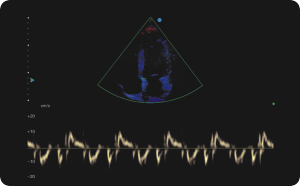 Simpson auto tracing: With three-point fixed, the measurement saves your time and effort to obtain the reliable information of cardiac function by automatically tracing the endocardium (fine-tuning available).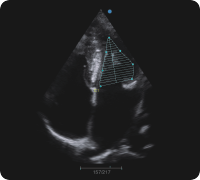 PISA: With PISA, Apogee 5500 easily calculates regurgitation flow caused by cardiac valve disease, which provides significant evidence for clinical diagnosis.