Features
Function
Gallery
Download
SIUI MAI, live service for ultrasound, is the product of medical IOT (Internet of Things) developed by SIUI. It connects the ultrasound system with the phone/pad, transferring image and sound simultaneous on both sides.
With a SIUI ultrasound system, a SIUI MAI mobile App, a camera with built-in microphone, and network (LAN/WIFI), you can access SIUI MAI freely.
SIUI MAI provides the following services to save your time and cost.

√ Remote pre-sales on-line demonstration gives you a general idea of any needed system before it's ordered.
√ Remote on-line application training makes sure you know well of any applications you want to know.
√ On-line public classes invite experts to share cases and exchange ideas with your audience.
√ Remote diagnostic support will offer you qualified imaging analysis and clinical solutions.
√ Remote system maintenance will provide timely troubleshooting services.
3 simple steps to use SIUI MAI!
Step 1- Download the SIUI MAI App on the phone/pad
Scan QR code below to download "SIUI MAI".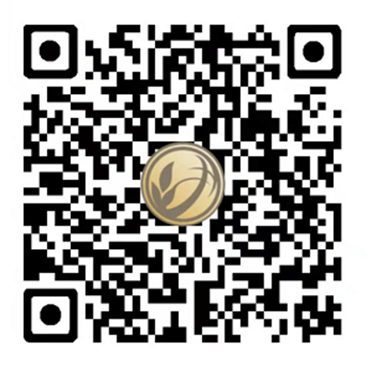 Step 2- Register SIUI MAI Account
Run the SIUI MAI App, and use your mobile phone number to register a SIUI MAI account.
Step 3- Join Live Broadcast
1. Run the SIUI MAI App and log in.
2. Pull down to refresh live interface, and select a live broadcast to enter.