Features
Function
Gallery
Download
Online Solution Kit for Medical Imaging
In the days of COVID-19, webinars have given us a safe way to keep our professional engagements going and socially distance at the same time. SIUI MAI, the integrated online solution kit provides comprehensive product service and professional information sharing anytime and anywhere to make real difference. Welcome to register on SIUI MAI and make an appointment with us for online product introduction and demonstration.

SIUI MAI provides the following services to save your time and cost.

Products Service



Product Introduction & Demonstration


Operation Guide



Online Training



After-sales Support

Webinar



Expertise Lecture



Case Study

Step 1: Leave us a message for appointment (siui-imaging@siui.com)

Step 2: Download SIUI MAI for live demo on App Store or Google Play.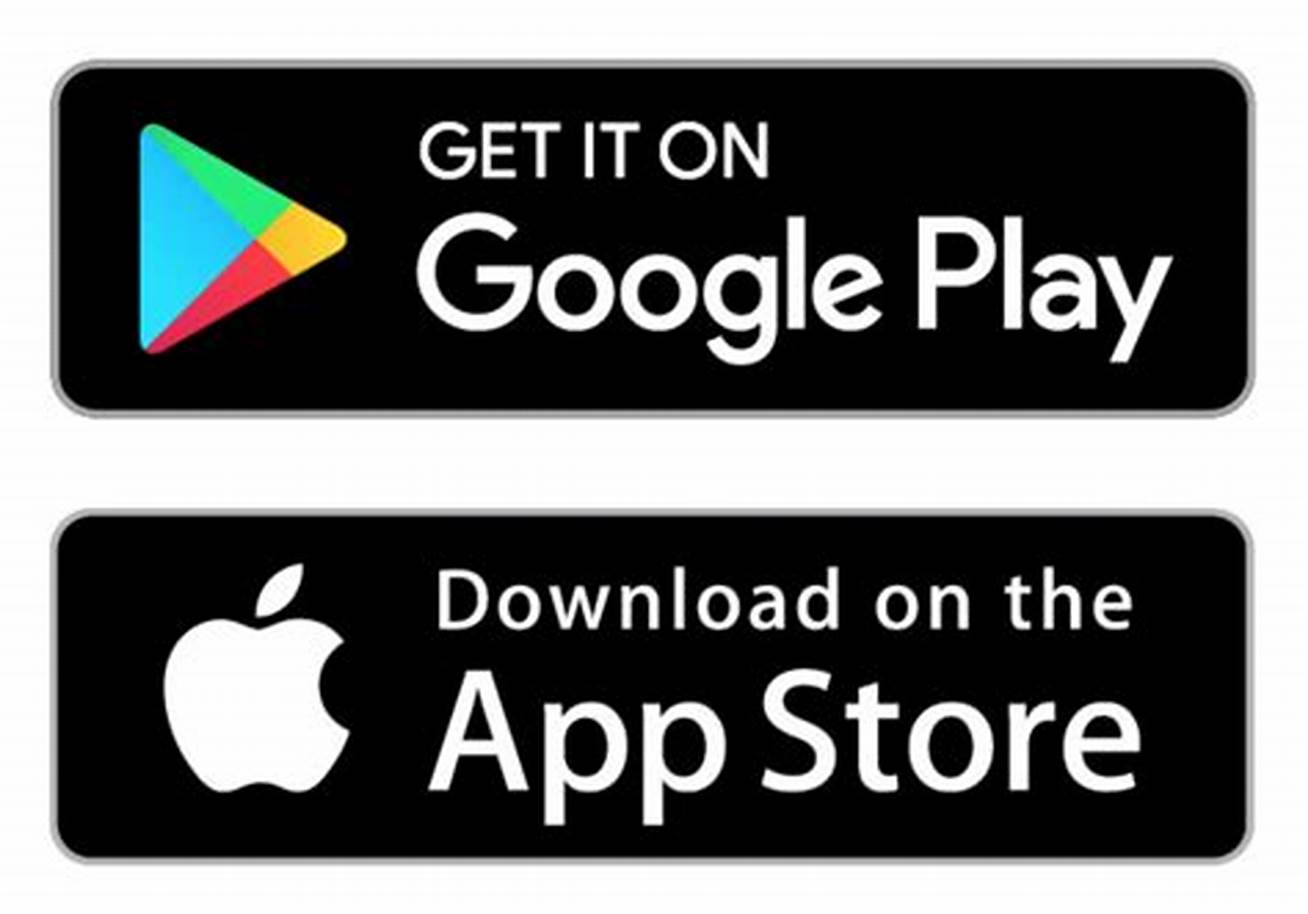 Step 3: Enter user name, country code, phone number, password and mobile phone code to register.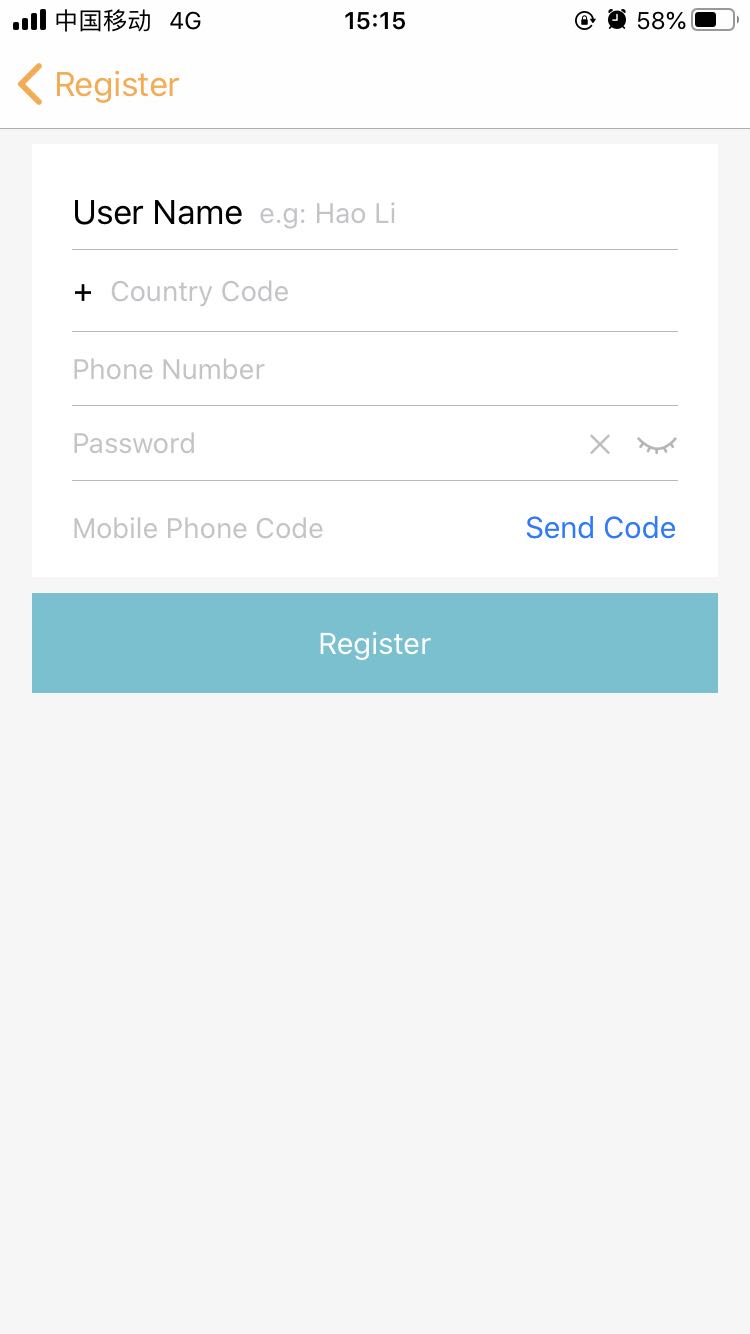 Step 4: The same account is available for ultrasound system, mobile phone and tablet to log in.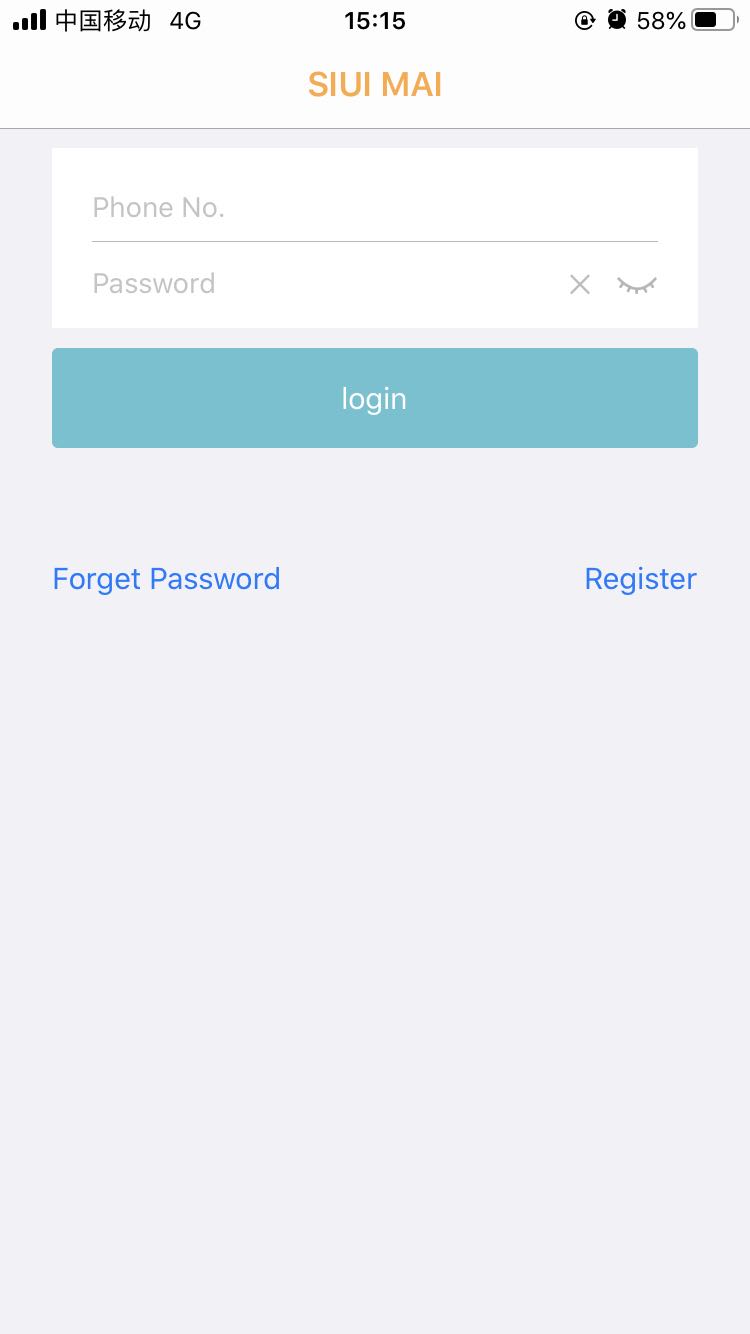 Step5: Mai APP Interface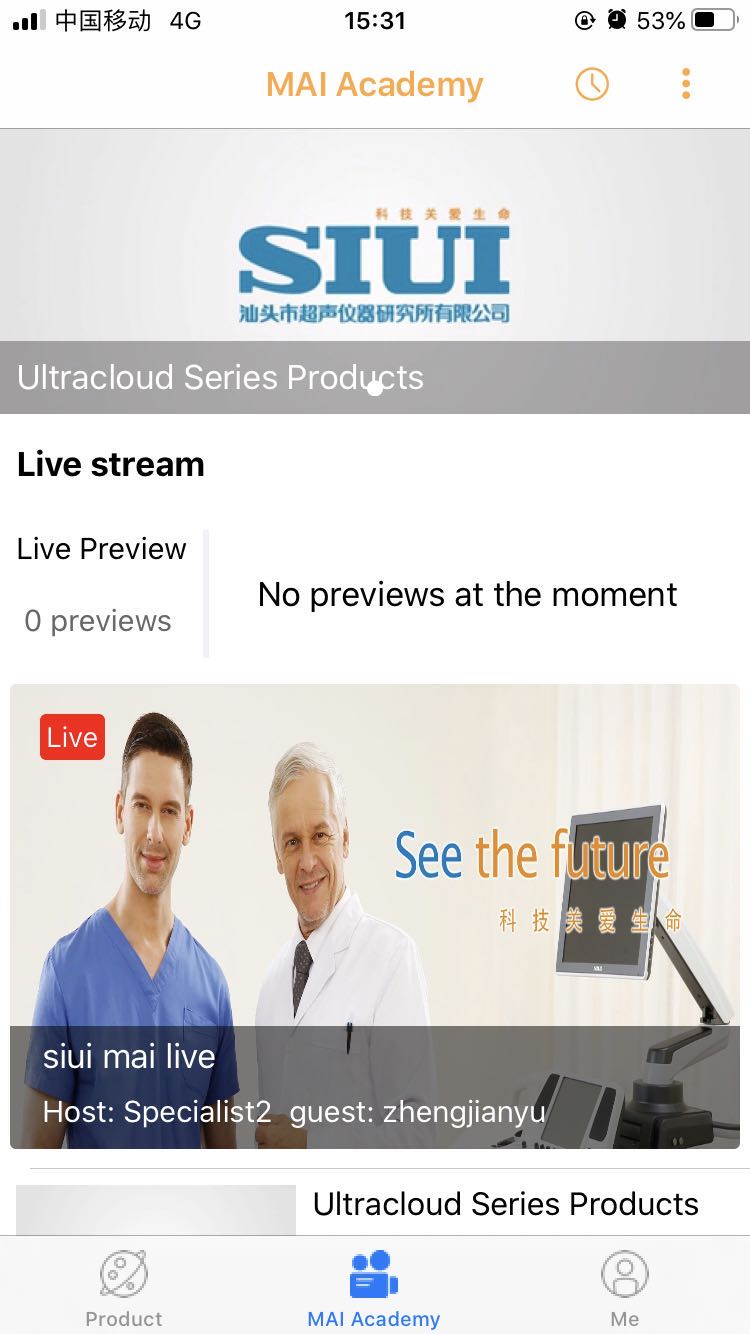 Step 6: Enter Mai Academy interface and click "Enter live room".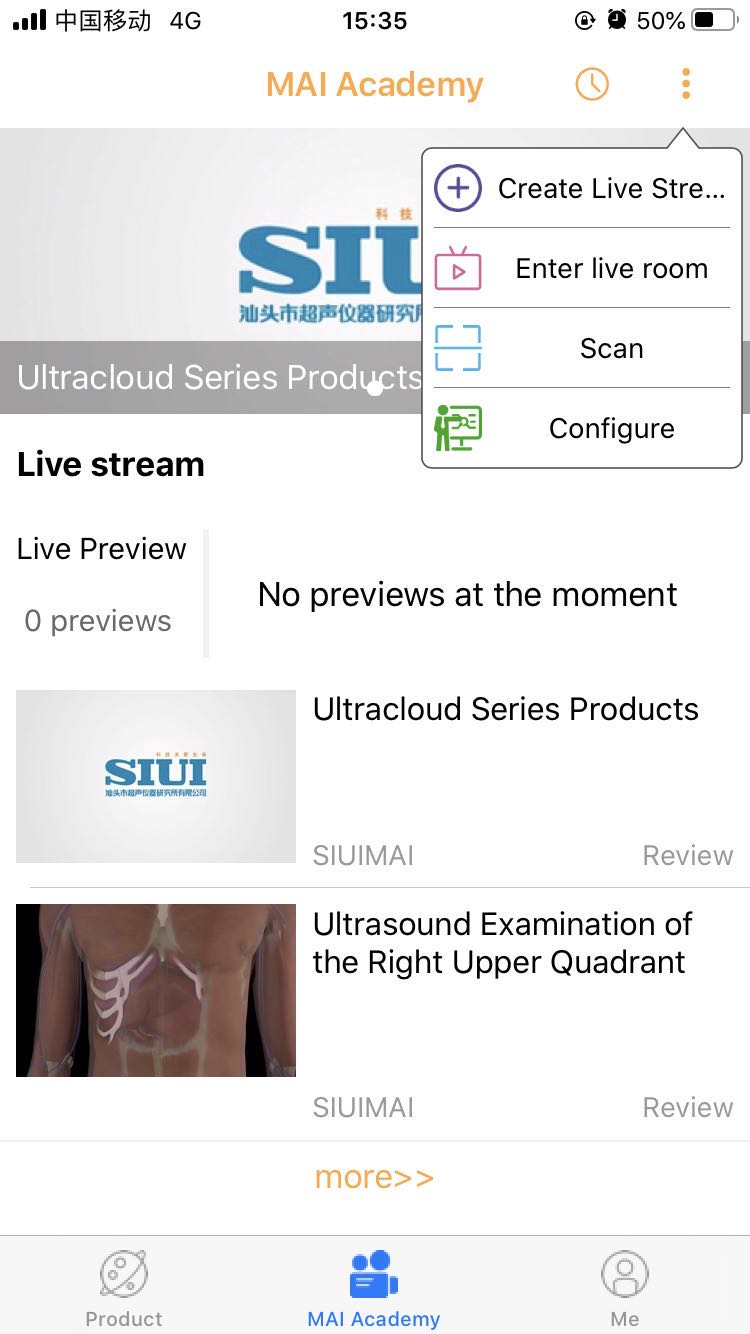 Step 7: Enter the invitation code and confirm.