Features
Function
Gallery
Download
MFI: By reducing signal distortion and eliminating unwanted noises MFI renders premium images with outstanding resolution high contrast and enhanced penetration.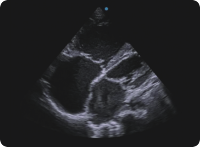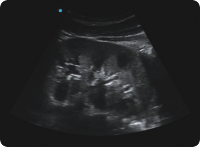 XBeam: The system is able to multiply receive and process scanning lines of images from each element which largely increases the frame rate of images in B mode and 4D mode.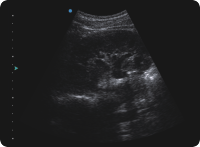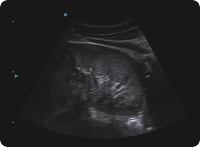 FusionFreq: The system has ability to scan the target by multi-direction beamforming thus easing echo artifacts and improving spatial resolution.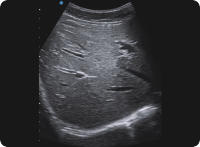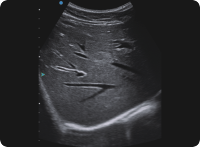 Fusion THI: Real-time fusing the information from different frequency bands Fusion THI implements the broadband transmission and reception of harmonic waves.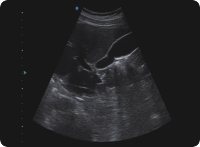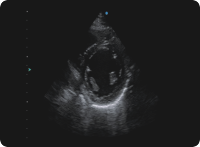 Auto-Fit: The system can reduce noise and artifacts purify tissue shading and edging improve contrast resolution and help early identification of tissue/structure lesion.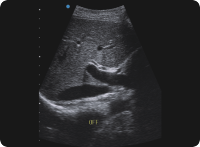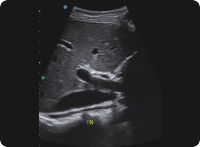 nSlice: Presenting multi-sections of the 4D object from different angles by rotating to find the needed section quickly.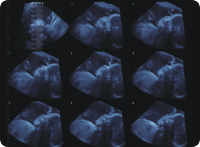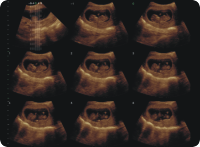 Elastography: The system supports linear probes with elastography images to visualize the stiffness of tissues in real time by delivering an external compression on the tissues.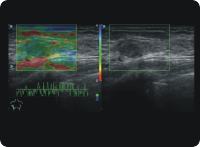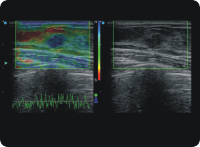 TDI: TDI helps to assess the directional and temporal phase of cardiac so as to display the movement state of myocardium and the movement speed of heart.
Panoscope: Extending wider view for doctors to scan large area tissue the exclusive LIVE panoramic imaging also allows doctors to monitor the scanning quality via simultaneous display of B mode/ Panoramic mode.
SonoAir: Doctors can access the on-scan images via iPad iPhone or the wireless PC printer even if he/she is away from the ultrasound system.