Features
Function
Gallery
Download
MFI: By reducing signal distortion and eliminating unwanted noises MFI renders premium images with outstanding resolution high contrast and enhanced penetration.
XBeam: The technology helps to ease echo artifacts and improve spatial resolution.
Nanoview: By reducing noises and artifacts Nanoview is able to present tiny lesions in soften images with distinct tissues and enhanced edge.
VS-Flow: Basing on MircoFlow VS-Flow significantly upgrades the sensitivity and resolution of blood flow which helps doctors to maximize the clinical application value.
Auto-Fit: The system can reduce noise and artifacts purify tissue shading and edging improve contrast resolution and help early identification of tissue/structure lesion.
Ergonomic design: 18.5'' rotatable LCD monitor 8.4'' touch screen swiveling control panel four active transducer connecters independent probe and cable management.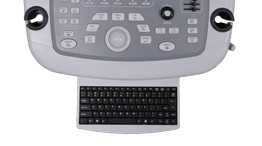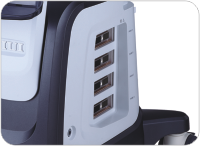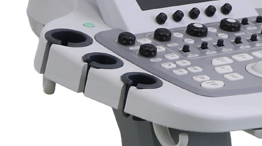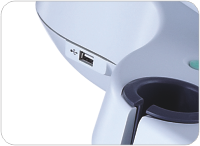 Advanced 4D ob / GYN experience: the system supports abdominal and vaginal volume probes for 3D / 4D imaging in ob / GYN applications, providing more detailed and complete volume information to help observe and diagnose fetal health and uterine health.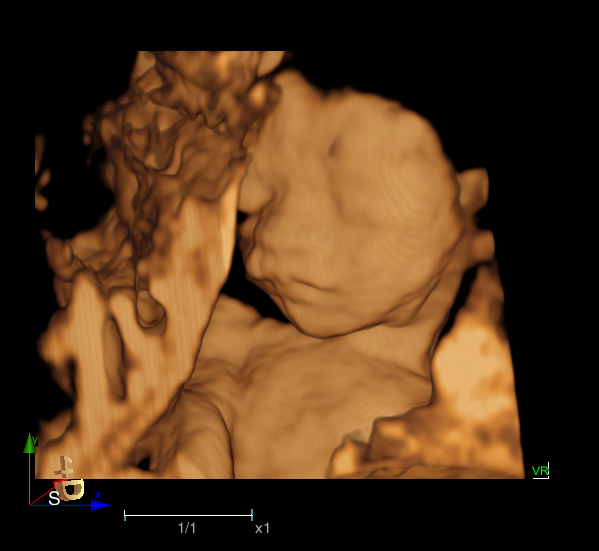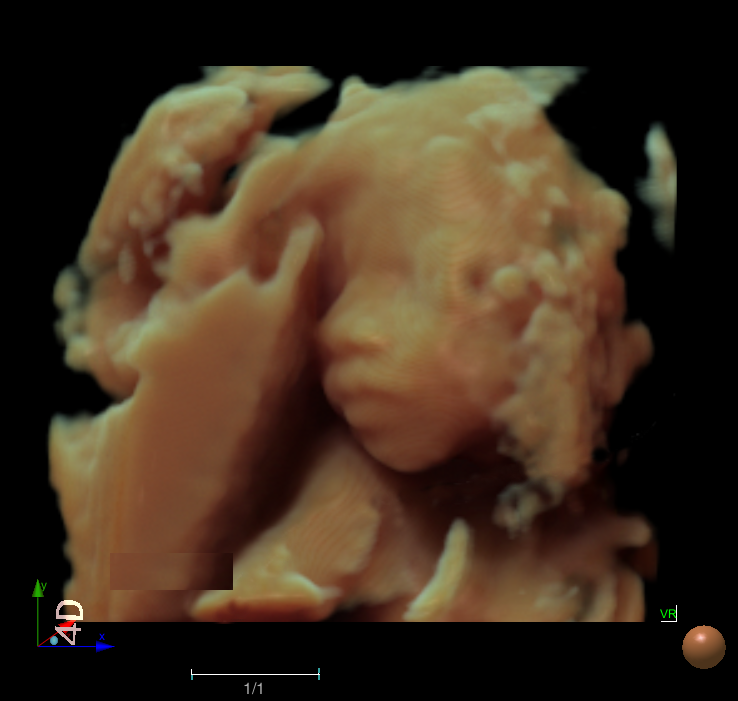 4D Pro
Lumi 4D
Elastic imaging: the system supports a linear probe with elastic imaging to display the stiffness of the tissue in real time through external compression of the tissue.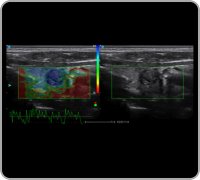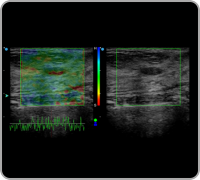 Advanced cardiac tools: Apogee 3500 Elite is endowed with complete functions for cardiac scanning, including AMM, TDI, CW, Color M, ECG and professional cardiac measurement software packages with over 800 items.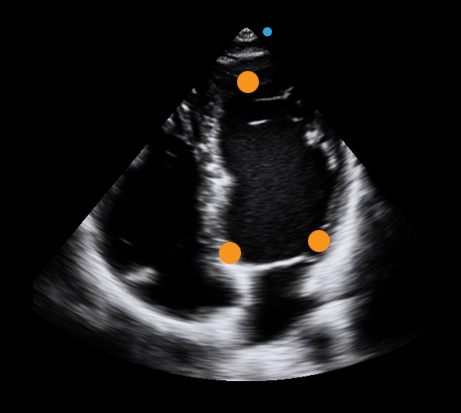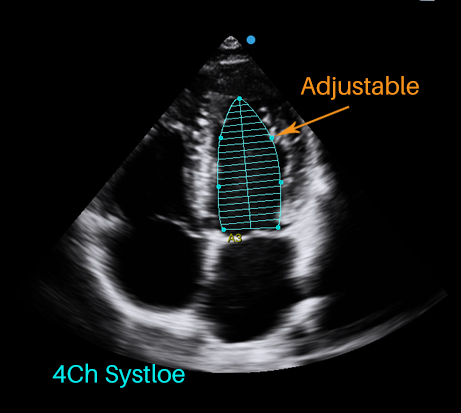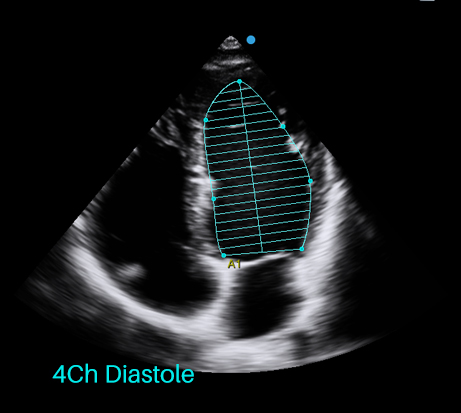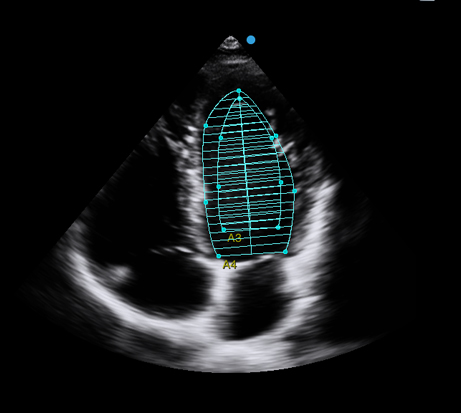 Semi Auto EF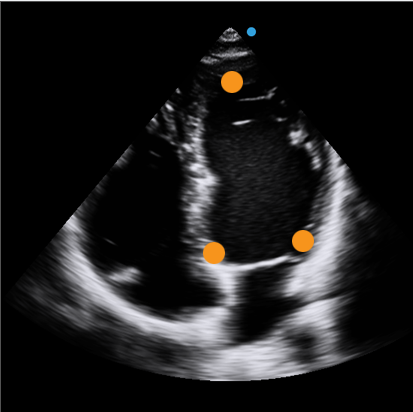 PA reflux with CW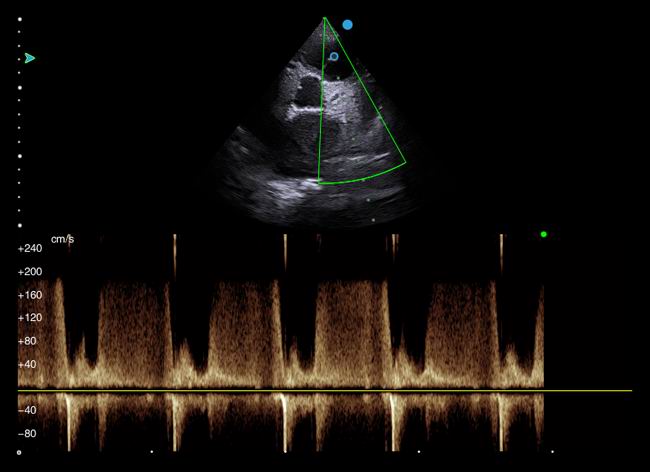 TDI with PW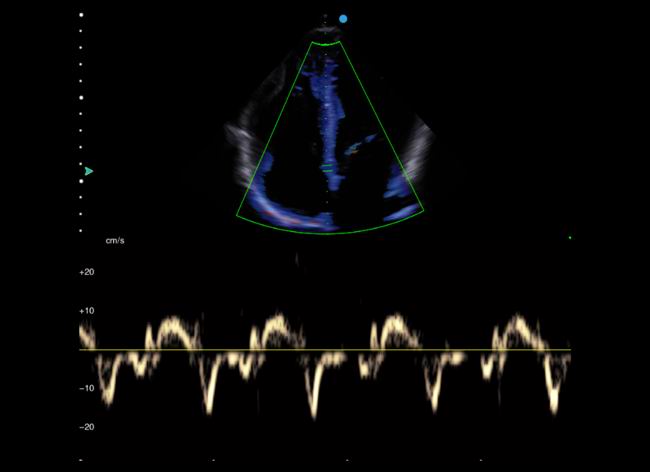 TV reflux