Features
Function
Gallery
Download
MFI: With the MFI technology, Apogee 1000 Neo effectively makes up the spatial resolution gap caused by discrete signals and enhances filtering accuracy. By reducing signal distortion and eliminating unwanted noises, it renders premium images with outstanding resolution high contrast and enhanced penetration.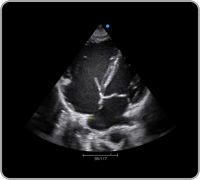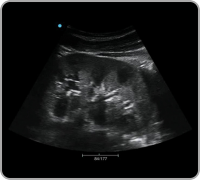 Nanoview: By reducing noises and artifacts, Nanoview is able to present tiny lesions in soften images with distinct tissues and enhanced edge helping to offer reliable diagnostic results.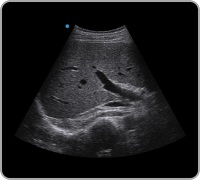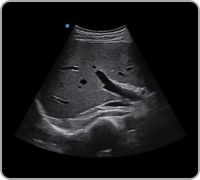 VS-Flow: Basing on MircoFlow, VS-Flow significantly upgrades the sensitivity and resolution of blood flow which helps doctors to maximize the clinical application value.
Elegant design: Flexible LCD monitor, mini desktop probe extender, luxury trolley, travelling backpack.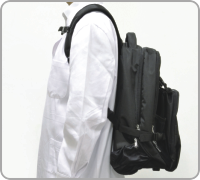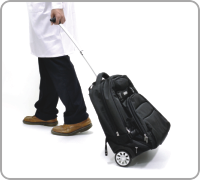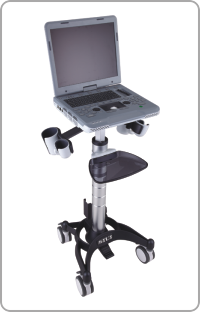 TDI: TDI helps to assess the directional and temporal phase of cardiac so as to display the movement state of myocardium and the movement speed of heart.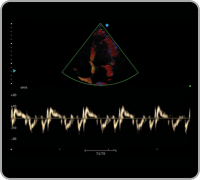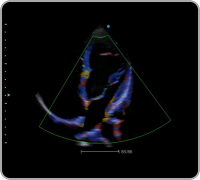 Simpson Auto Tracing: With three-point fix the measurement saves your time and effort to obtain the information of cardiac function by automatically tracing the endocardium (fine-tuning available).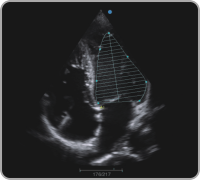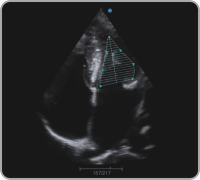 Panoscope: Extending wider view for doctors to scan large area tissue, the system particularly allows doctors to monitor the scanning quality via simultaneous display of B mode/ Panoramic mode.
Smarchive: The smart patient info management system enables edit manage and transfer patients' information as well as images so as to realize archive analysis and review patients' information and make remote diagnosis available.