Features
Function
Gallery
Download
MFI: By reducing signal distortion and eliminating unwanted noises, MFI renders premium images with outstanding resolution high contrast and enhanced penetration.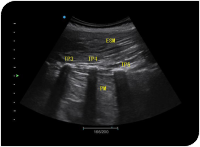 XBeam: The technology helps to ease echo artifacts and improve spatial resolution.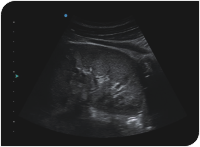 Nanoview: By reducing noises and artifacts, Nanoview is able to present tiny lesions in soften images with distinct tissues and enhanced edge helping to offer reliable diagnostic results.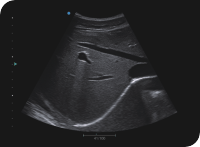 Fusion THI: Real-time fusing the information from different frequency bands, Fusion THI implements the broadband transmission and reception of harmonic waves.
Compact and flexibility: 15-inch LCD monitor with tilting angle, user-orientated control panel, dual probe connectors, replaceable Li-ion Batteries.
SIUI Auto SG is a quantitative assessment tool for global and segmental wall motion analysis based on cardiac strain imaging. It provides fully automated and reproducible results that allow clinicians to analyze and monitor subclinical changes over time.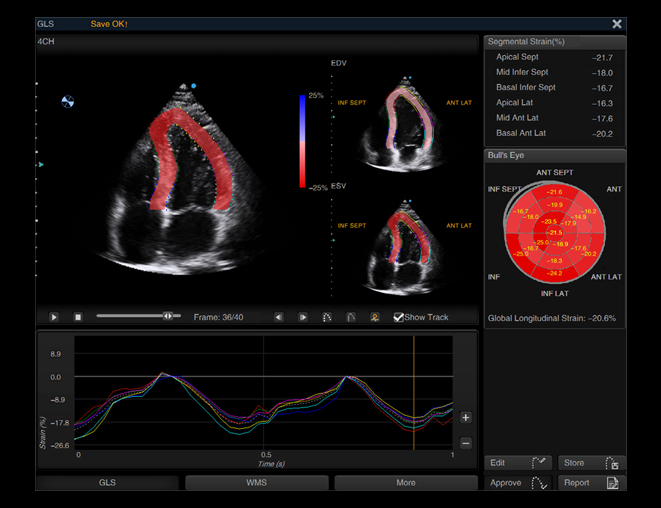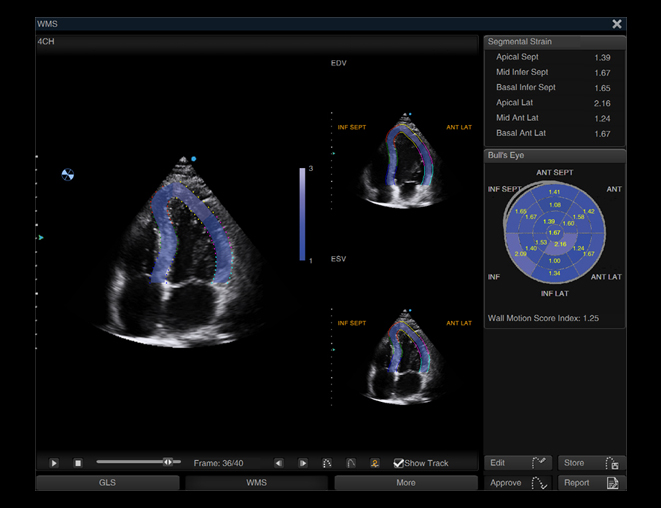 SIUI Auto EF is a fully automatic measurement tool used to measure the Left Ventricle global Ejection Fraction.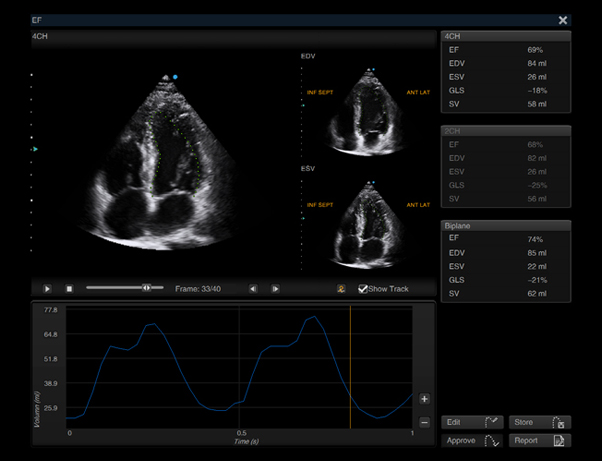 Needle enhancement increases the needle visibility and enhances the needle tip, so as to offer the reliability and confidence to the clinicians.