Features
Function
Gallery
Download
MFI: By reducing signal distortion and eliminating unwanted noises, MFI renders premium images with outstanding resolution high contrast and enhanced penetration.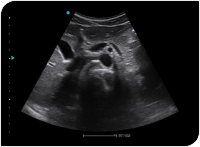 XBeam: The technology helps to ease echo artifacts and improve spatial resolution.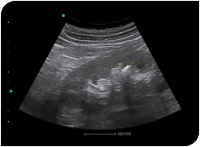 Nanoview: By reducing noises and artifacts, Nanoview is able to present tiny lesions in soften images with distinct tissues and enhanced edge helping to offer reliable diagnostic results.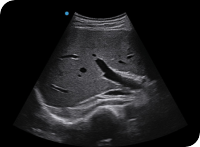 VS Flow:VS Flow significantly upgrades the sensitivity and resolution of blood flow which helps doctors to maximize the clinical application value.
4D Pro
4D Pro is an efficient images processing tools package includes nSlice, Q-Cut, Any Cut to enable quick and reliable diagnosis. The section that clinicians need can be captured promptly and accurately, and the shape, size and surroundings of the target area are able to be observed more clearly.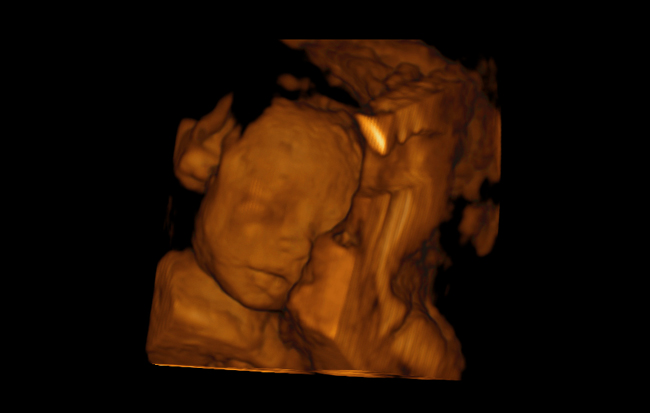 Elastography
Elastography is adopted to visualize the stiffness of tissues in real time by delivering an external compression on the tissues. Stiffness of the tissues can be clearly identified by color codes.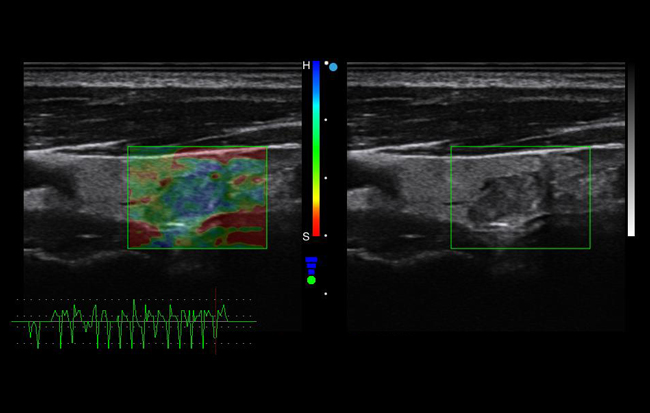 Panoscope
Extending wider view for doctors to scan large area tissue the system particularly allows doctors to monitor the scanning quality via simultaneous display of B mode/ Panoramic mode.