Features
Function
Gallery
Download
Brand new platform guarantees convincing image quality
The cutting-edge RealView image processing platform upgrades the system performance with premium image and accelerates the diagnostic process.

Tuned Gain
Through an intelligent echo compensation technology, it ensures the image uniformity of near-far field and facilitates the diagnosis on difficult-to-image patients.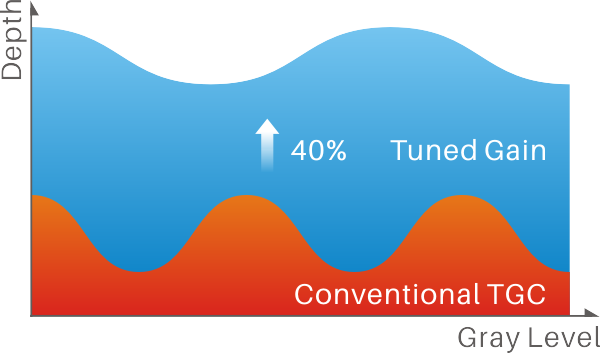 Tailored Filter
The fuzzy multi-filter technology automatically identifies all types of speckle noise and makes customized filtration. It presents a more distinct image.

Talented Encode
The fuzzy frequency encoding technology enhances the image penetration and resolution. It provides more useful imaging information and shows the lesions of different depths.

Tactile Flow
The logic flow analysis technology senses and captures subtle blood flow signal. It improves the ability to detect tumors and small lesions.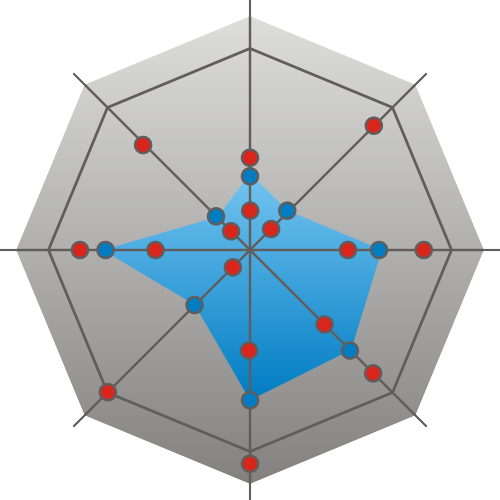 Targeted Beam
The upgraded spatial compounding imaging technology furthers the spatial resolution and reduces the echo shadow area. It plays an important role in Cardiology, Hepatology and OB/GYN.



Lumi 4D
With high resolution, it supports real-time and static stereoscopic imaging of fetus. The glossiness and light source angle is adjustable for a better display of details. It presents lifelike 4D image with more useful information.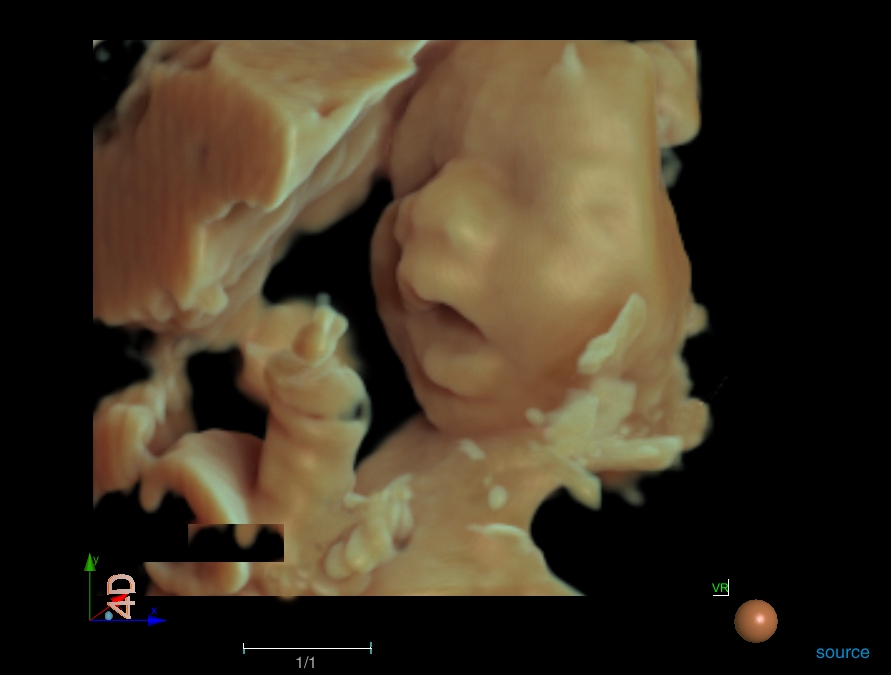 Fetal Face with lumi 4D

Auto EF & Auto SG
based on speckle tracking technology, Auto EF & Auto SG is the effortless and efficient way to automatically measure the cardiac volumes and myocardial functions. LV EF, ESV, EDV and GLS are calculated at the same time. Besides, it provides a table of segmental strain, 17-segment and global WMS as bull's eye analysis, live tracking images, LV average GLS, and various waveform displays. They are together to offer a decision supporting tool to cardiac function diagnosis.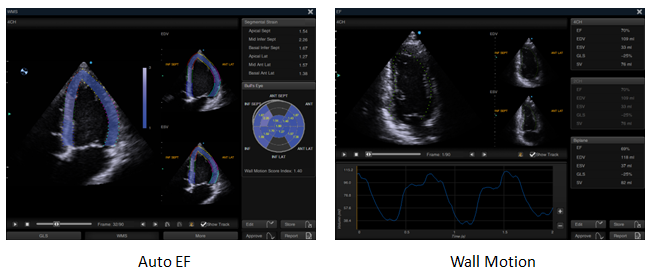 Stress Echo
With the assistance of ECG module, Stress Echo acquires cardiac images and assesses wall motion at rest and stress. It is a non-invasive way to detect the coronary artery abnormality.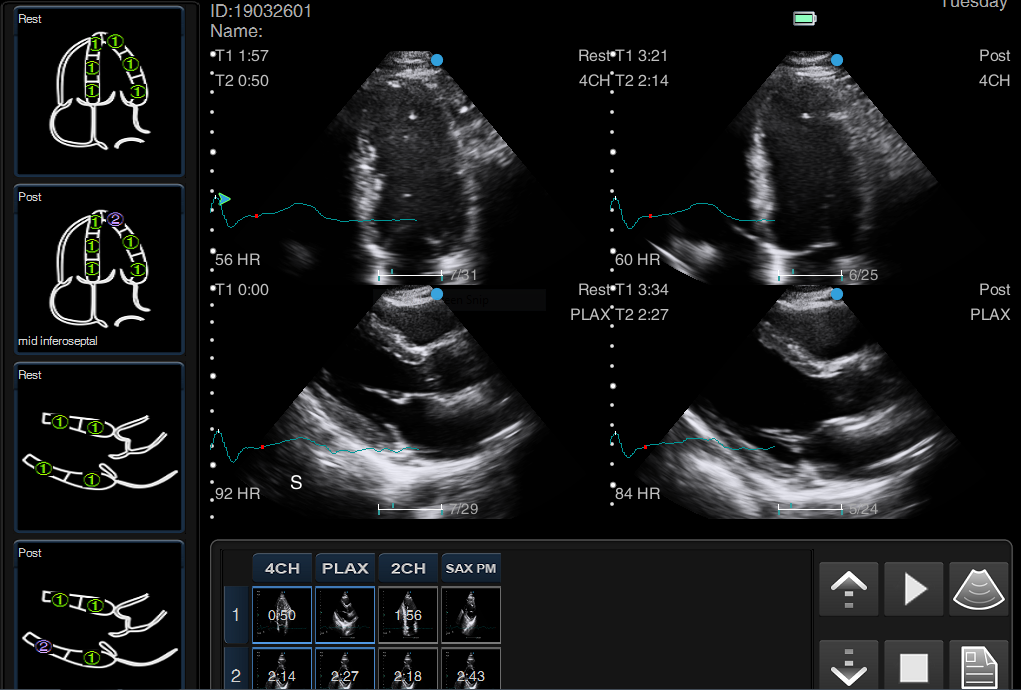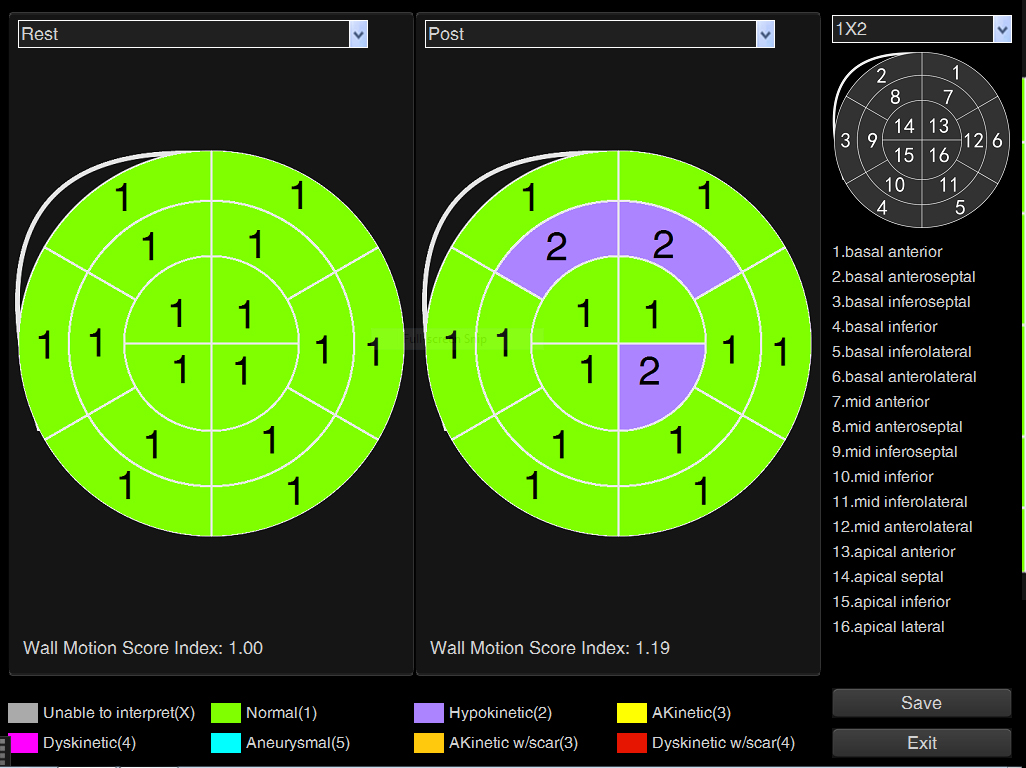 Contrast Imaging
Abdominal ultrasound contrast imaging effectively enhances the 2D imaging and blood flow Doppler imaging of the liver and kidney. It offers a safe, real-time and affordable way for qualitative diagnosis of tumors.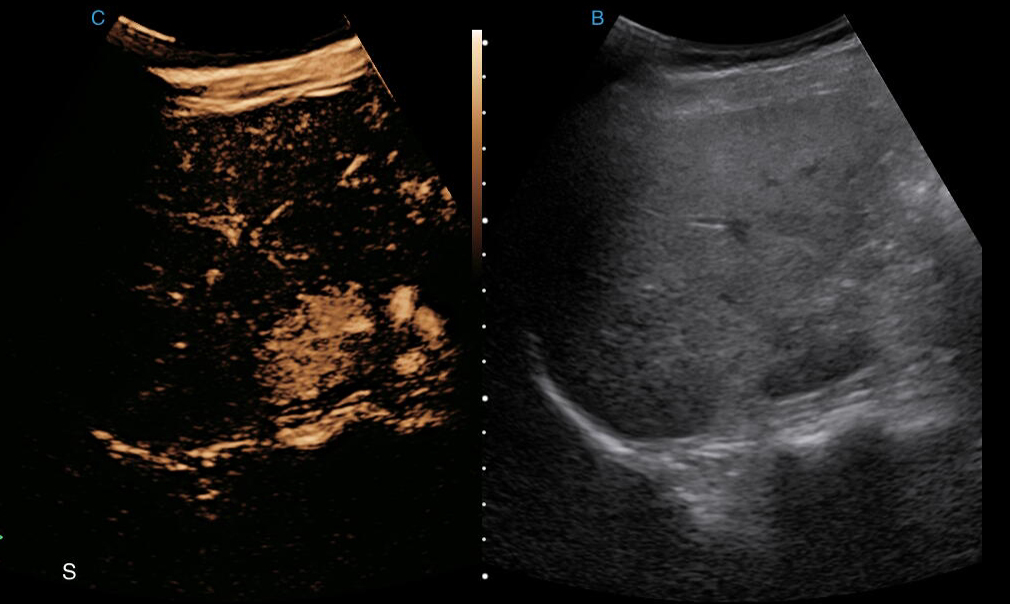 Liver with Contrast Imaging