Features
Function
Gallery
Download
Pixel Echo Zone (PEZ)
PEZ allows the system to automatically collect echo information during wide-band imaging processing to enhance data acquisition efficiency and computing speed.Image frame rate will be increased for a better and faster diagnostic experience.

Target Focus
The image focus in both near and far field requires different signal intensity. This upgraded technology provides automatic compensation in signal transmission to further improves the focus accuracy and image uniformity in the entire image area.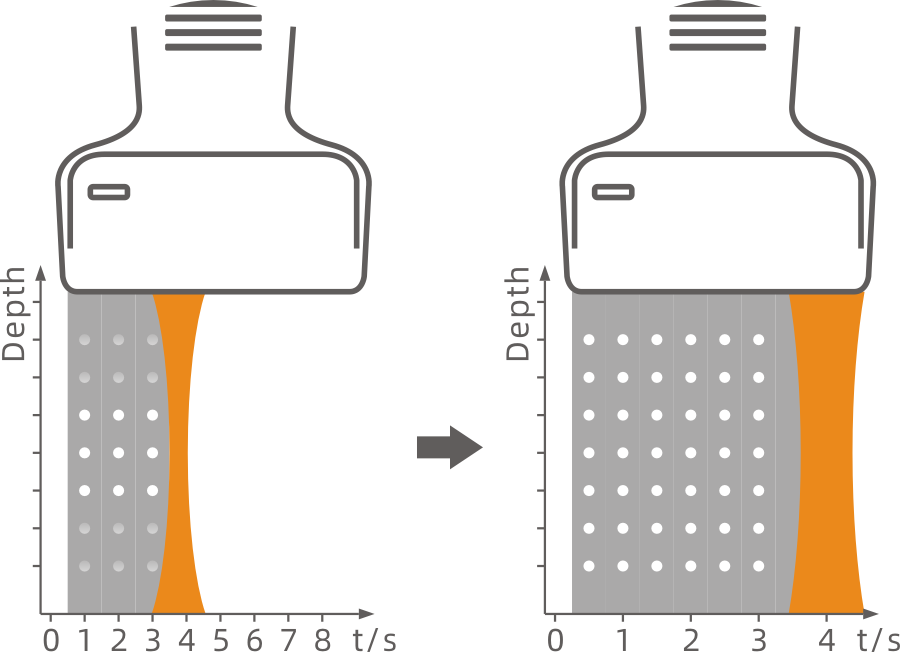 Tailored Filter
Invalid signals during transmission disturb imaging process inevitably. To reduce this impact, valid signals need to be strengthened. This technology filters signals in overall frequency band at different depth. Tailored processing will be made for enhancing valid signal and suppressing invalid signals to increase S/N ratio for a better image contrast.





Tuned Gain
By automatically recognizing and making up the echo difference between different depths of the tissues and organs, it ensures the uniformity of near-far field image echo more accurately and effectively. With the Tuned Gain technology, image resolution increases by 40%, which facilitates the diagnosis especially on difficult patients.

CHI(Contrast Harmonic Imaging)
Fewer contrast agents needed, SIUI's contrast enhanced imaging delivers uniformed image quality and longer duration. Common probes are enough to obtain strong penetration with CHI.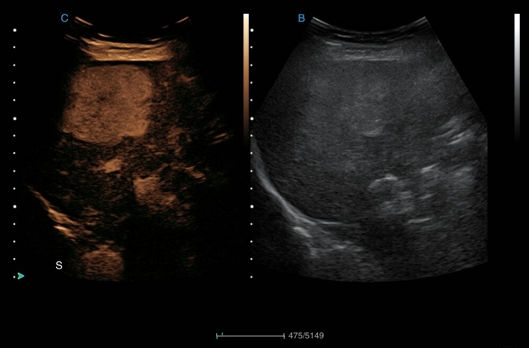 Auto OB
SIUI's Auto OB is an intelligent tool that makes standard obstetric ultrasound procedure simpler. It supports precise measurement and intelligent analysis for obstetric images with high efficiency, applicable for the most common measurement items.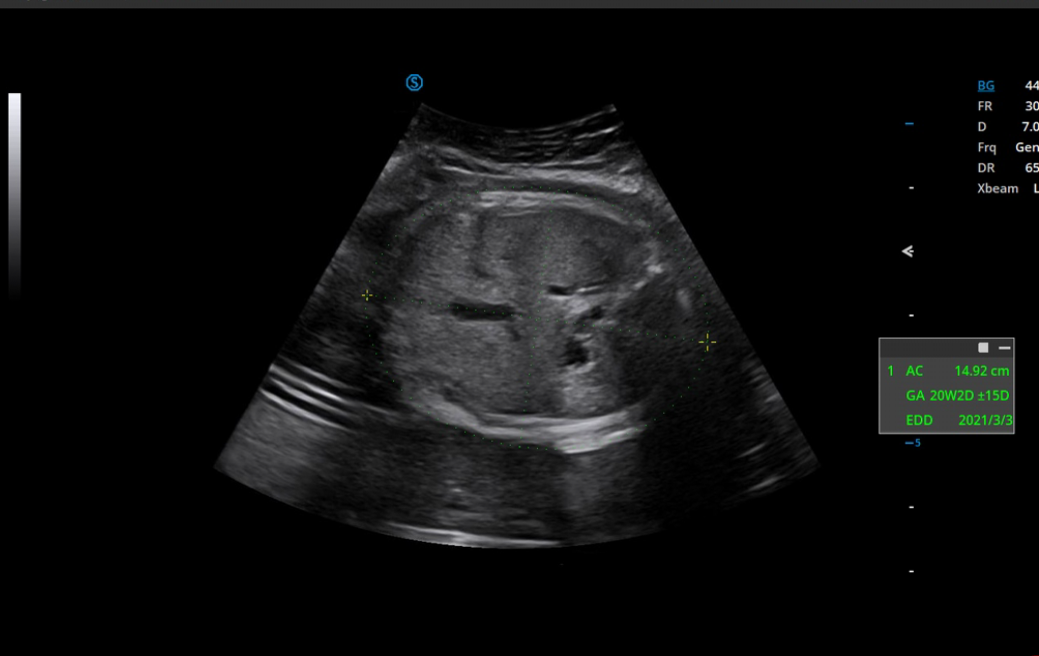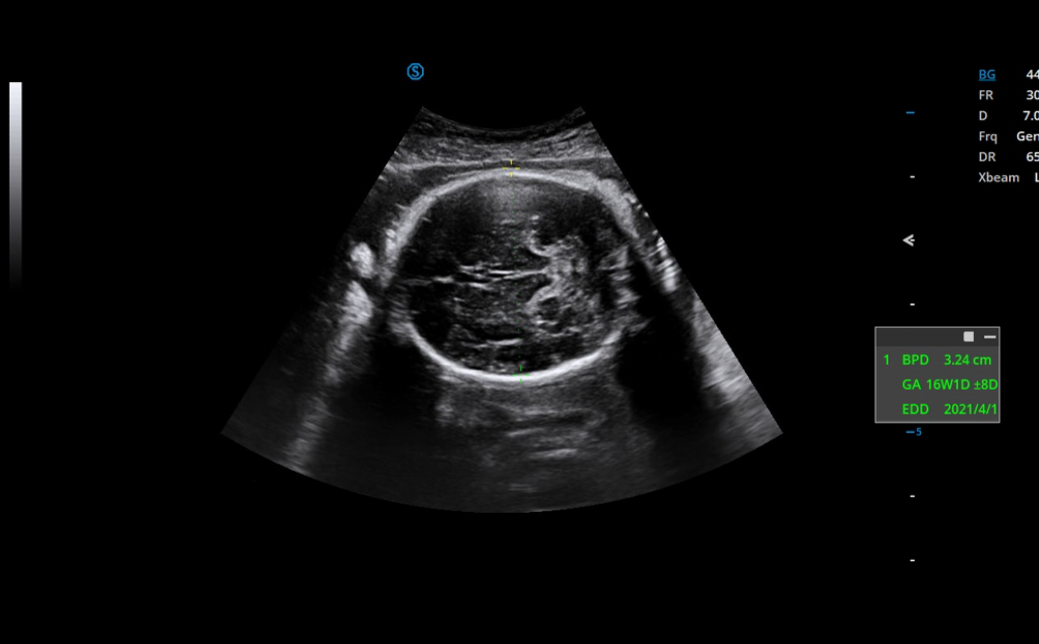 Lumi 4D
Utilizing light source with adjustable angle, it presents a vivid fetal face and a much stronger three-dimensional sense.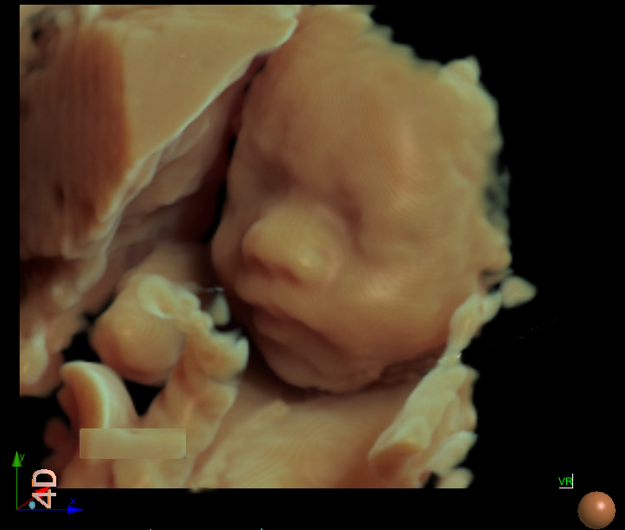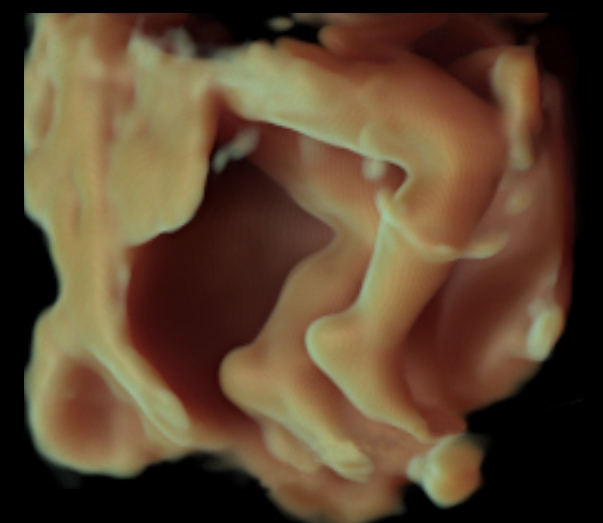 Auto EF
Cardiac function evaluation requires accuracy and speed as various calculation needs to be made. Auto EF, based on speckle tracking technology, acquire 2D EF and volumes within streamline workflow.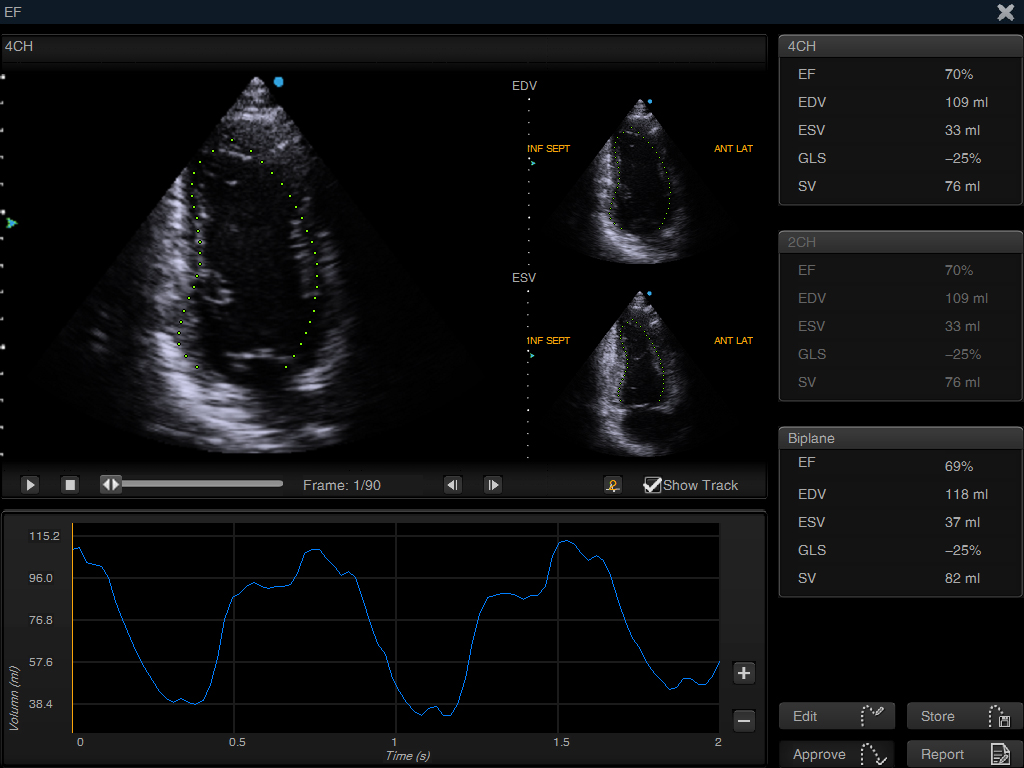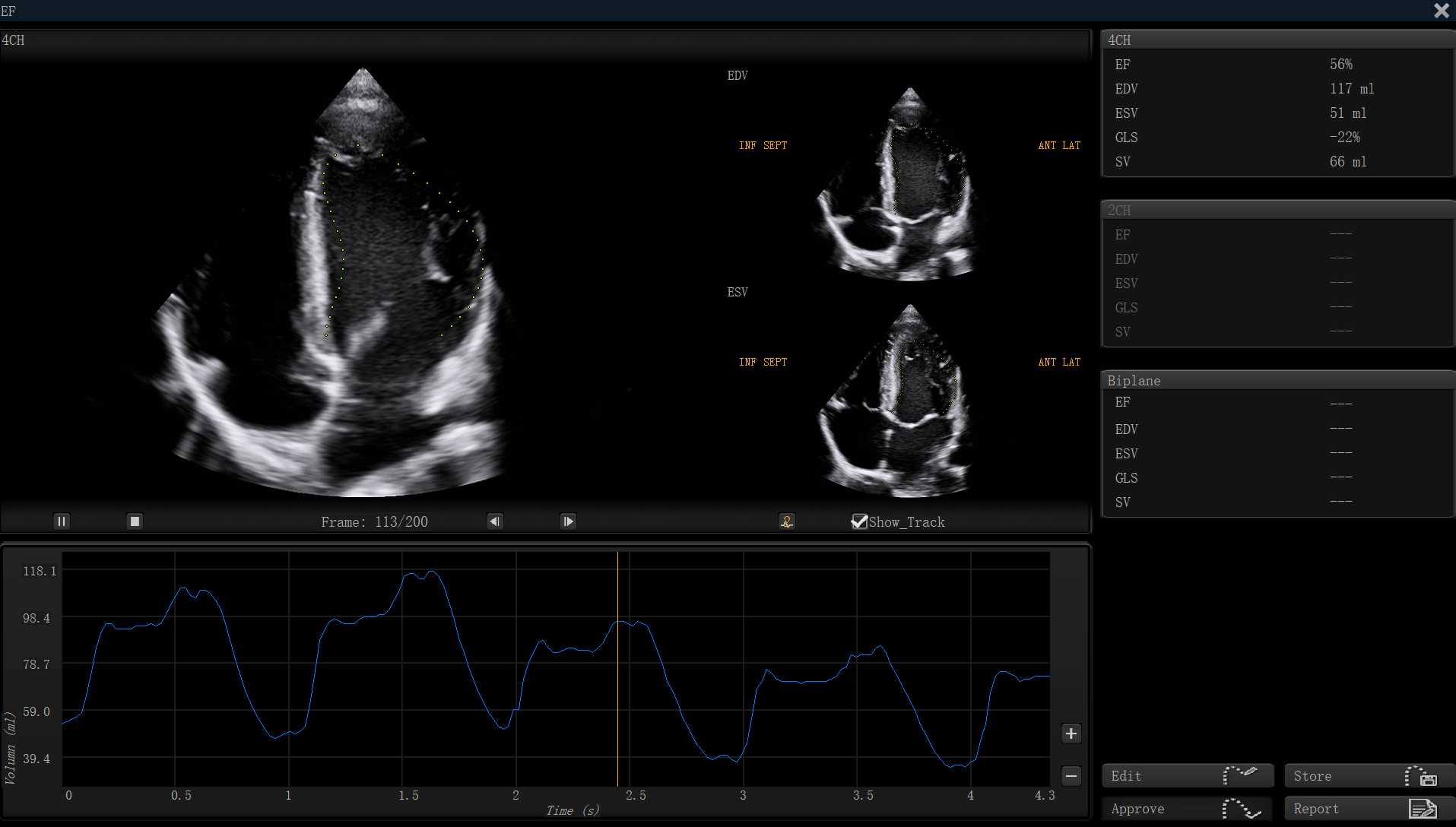 Stress Echo
A well combination of ultrasound scanning and stress test to detect a decrease in blood flow to the heart from narrowing in the coronary arteries. Fully integrated function enables simple operation with high efficiency.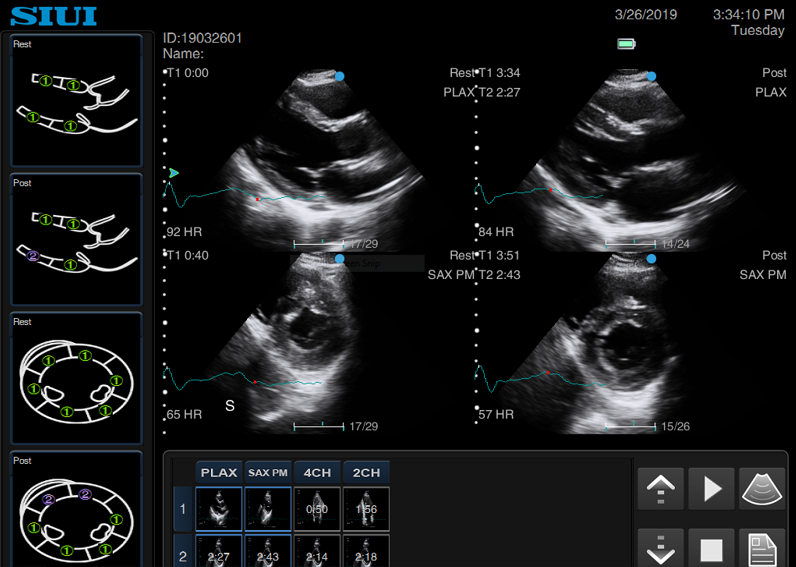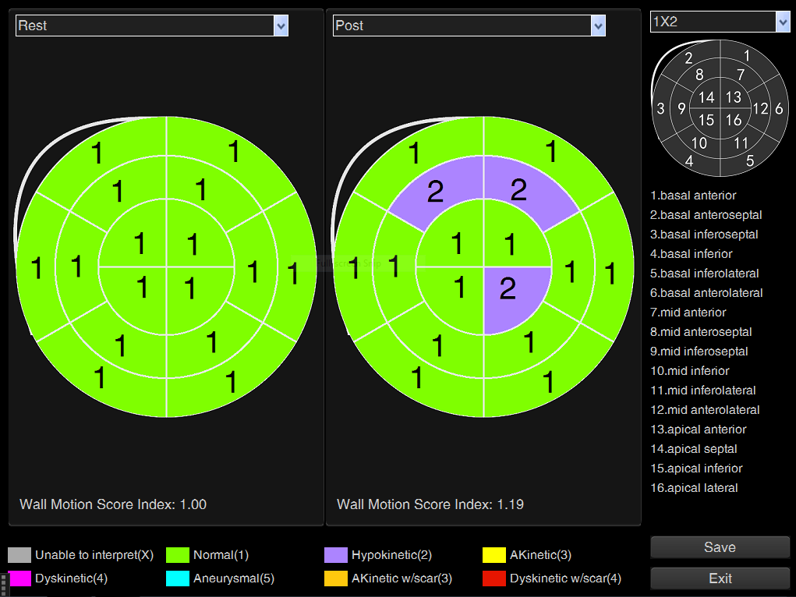 Auto IMT
Auto IMT is capable of determining the level of vascular sclerosis. It allows clinicians to measure the intima faster, more easily and more accurately.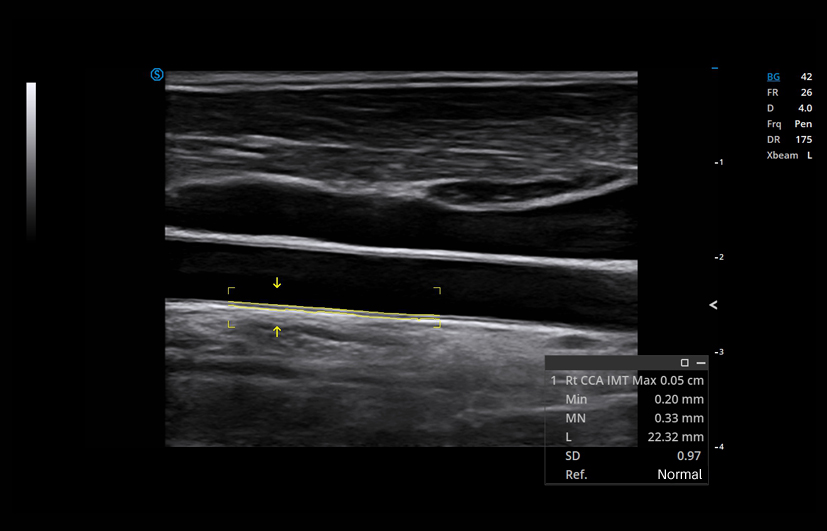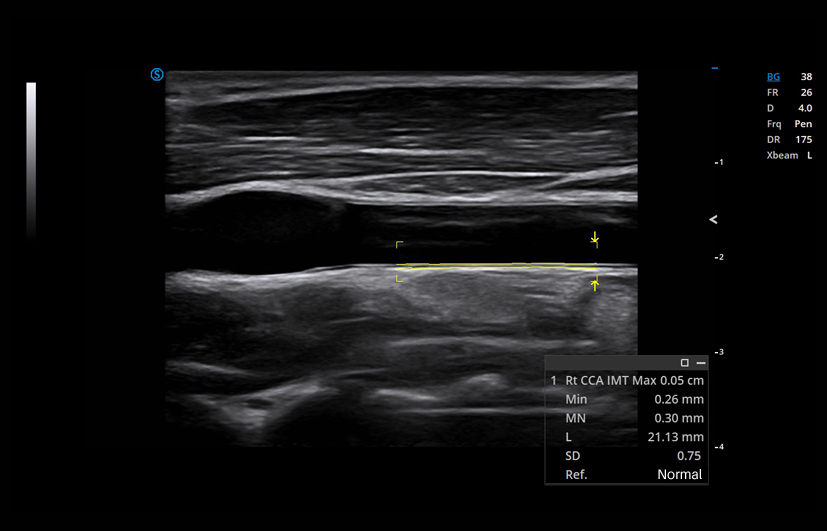 Overall Efficient Workflow
Allocate your precious time in image and diagnosis rather than search and switching from items and buttons. The efficient workflow is aimed at improving your manipulation experience. Highly customized calculation and measurement tools are available with fewer steps needed.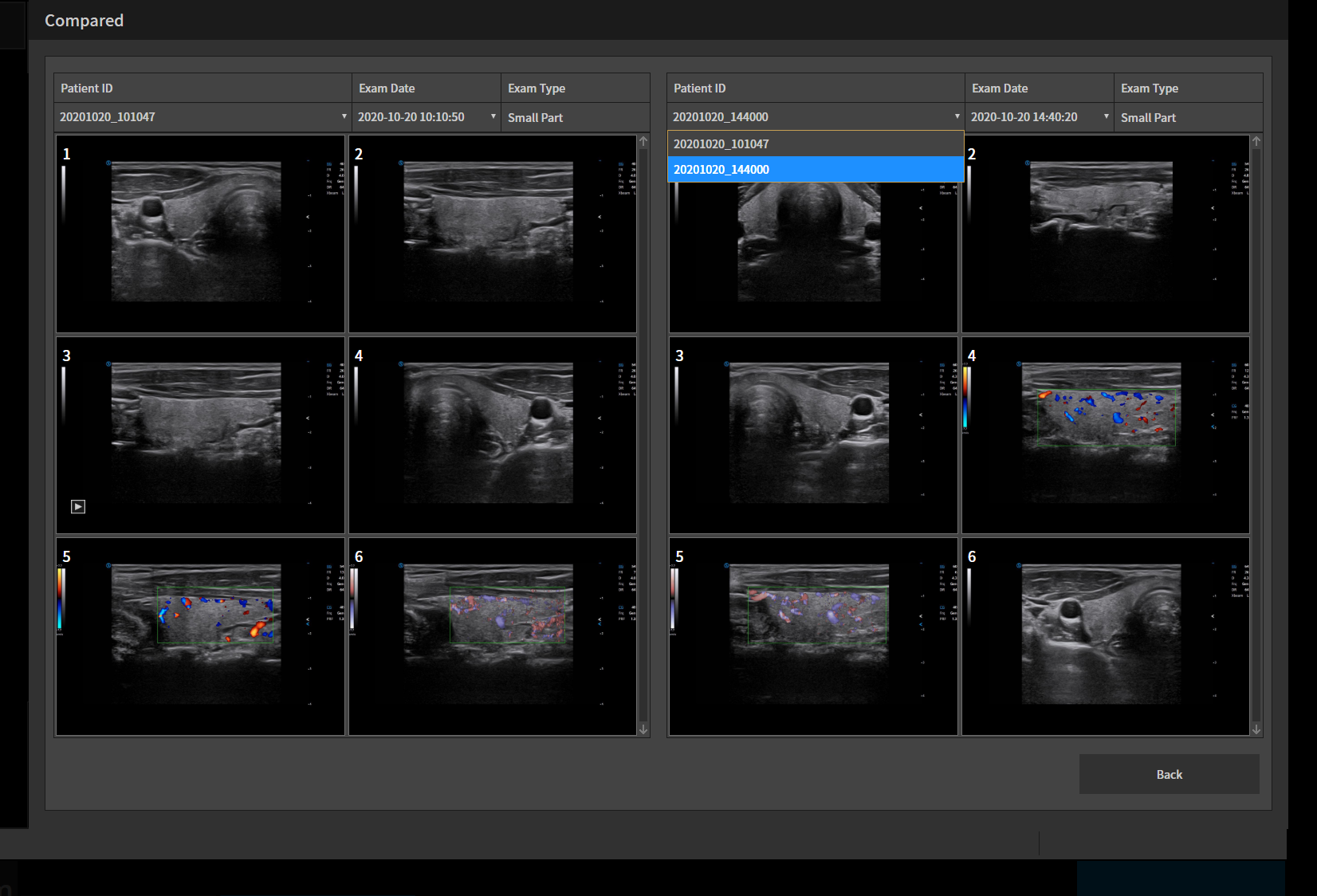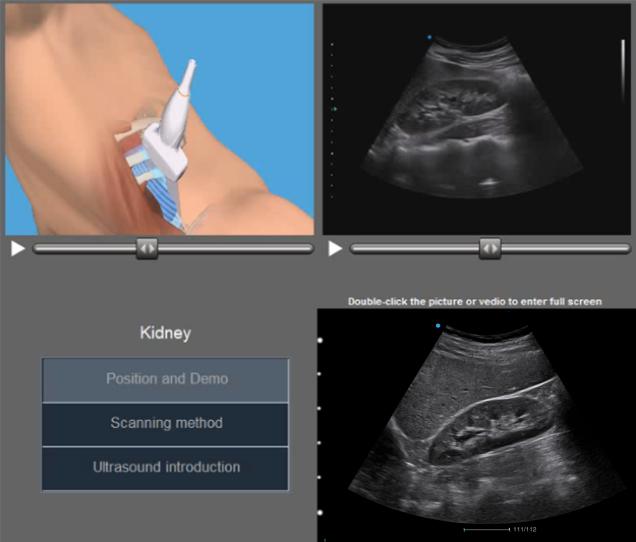 S-view S-helper