Features
Function
Gallery
Download
Extremely portable design maximizes practical value

Lightweight laptop design delivers portability for bedside examination

Detachable Li-ion battery plus car charger guarantee continuous work

15" monitor provides high-resolution view from most vantage points

Splash-proof flat control panel fits diverse environments

A complete set of function keys increases efficiency

Travelling backpack eases onsite healthcare services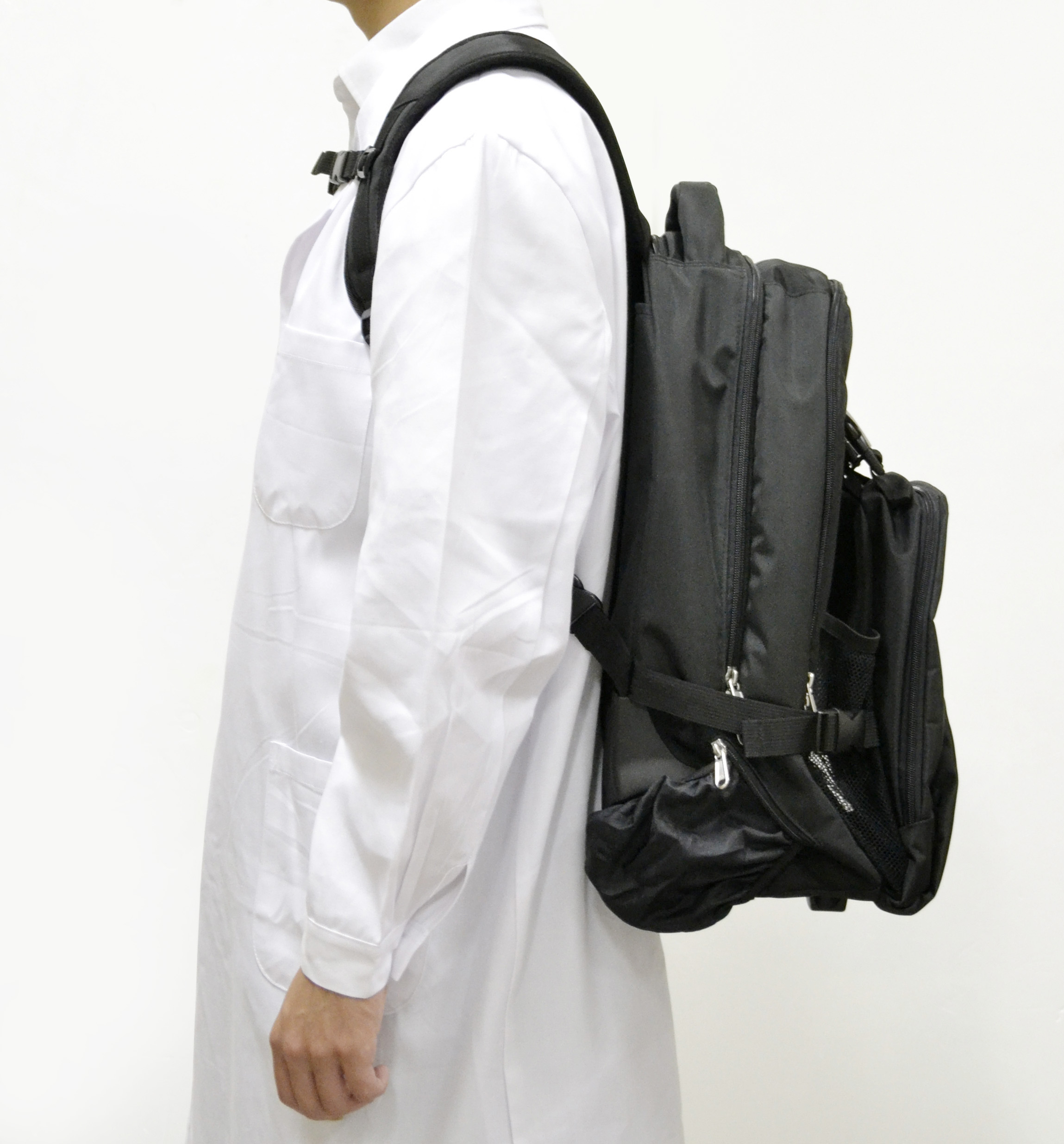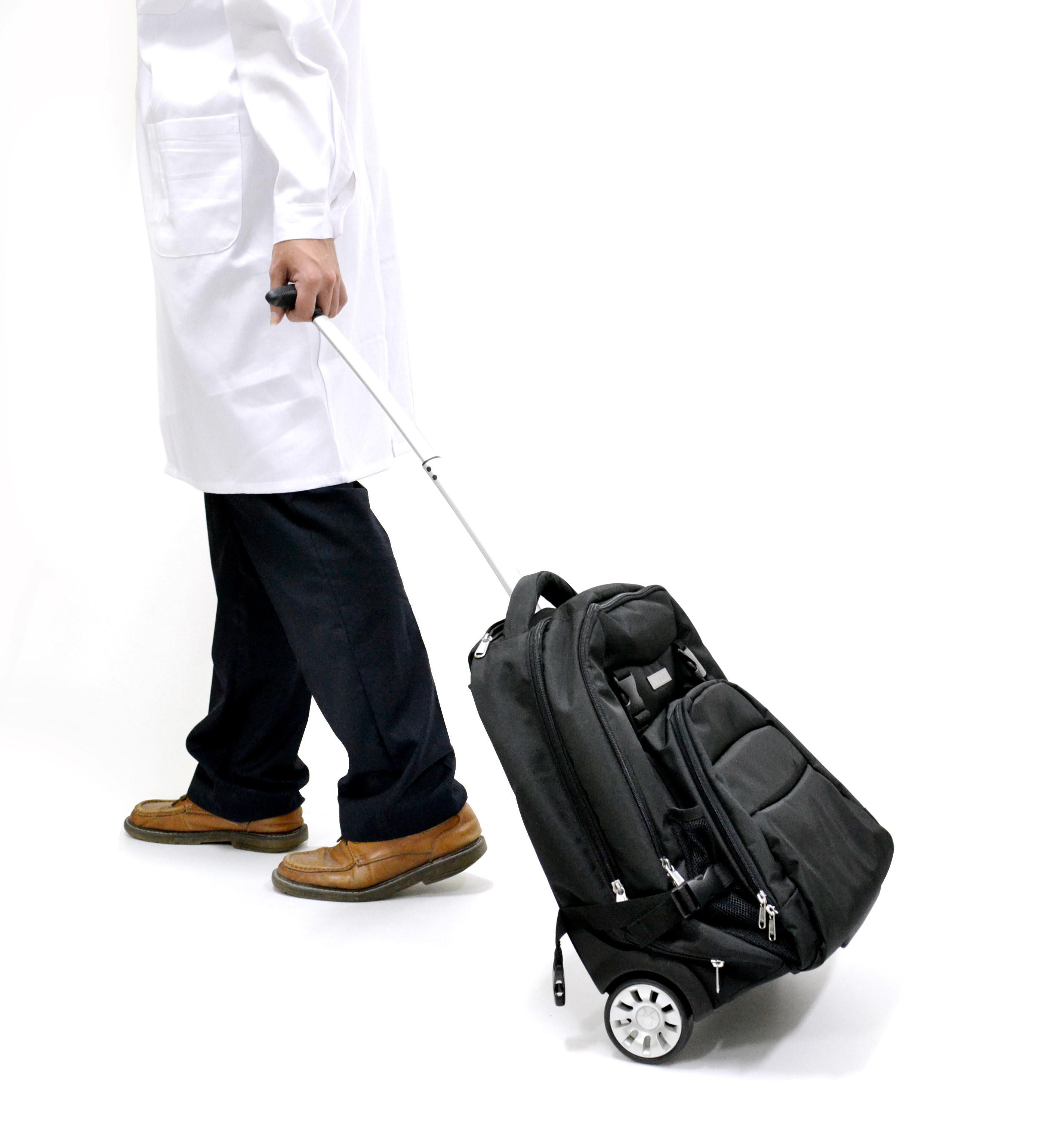 Comprehensive applications come with outstanding capabilities

Superficial
Panoscope
Panoscope (Panoramic Imaging) supports a simultaneous display of B mode and panoramic mode as the clinicians scan large tissues.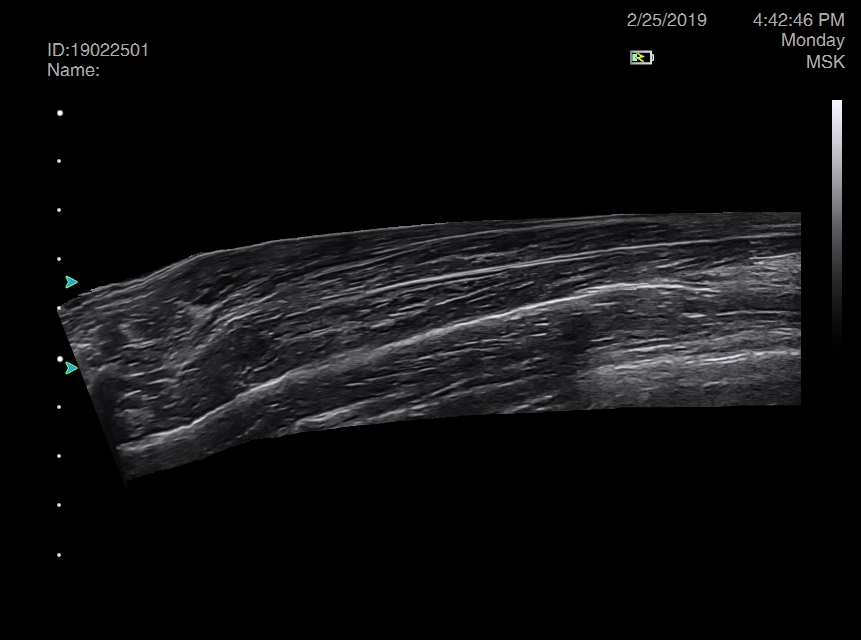 Trapezoidal Imaging
Trapezoidal Imaging extends view of detection parts for the linear probe.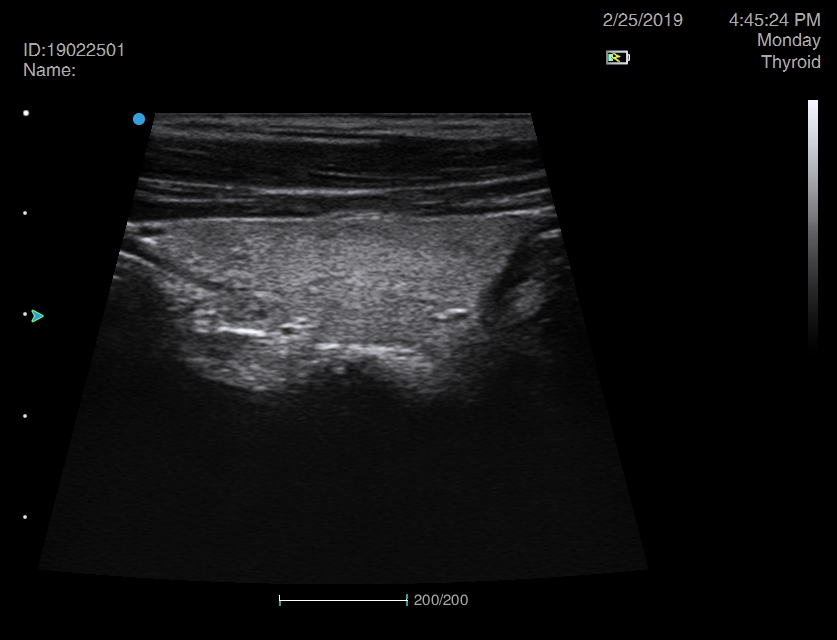 Thyroid Thyroid

Abdomen
Xbeam
Xbeam allows undistorted anatomical view through a real-time fusion of numerous beams.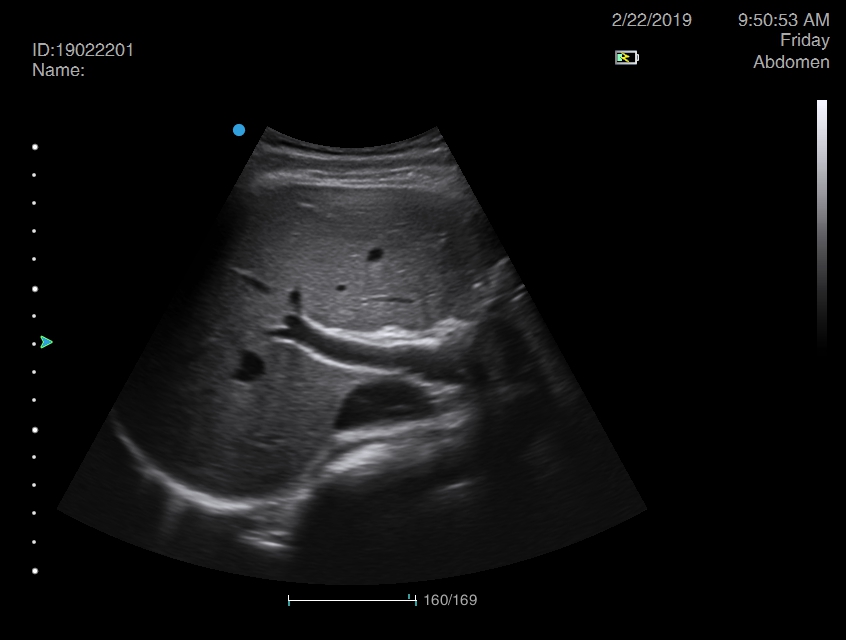 Xbeam off Xbeam on

MFI
MFI, an advanced imaging processing technology, greatly improves the resolution and SNR for abdominal scanning, providing superior images.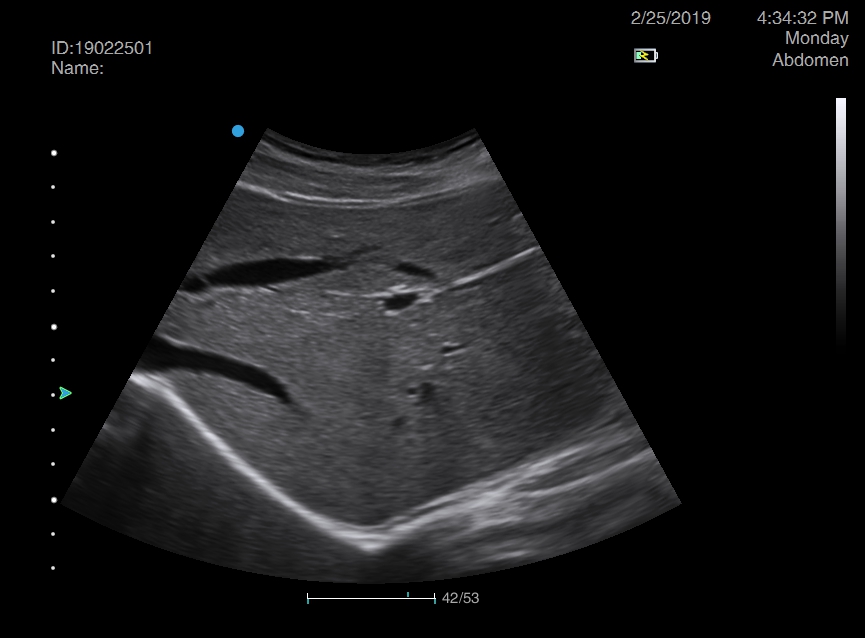 MFI off MFI on

Cardiology
A full kit for cardiac diagnosis, including CW, TDI, Anatomical M Mode and Color M Mode, empowers emergency exams. A variety of measurements offer practical solutions, such as PISA, Simpson auto tracing, LV cardiac volumes, etc.