Features
Function
Gallery
Download
RealView+
Applied with innovative algorithm, RealView+ embodies enhanced scanning efficiency and user-oriented commitment. The platform empowers next-level imaging experience and solutions to satisfy diagnostic demands.

Pixel Echo Zone (PEZ)
During wide band imaging processing, the system automatically collects echo information by larger processing zone to enhance acquisition efficiency and computing speed. Increased image frame rate facilitates a better and faster diagnostic experience.

Target Focus
The image focus in near and far field requires different signal intensity. This upgraded technology provides automatic compensation in signal transmission to further improves focus accuracy and image uniformity in the entire image area.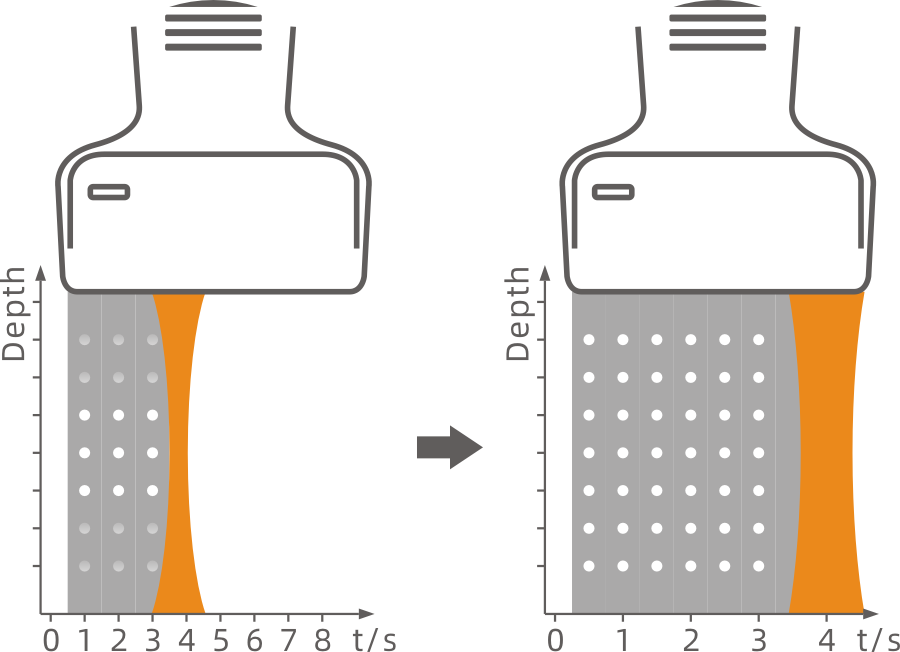 Weighted Fusion(W-Fusion)
Dynamic analysis of Doppler echo spectrum enables the system to capture effective signal in both low and high frequency range. Precise control and fusion of these signals contribute to optimal image with better combination of resolution and penetration.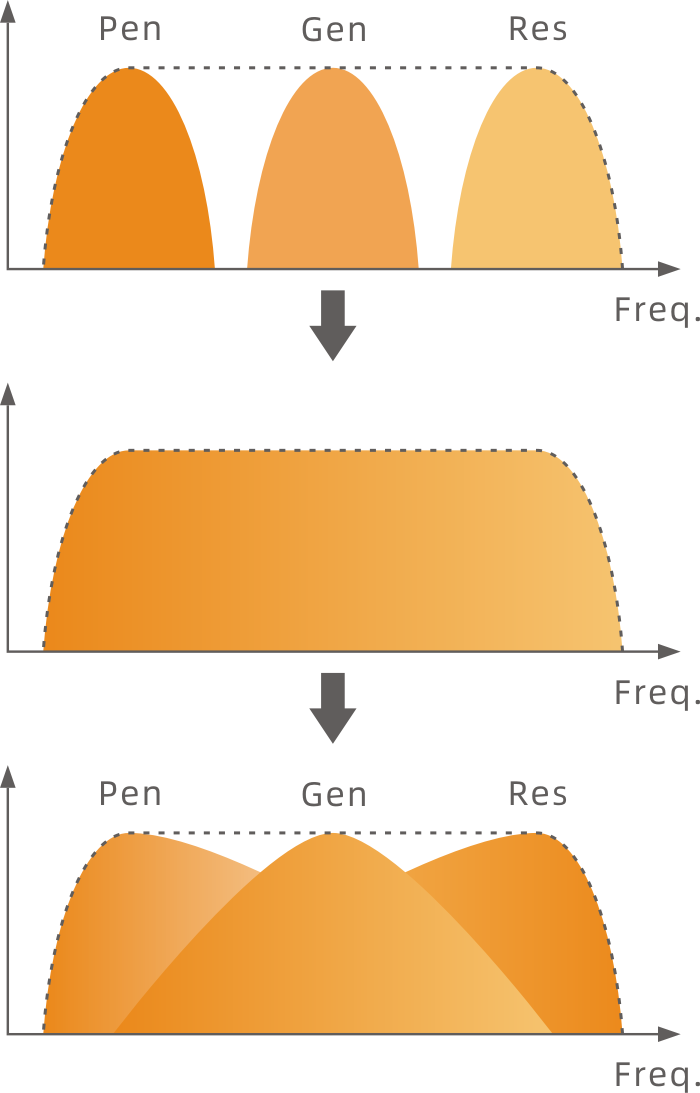 S-beam
This technology traces and analyzes image information on multi-direction to suppress artifacts that come from tissue movement and rotation. The image quality and real-time capability are greatly boosted in special compound imaging.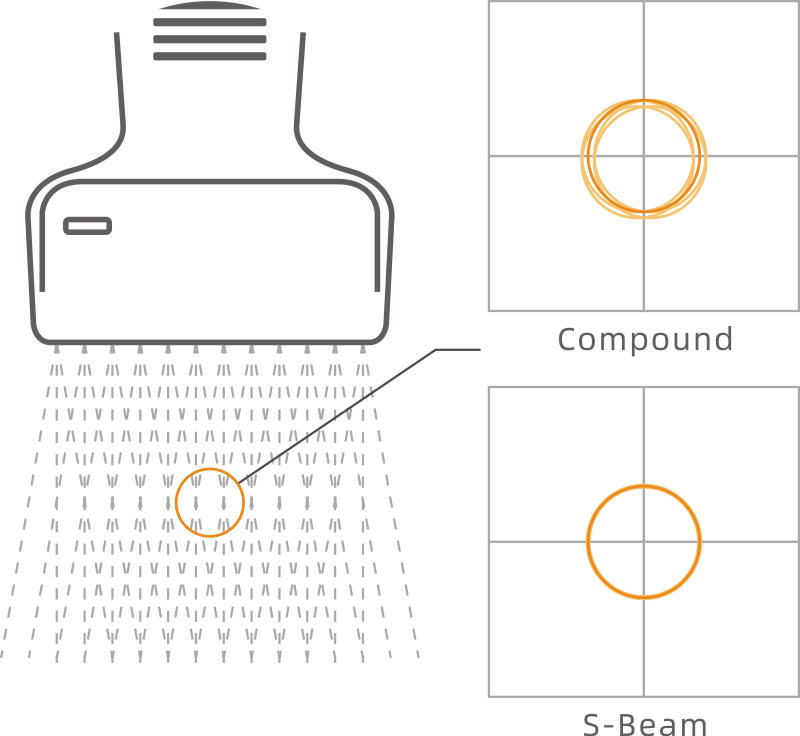 CHI
Fewer contrast agents needed, SIUI's Contrast Harmonic Imaging delivers uniformed image quality and longer duration. Common probes are enough to obtain strong penetration with CHI.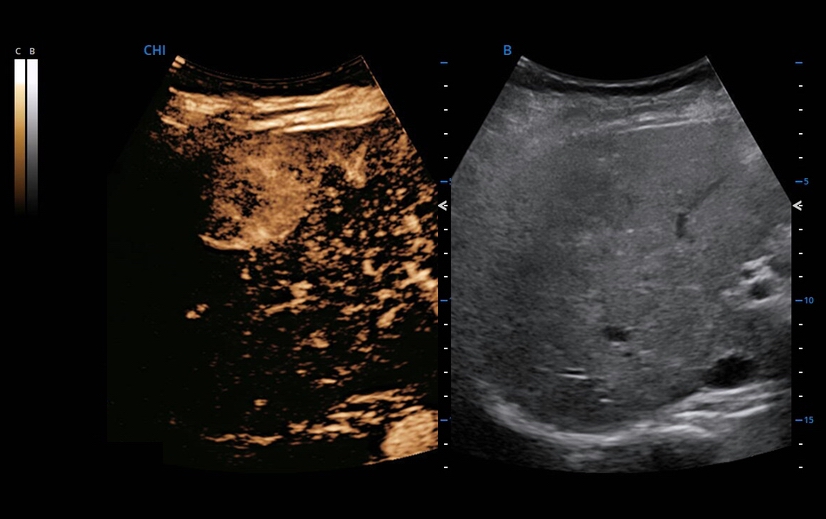 Shear Wave Elastography
SWE (Shear Wave Elastography) is an advanced integrated measurement tool which enables more precise quantification of tissue stiffness. Non-invasive operation serves as an ideal way for fibrosis evaluation.




Auto OB
With one touch, Auto OB selects the best section image and automatically performs various measurements. It changes traditional obstetric diagnosis into an easier and faster experience.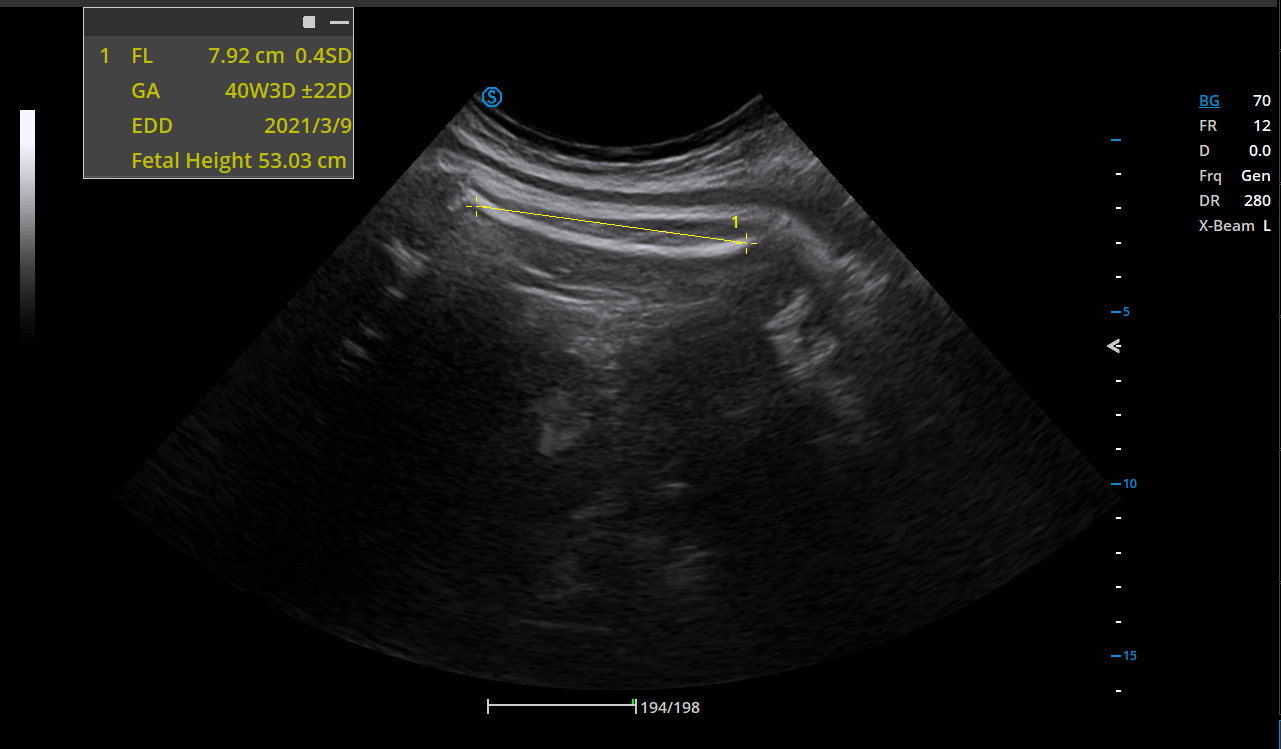 Oviduct 4D Ultrasound Angiography
Oviduct 4D contrast-enhanced ultrasound offers a safer and more effective way for intuitive visualization of oviduct in multiple angles. Great reproductivity in noninvasive operation enables treatment progress monitoring.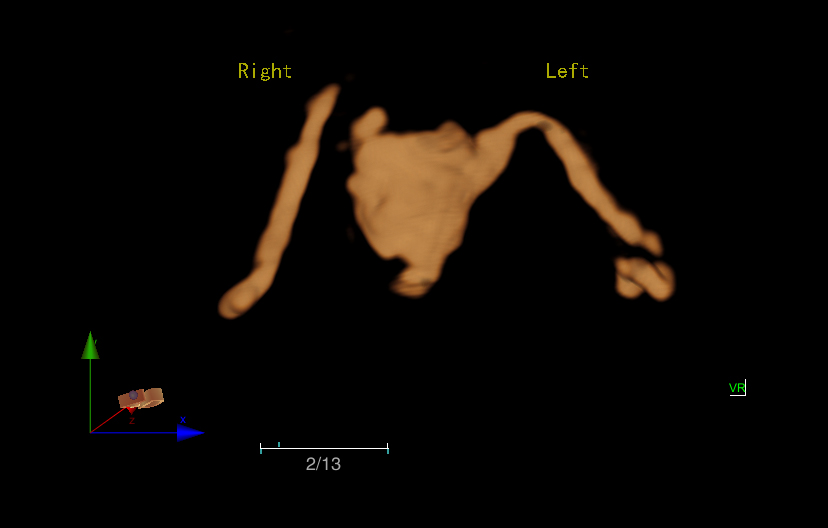 Auto EF
Cardiac function evaluation requires accuracy and speed as various calculations needs to be made. Auto EF, based on speckle tracking technology, acquires 2D EF and volumes within streamlined workflow.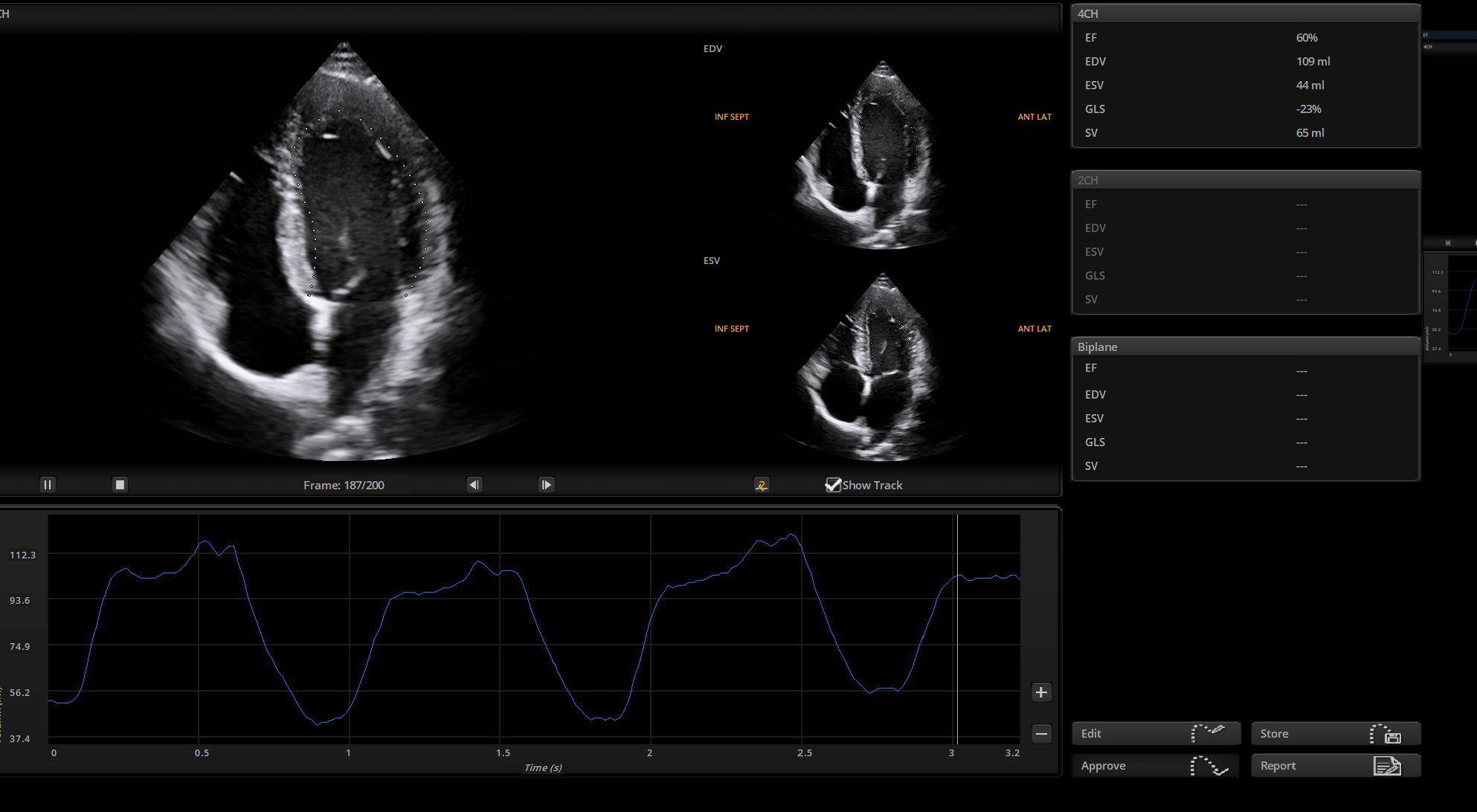 Auto SG
Global and regional myocardial function can be evaluated by Auto SG, an automatic quantitative assessment tool.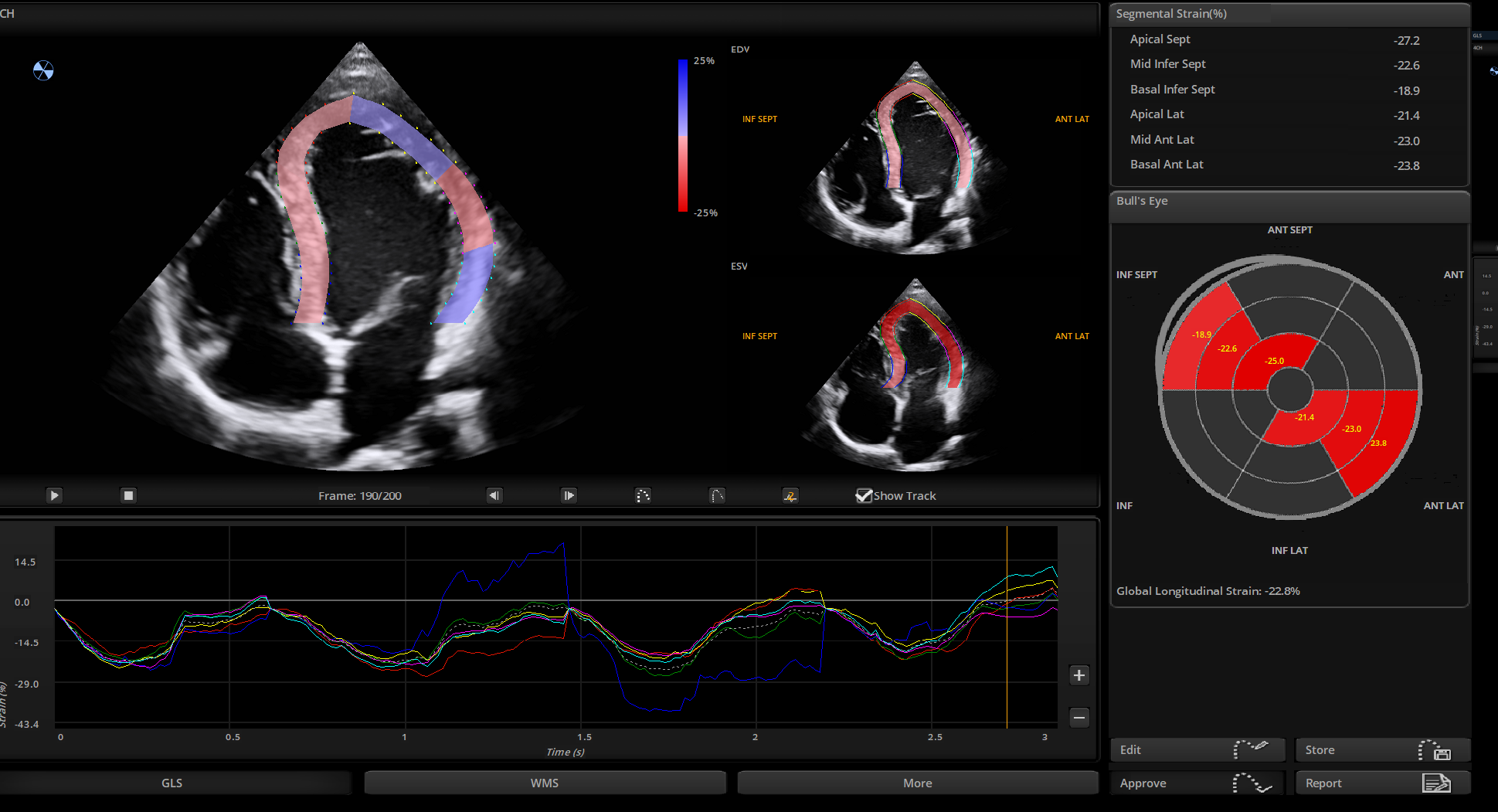 Crystal Purity Transducer
Equipped with the crystal purity transducer, Apogee 5800 Ace conducts superb scanning on cardiac diseases such as CHD (congenital heart disease).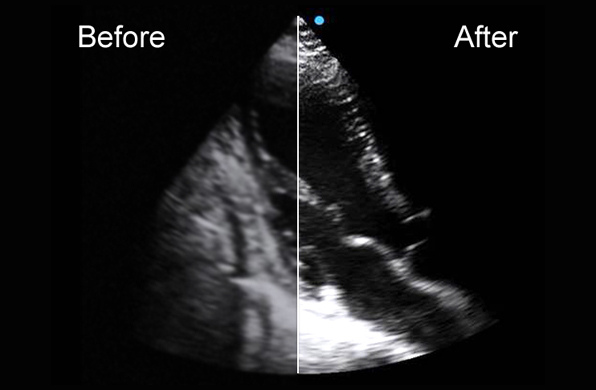 TEE
As a minimally invasive diagnostic way and real-time cardiac imaging device, TEE (Transesophageal echocardiogram) ultrasound is capable of providing additional diagnostic information.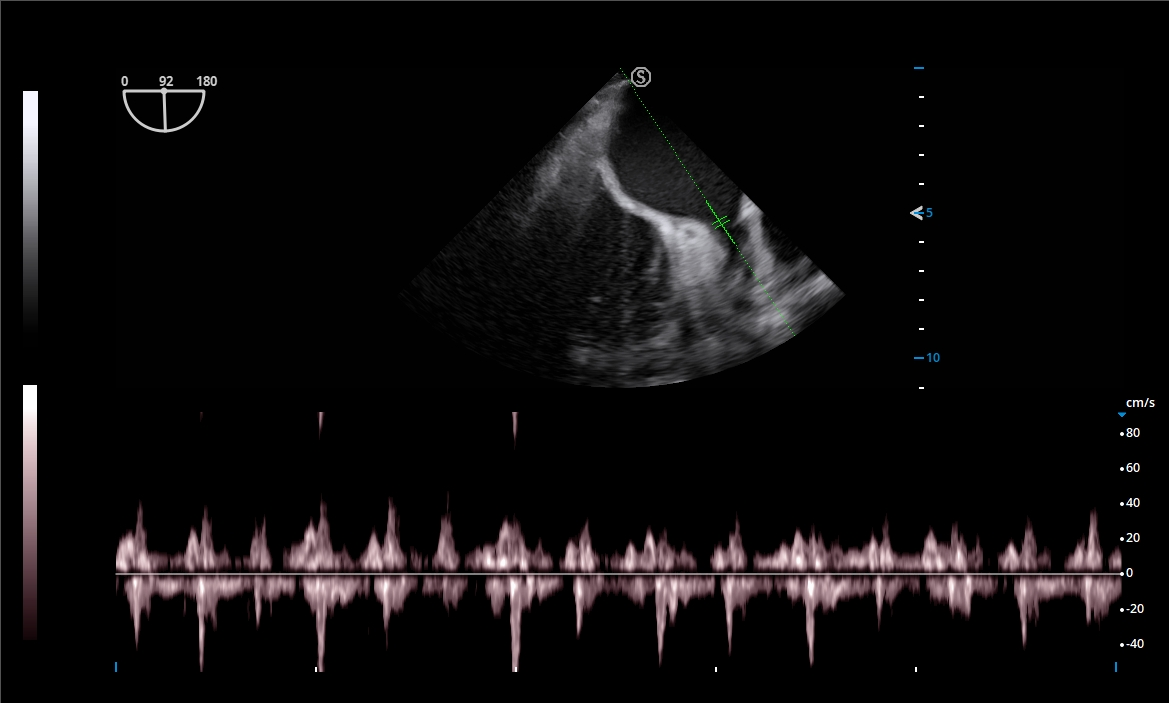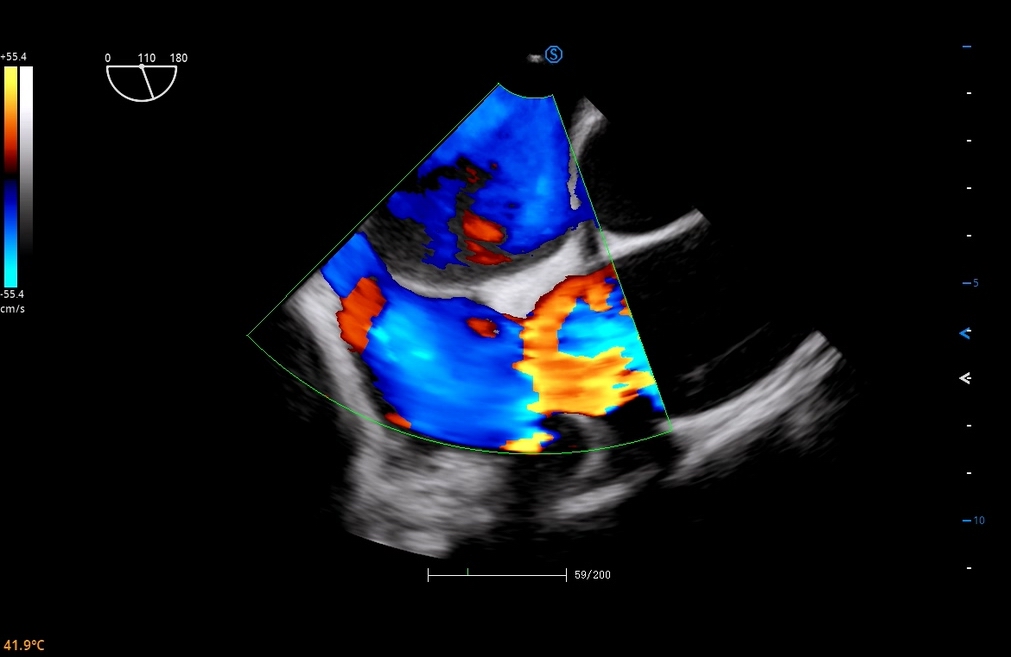 Overall Efficient Workflow
Allocate your precious time in image and diagnosis rather than searching and switching from items and buttons. The efficient workflow is aimed at improving your manipulation experience. Highly customized calculation and measurement tools are available with fewer steps needed.

S-station
Personalized editing tools and report templates ease your work.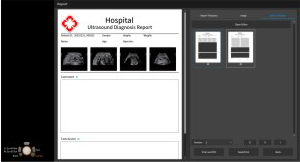 S-view
Simultaneous comparison among images and cines assists your diagnosis.




S-helper
embedded teaching software with 3D animation facilitates your practices.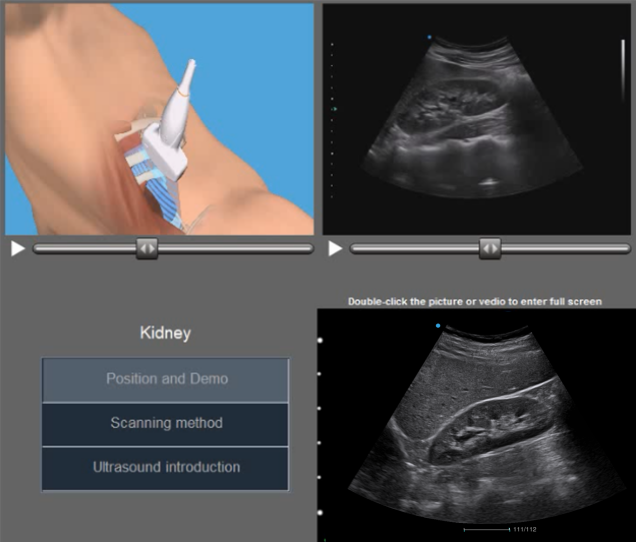 Quick ID
Create ID quickly without patient information input, suitable for emergency situations.

Q-preset
Without entering setup interface, user-defined parameters can be saved quickly with one click.