Features
Function
Gallery
Download
IP rate: IP65

Light Weight: 3.75 kg with battery

Large touch screen: 8.4" LCD with resolution 800×600 pixels

Upgradeable from conventional UT to phased arrayTOFD thickness measurement with powerful & complete optional software functions.

* PR: pitch & catch function. Thickness measurement function is available for all versions.
* Please define your preferred version before purchase.
Conventional UT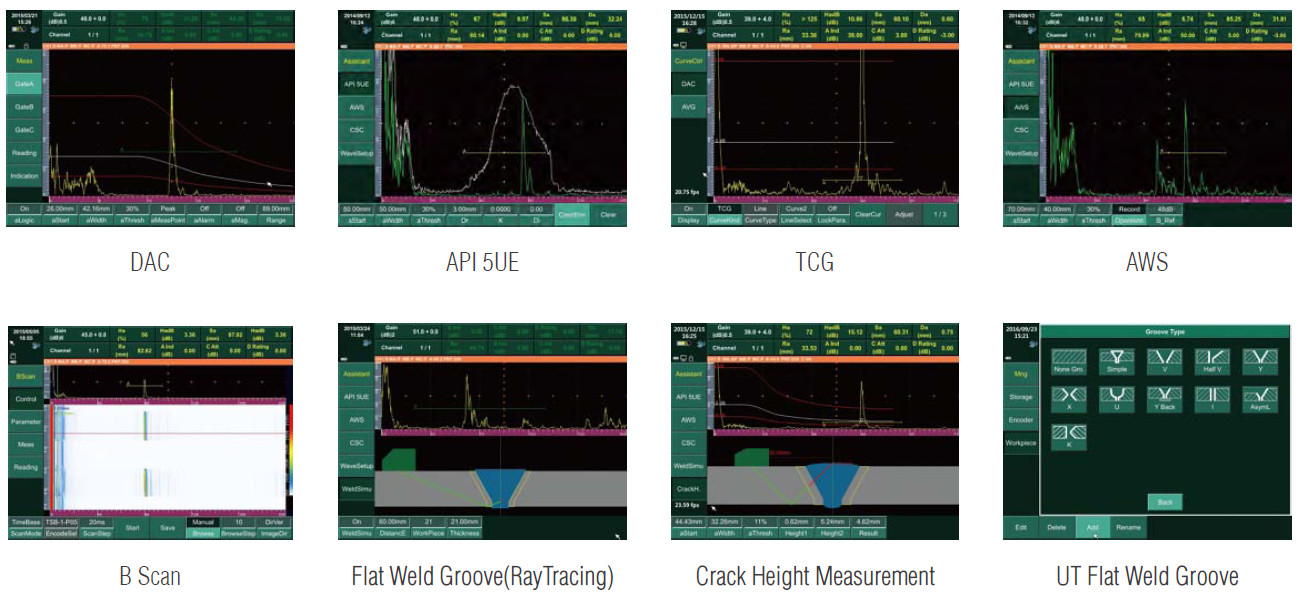 Thickness Measurement

Phased Array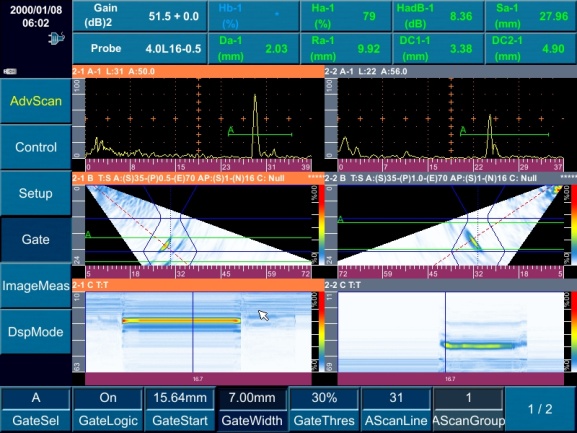 PA Groups Function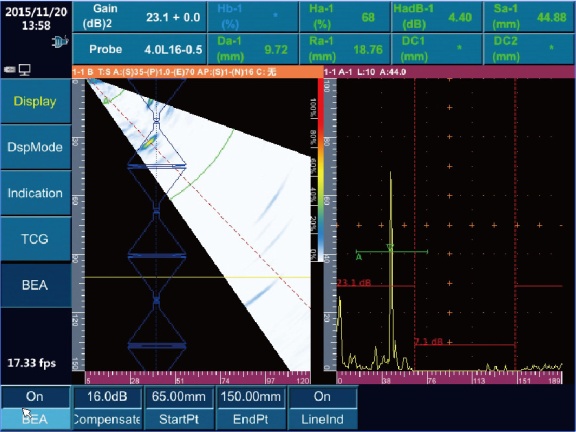 BEA Function (Backwall Echo Attenuator)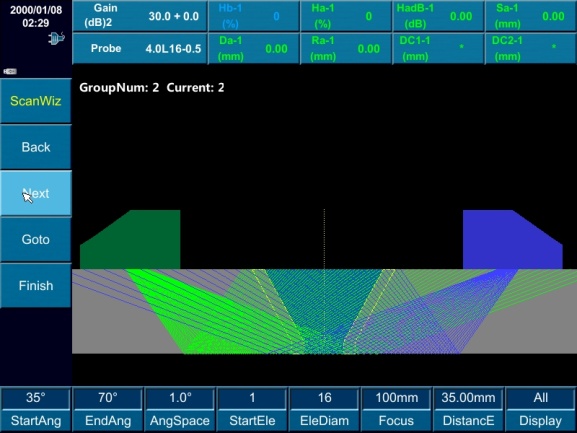 Flat Weld Groove Function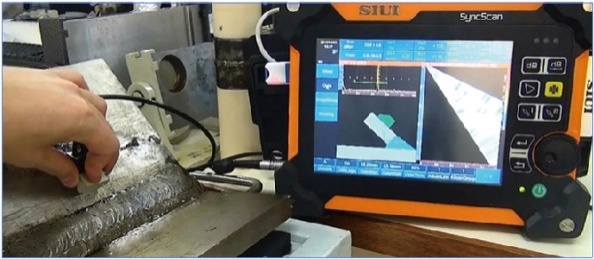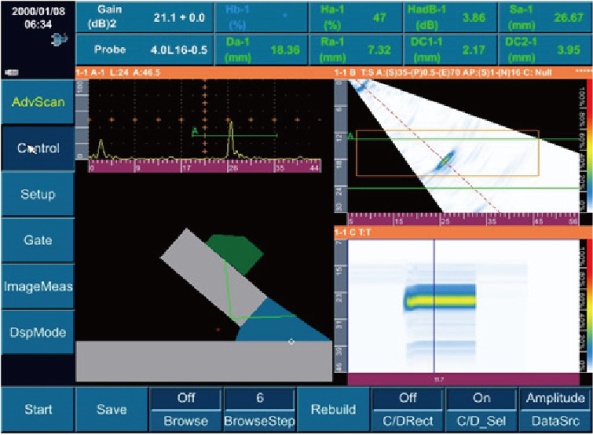 Angle Weld Solution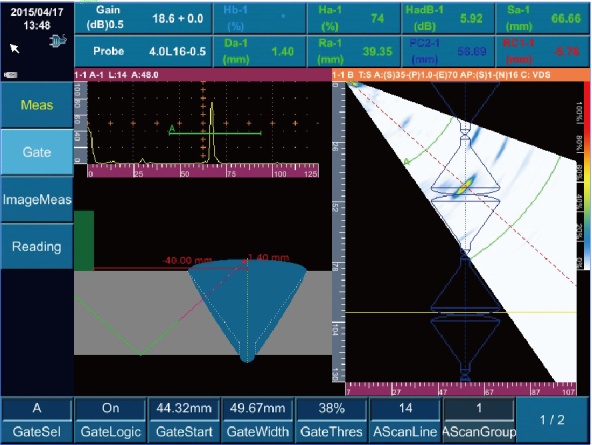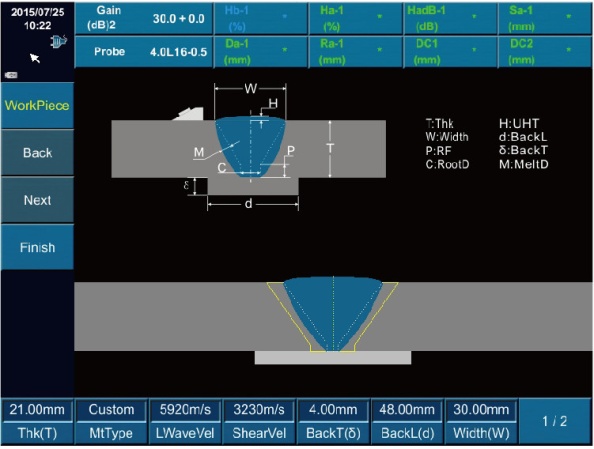 Flat Weld Solution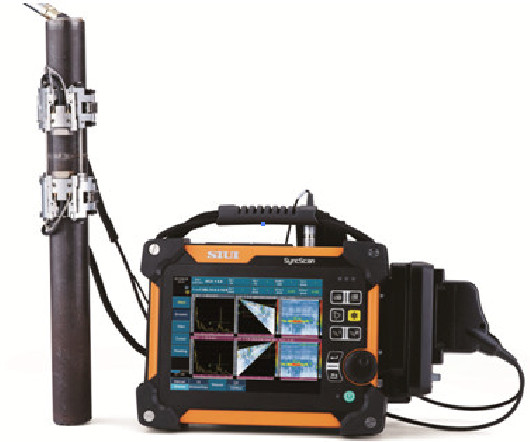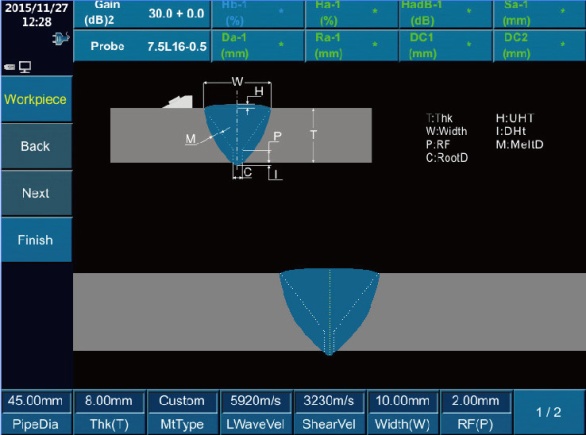 PA Pipe Girth Weld Solution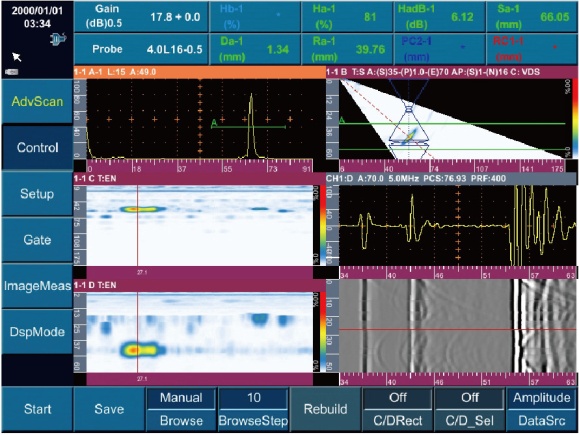 Simultaneous Inspection of PA & TOFD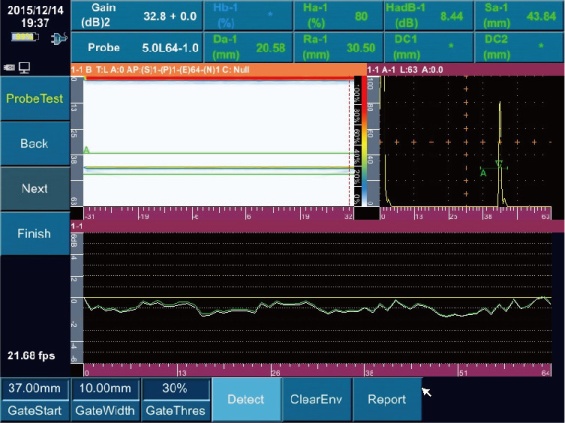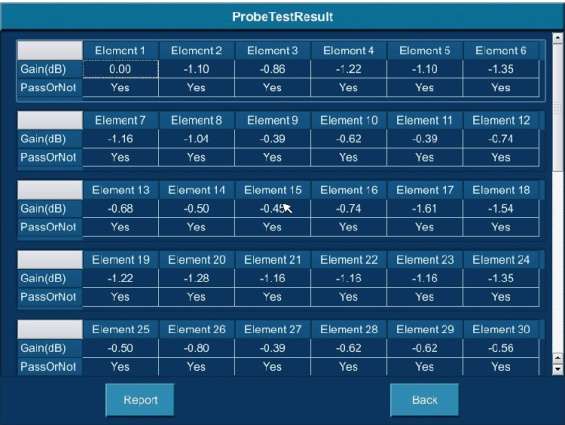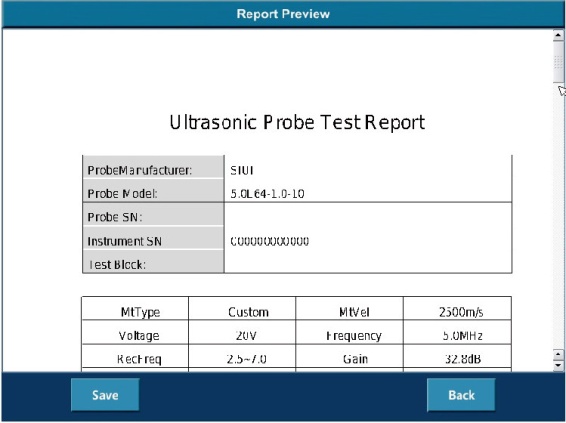 PA Probe Element Testing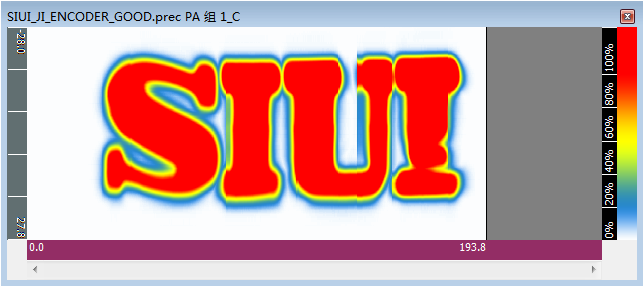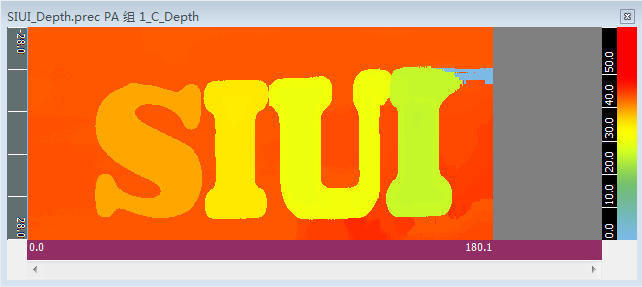 Data Source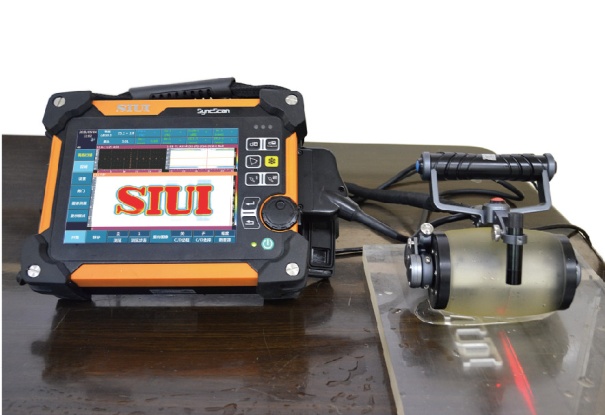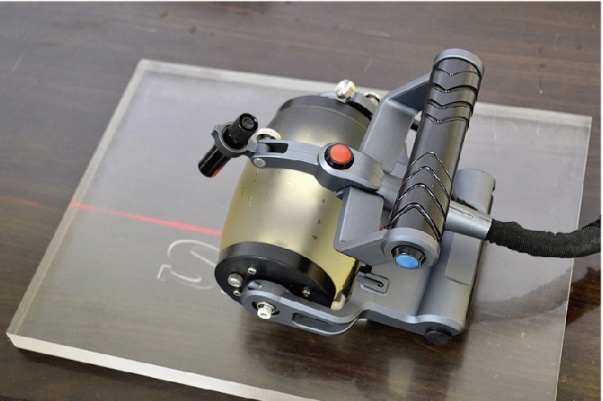 Corrosion Solution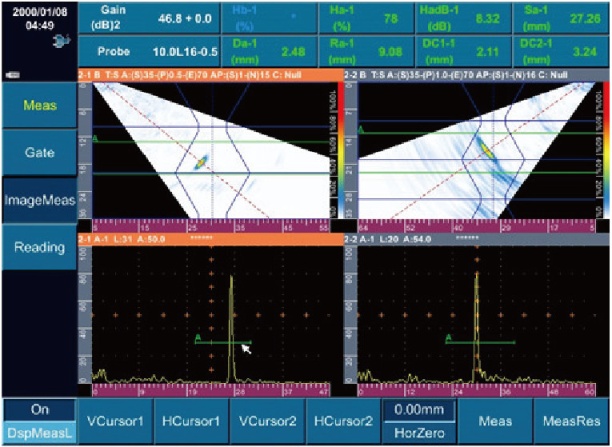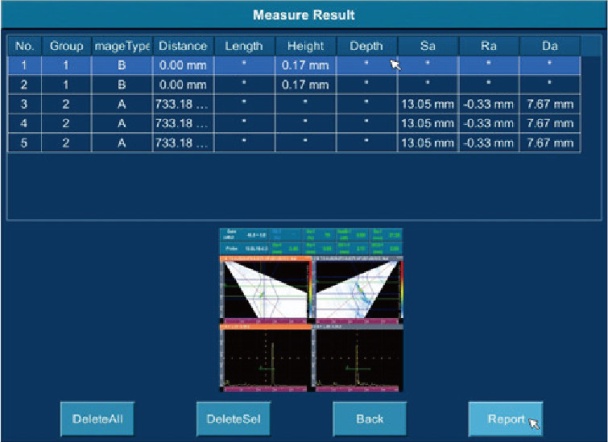 Image Measurement & Report Generation
TOFD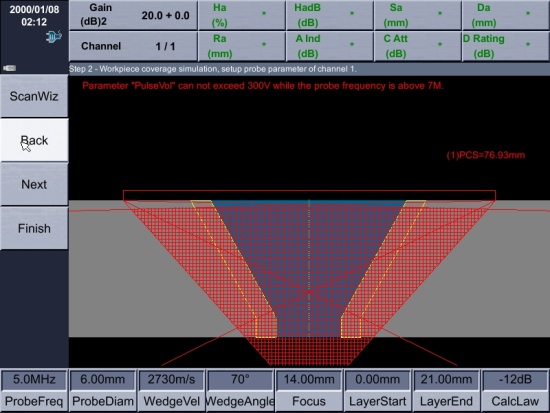 TOFD Wizard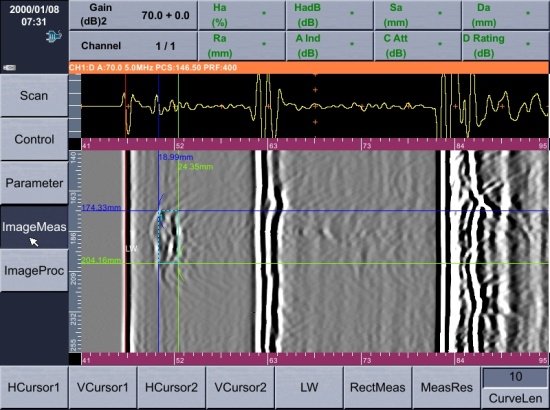 TOFD Measurement
Before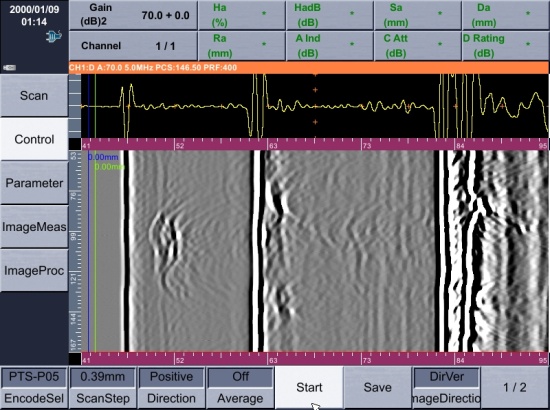 After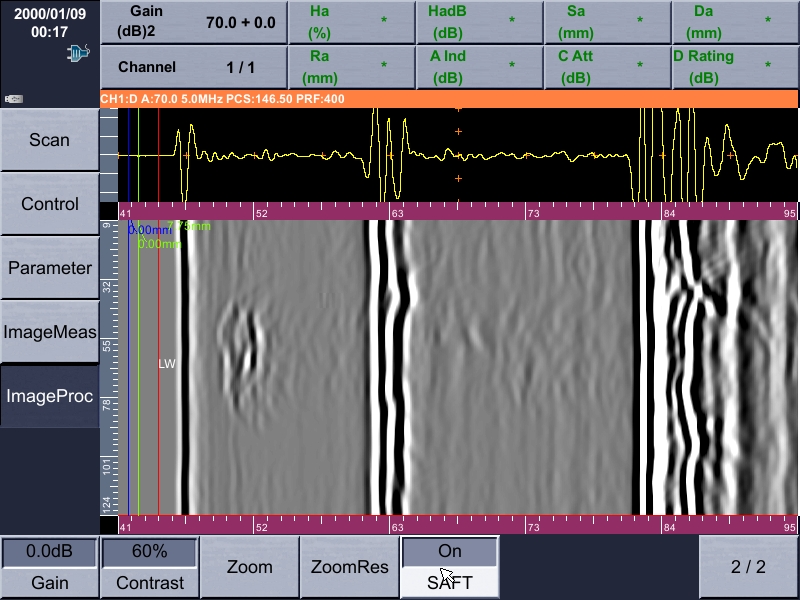 SAFT Function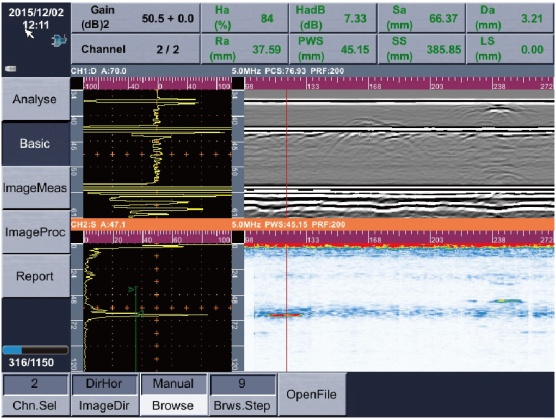 Blind Zone Inspection