Features
Function
Gallery
Download
High IP rate: IP 65

Light weight: 4kg only including battery.

8.4" LCD with resolution 800×600 pixels.

Working temperature: -10℃~45℃
Faster scan speed(Approximately 3 meters/minute).

Removable electric fan: cool down the system when it works in high temperature.

Support PA/TOFD/UT, suitable for weld, forging and plate inspection.

32-channel PA is more suitable for inspection on extra-thick wall and high-attenuation material.

32-channel PA and 2-channel TOFD work simultaneously, focusing on pressure vessel inspection.

Support PR mode, focusing on pipe corrosion inspection when with high-end dual-crystal PA probe.

System ports: encoder, VGA, standard SD card, USB 2.0/3.0.

Probe ports: 4 ports for UT/TOFD probe, 1 port for phased array probe.
Solutions
PAUT Solution for Long-distance Pipeline
For one/dual-side inspection on long-distance pipeline in petrochemical industry.
Dual-side phased array inspection and PAUT+TOFD inspection for selection.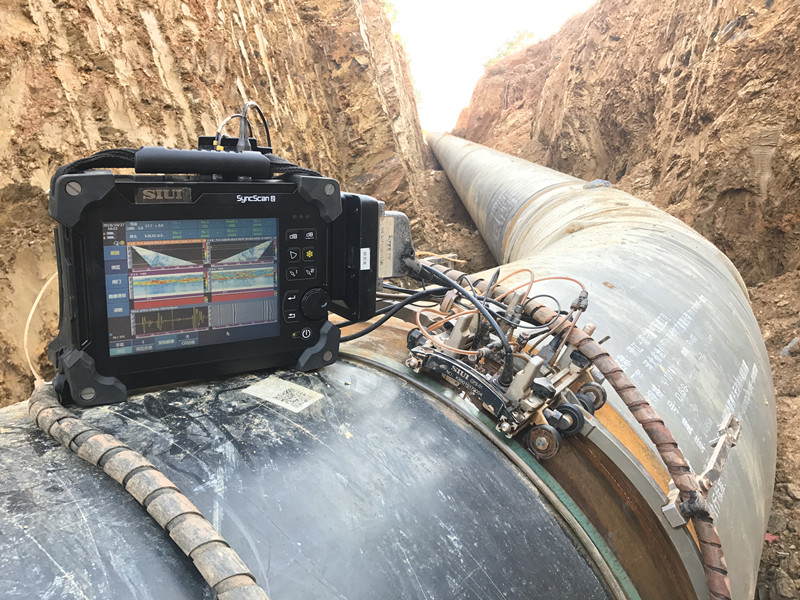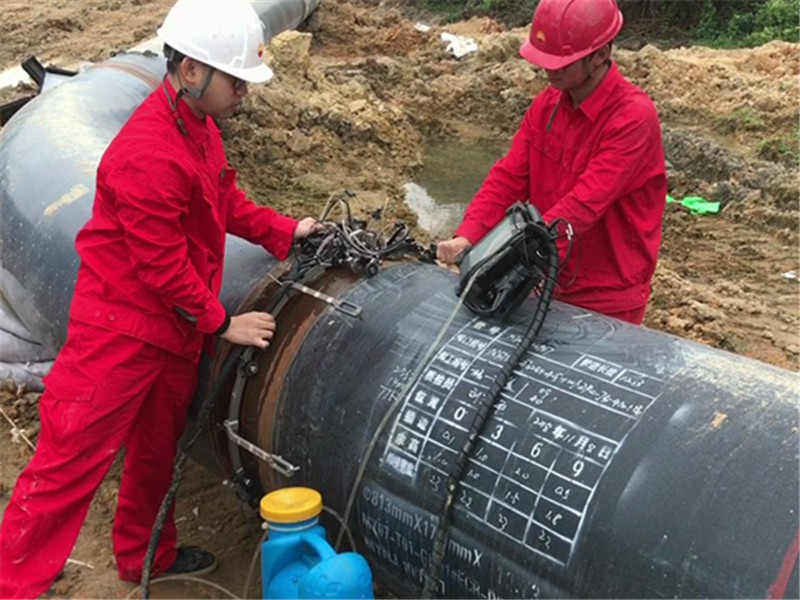 PAUT Solution for Small Pipe Weld
For girth weld inspection on pipe with OD ranging 20.32-114.3mm and wall thickness ranging 4-20mm.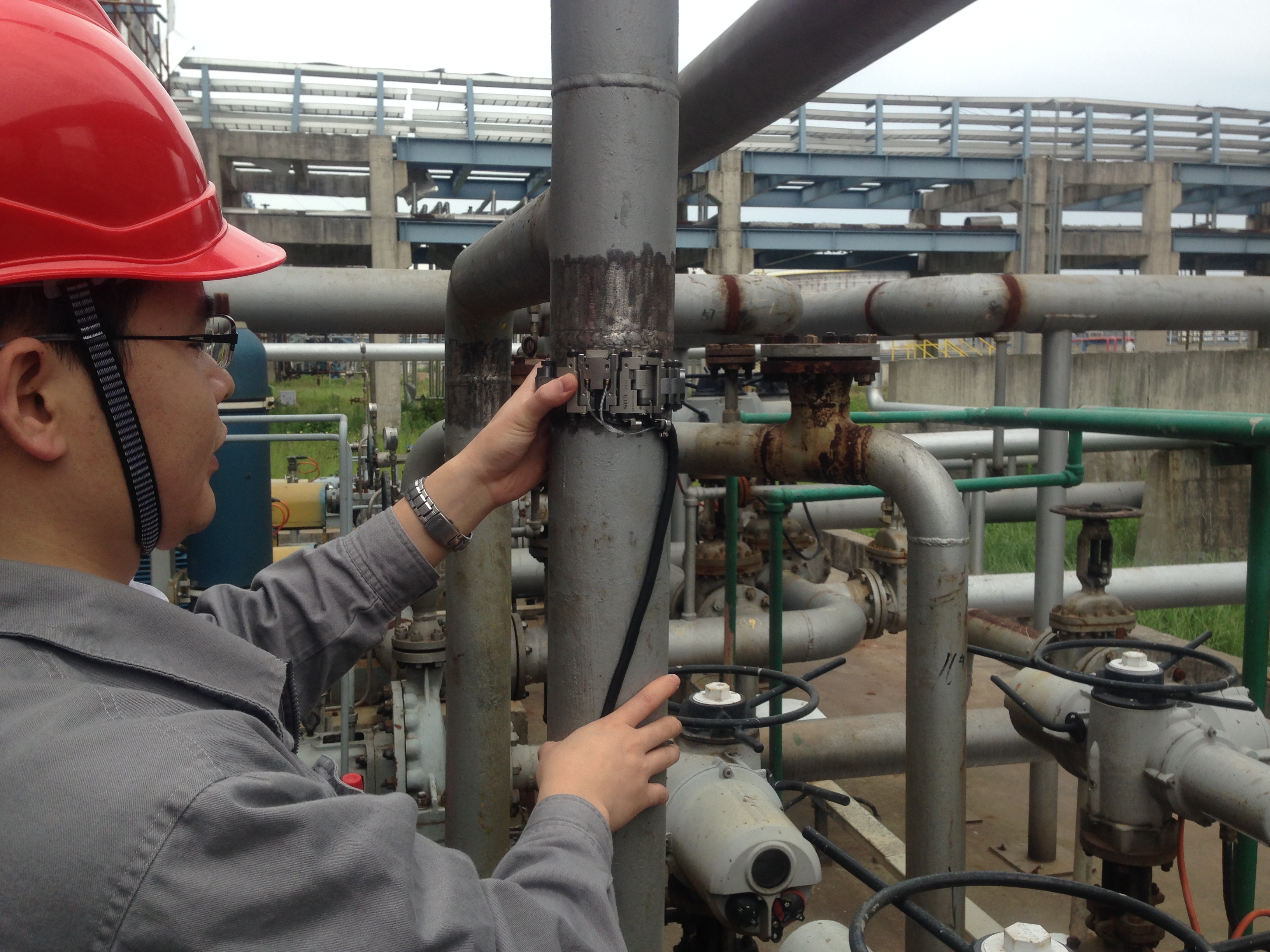 PAUT Solution for Medium Pipe Weld
For girth weld inspection on pipe with OD ranging 100-300mm.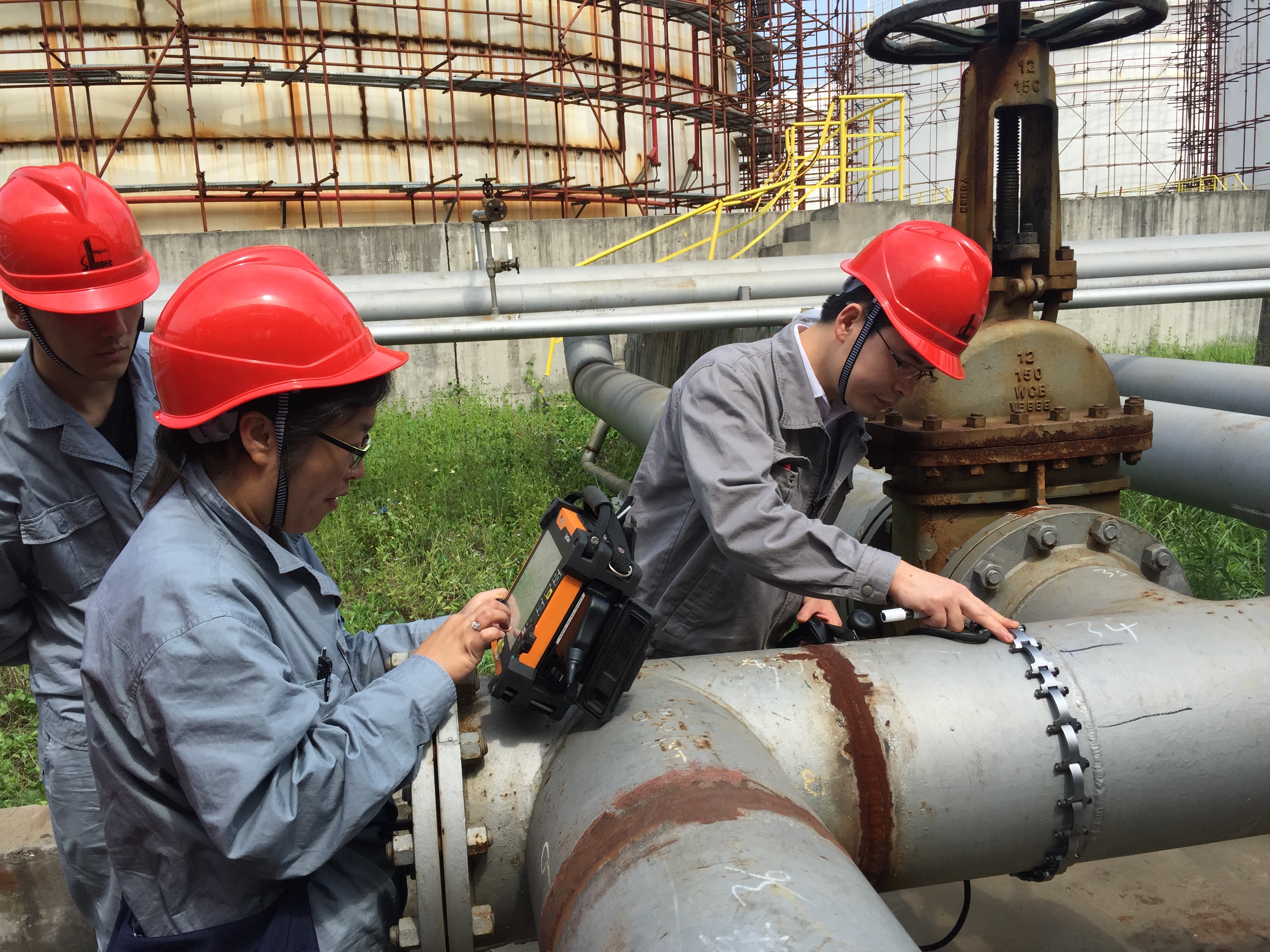 PAUT/TOFD Solution for Flat Weld
Compatible with different crawlers for various flat weld inspections.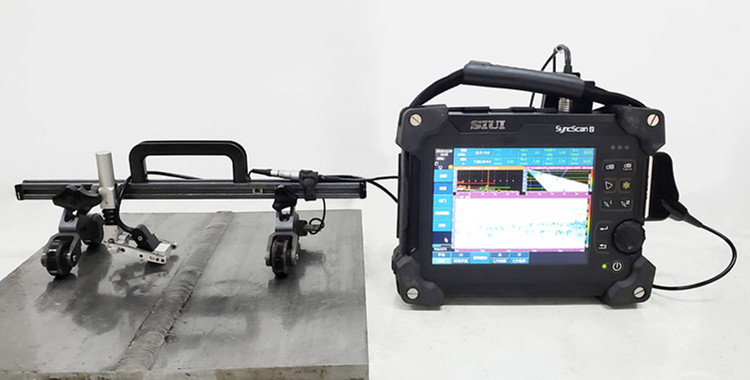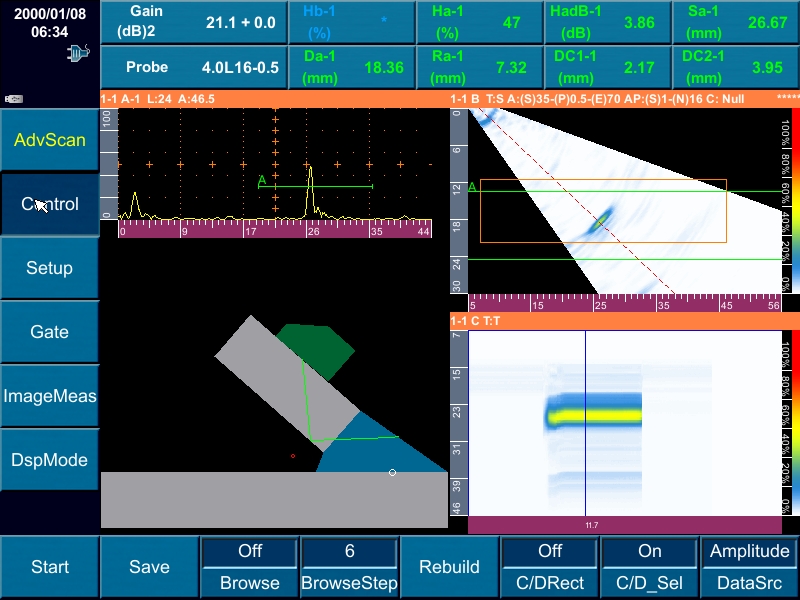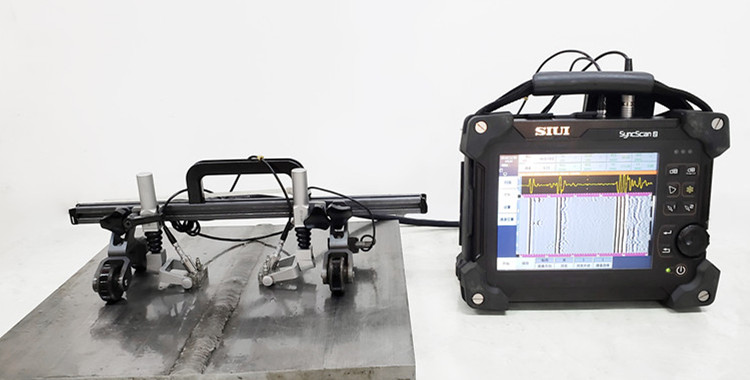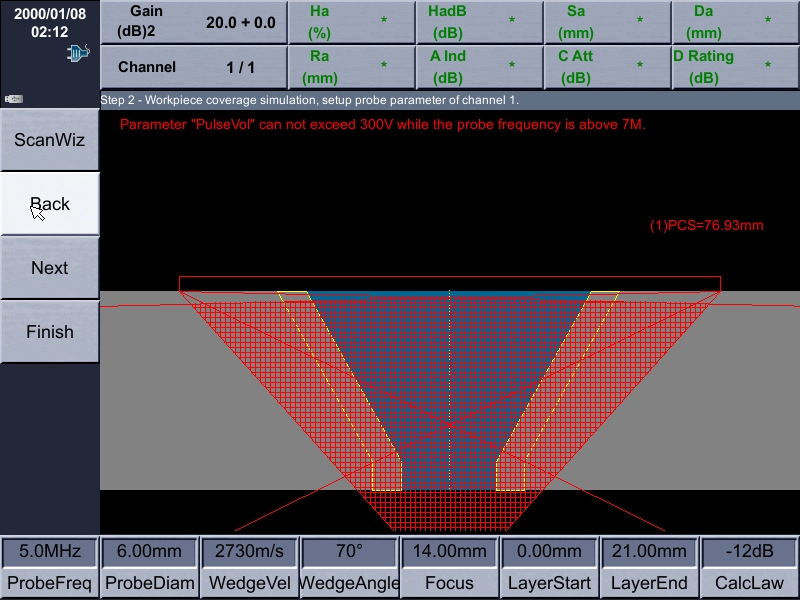 PAUT Solution for Corrosion
With Dual Linear Array Probe and different corrosion mapping scanner, SIUI's PA ultrasonic flaw detector can be used for phased array testing on small&medium areas, immersion pipeline and even for scanning in any direction in two-dimensional space.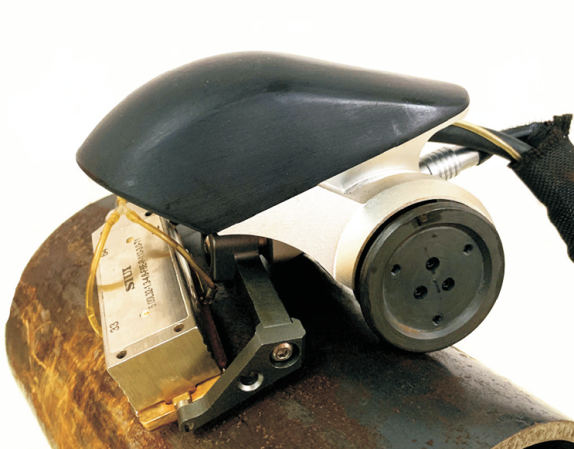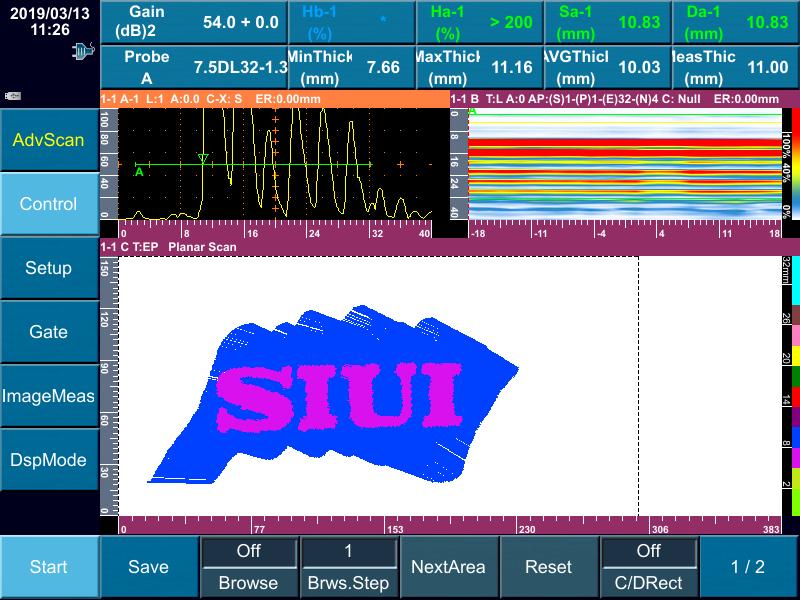 Compatible Crawler