Features
Function
Gallery
Download
● Light weight: 4kg only including battery.
● Faster scan speed (Approximately 3 meters/minute).
● Removable electric fan: cool down the system when in high temperature.
● 1 or 2 ch-TOFD for your selection by license activation.
● Support UT/PA/TOFD, suitable for weld, forging and plate inspection.
● 32-channel PA is more suitable for inspection on extra-thick wall and high-attenuation material.
● 32-channel PA and 2-channel TOFD work simultaneously on pressure vessel inspection (TOFD can measure thickness up to 100mm).
● Support pitch and catch (PR) mode, corrosion inspection with dual linear array probe.
●System ports:Encoder (support biaxial coding),SD card, USB 2pcs,VGA, Ethernet.
●Probe ports: 4 ports for UT/TOFD probes, 1 port for PA probe.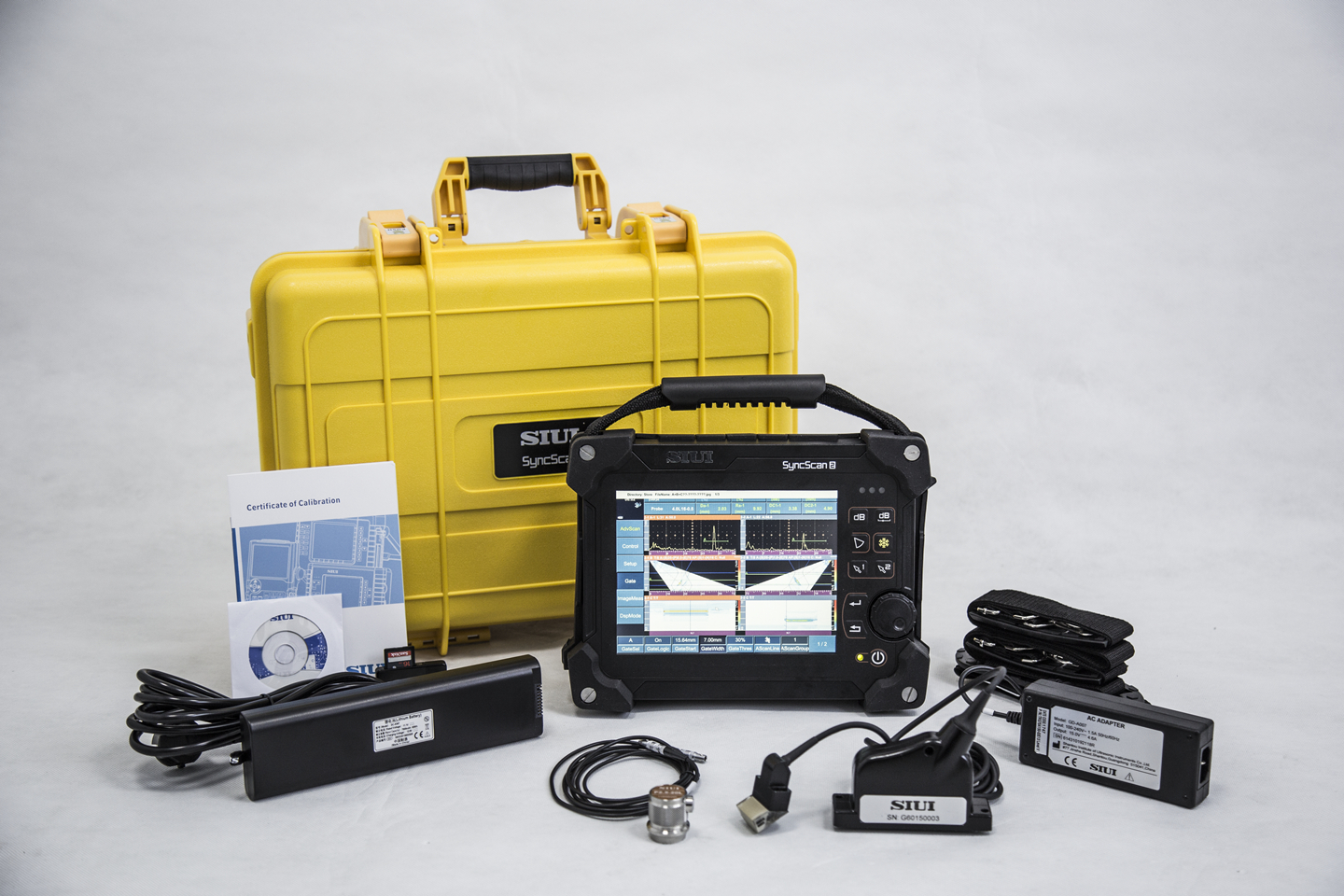 Multiple Solutions for Welds & Corrosion


PAUT Solution for Austenitic Weld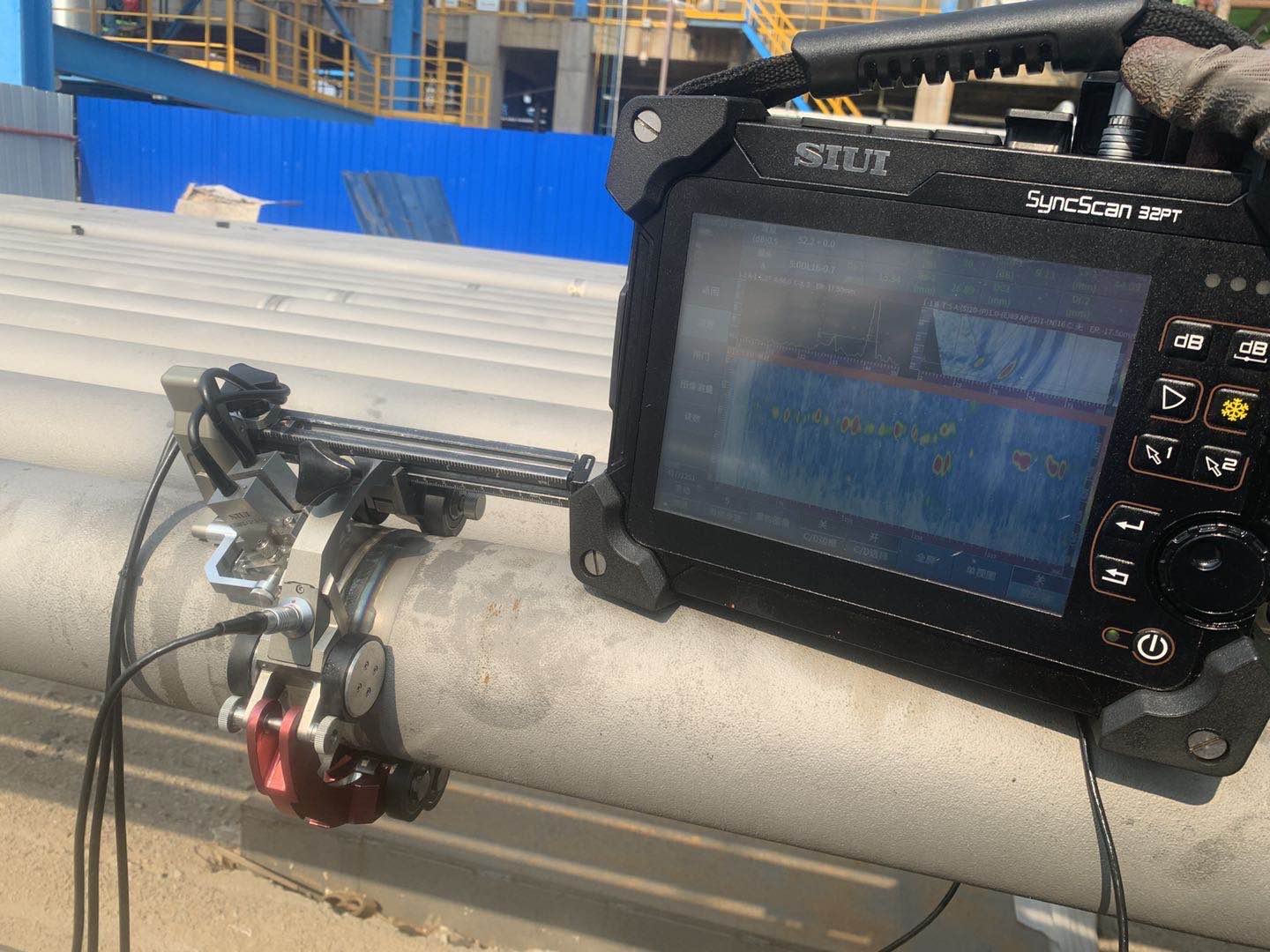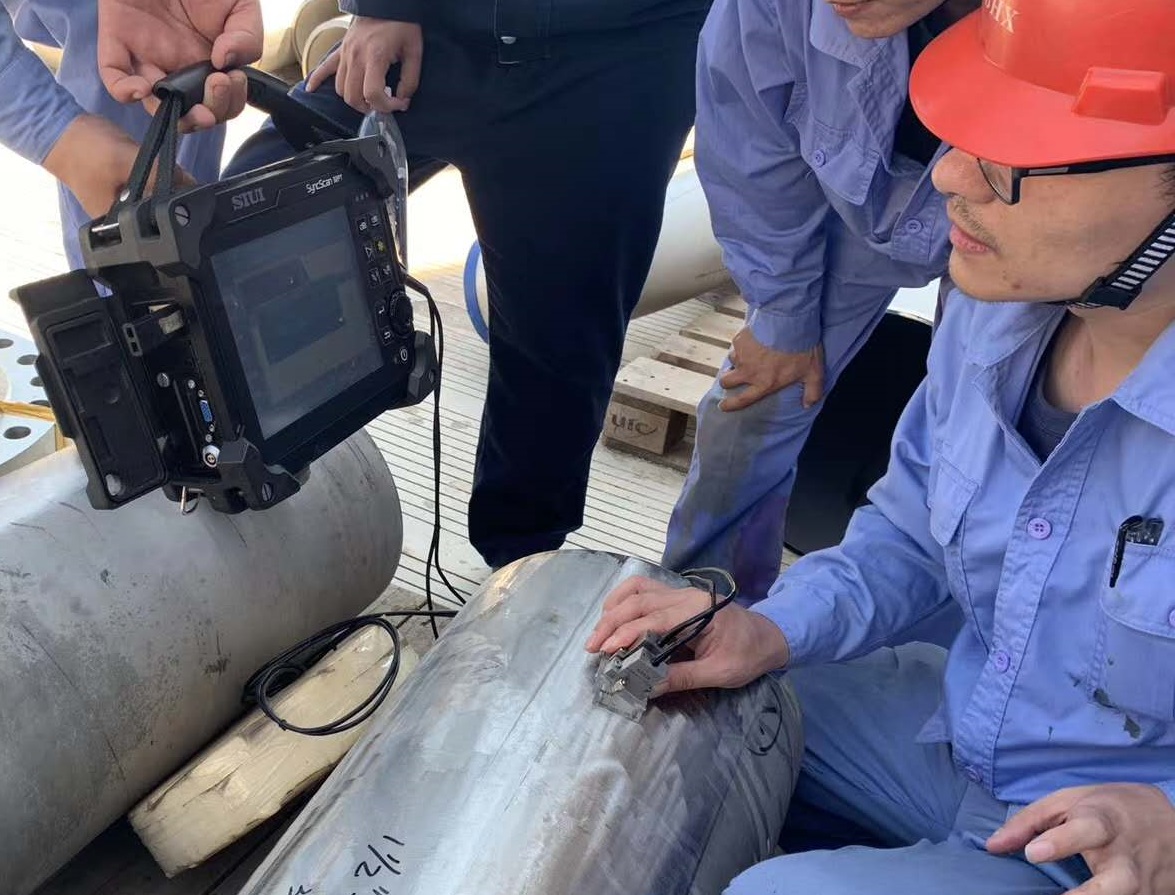 PAUT/TOFD Solution for Long-distance Pipeline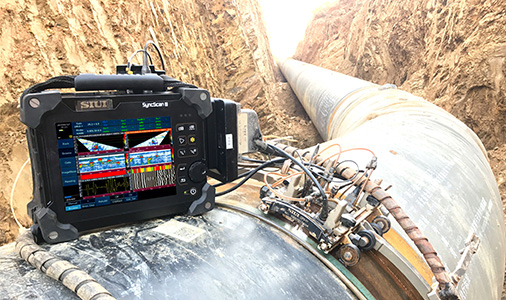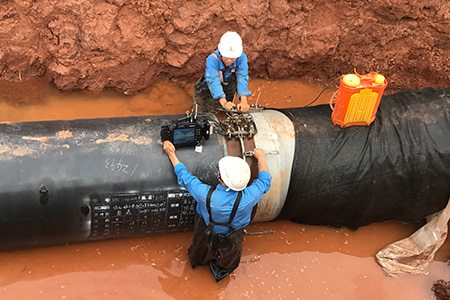 PAUT/TOFD Solution for Medium-to-large-diameter Pipe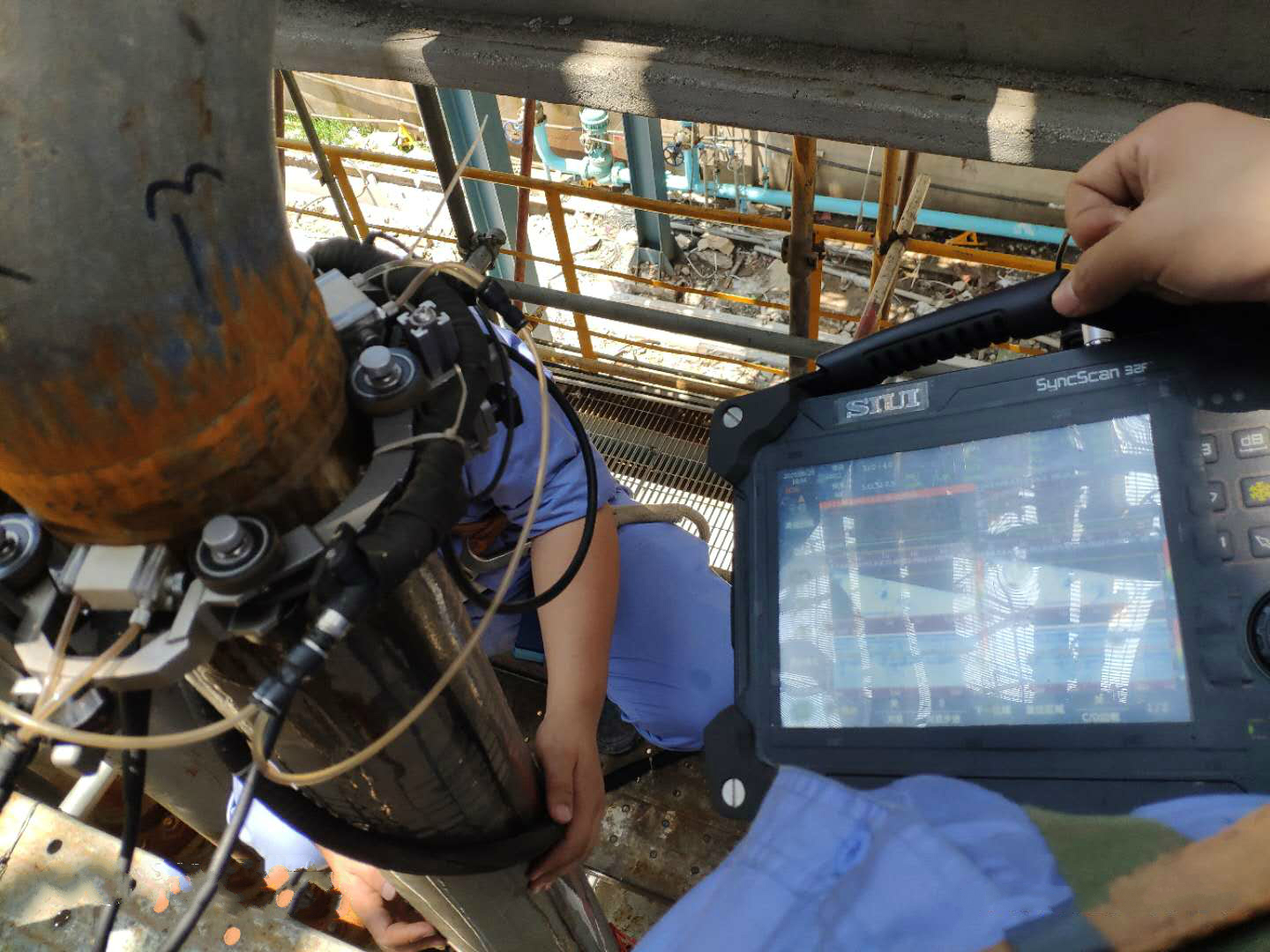 PAUT or TOFD Solution for Small & Medium Tube Welds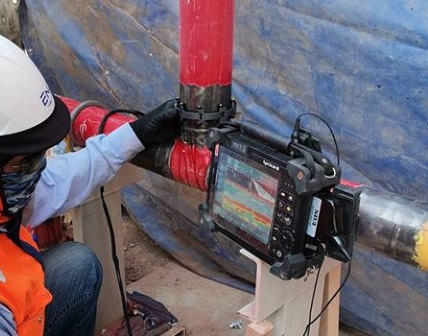 PAUT/TOFD Solution for Flat Weld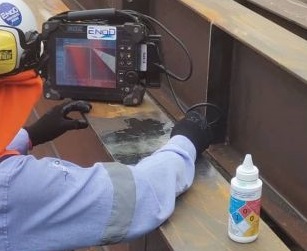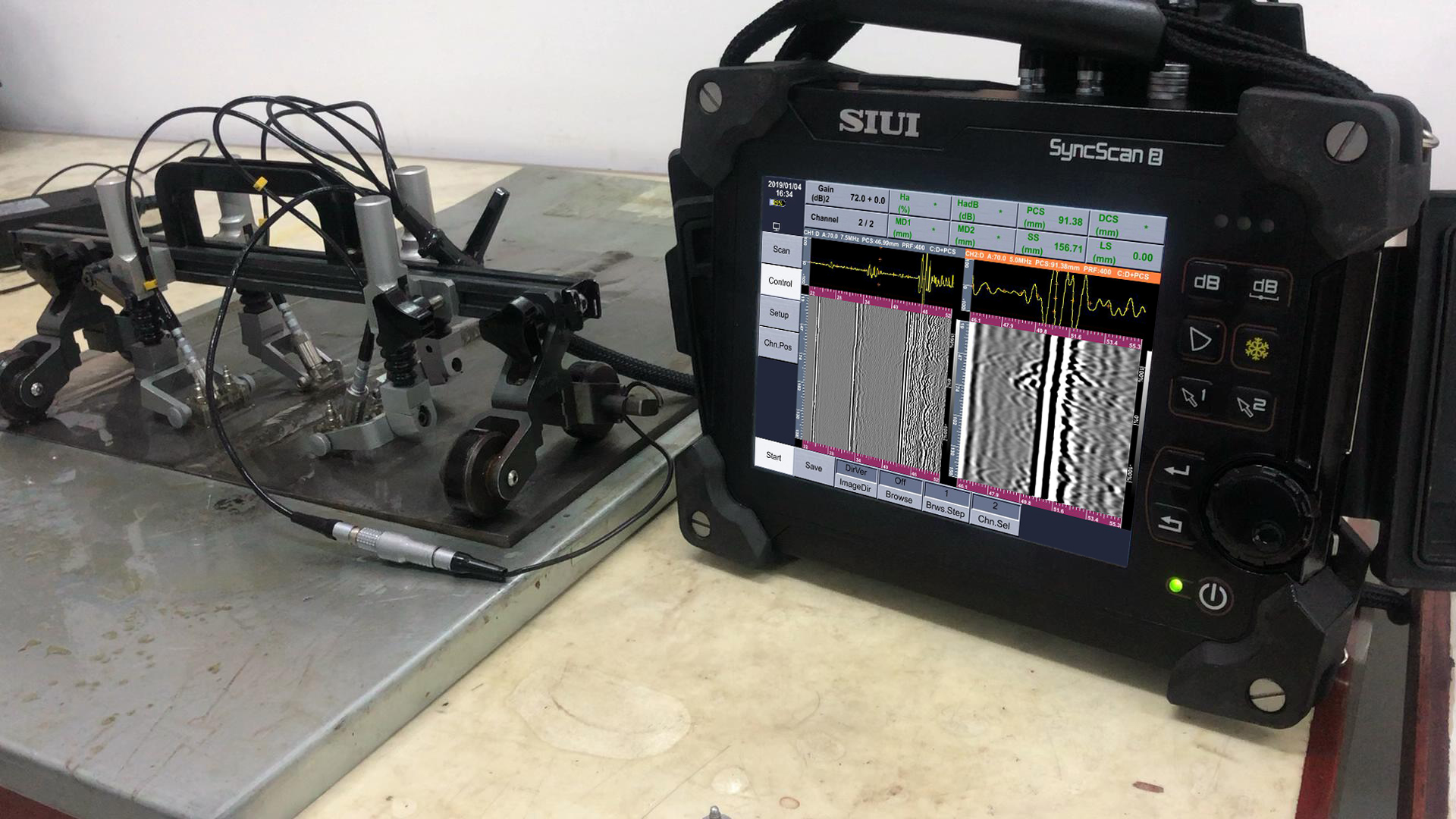 PAUT Solution for Corrosion
Automatic PA Corrosion Mapping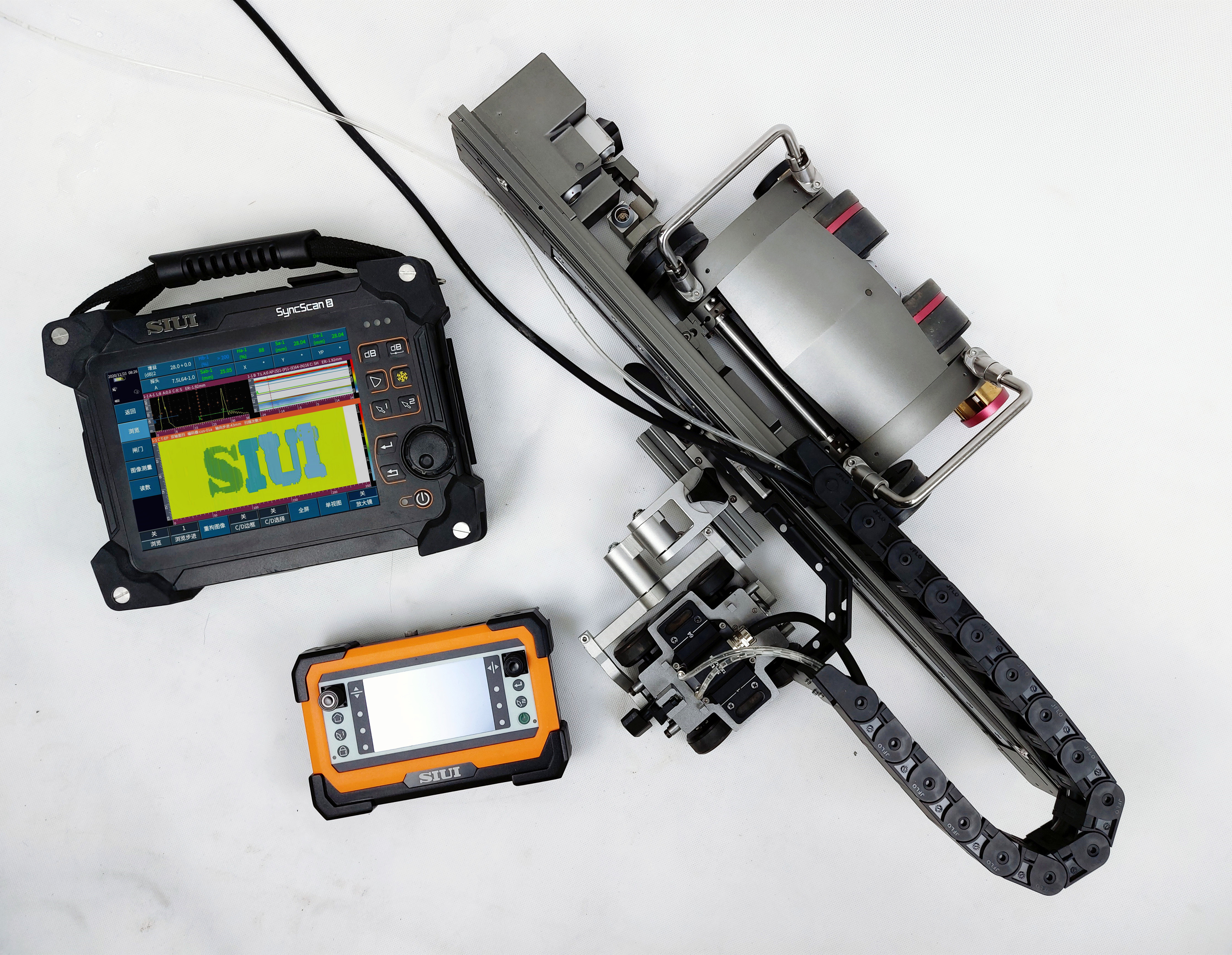 PA Immersion Testing for Corrosion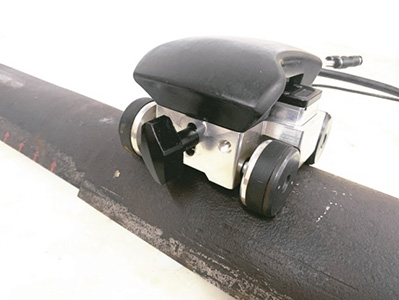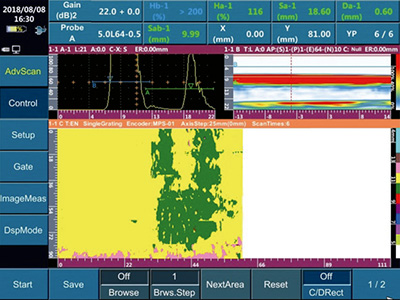 Free 2D PA Corrosion Mapping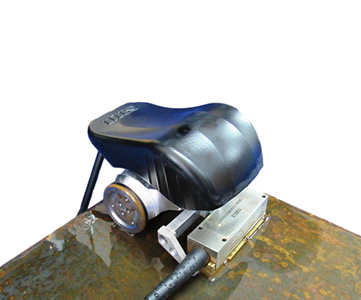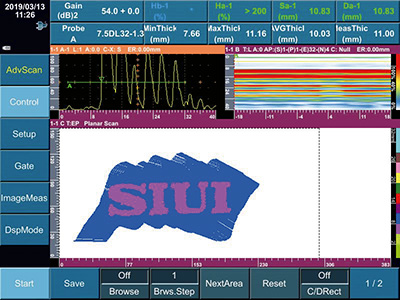 With dual linear array probe for detecting coarse-grained and composite materials with severe attenuation.