Features
Function
Gallery
Download
● TFM image resolution up to 1024x1024.
● 64 channel PA with higher sensitivity and SNR, ideal for ≥100mm thick welds.
● Support raw FMC data recorded, no need to re-scan.
● 12.1" high-resolution touch screen, can be operated with gloves.
● 7.7kg with 2 batteries, portable and suitable for field work.
● Compatible with SyncScan 2 files, convenient for user's operation.


● Unique TFM Algorithm.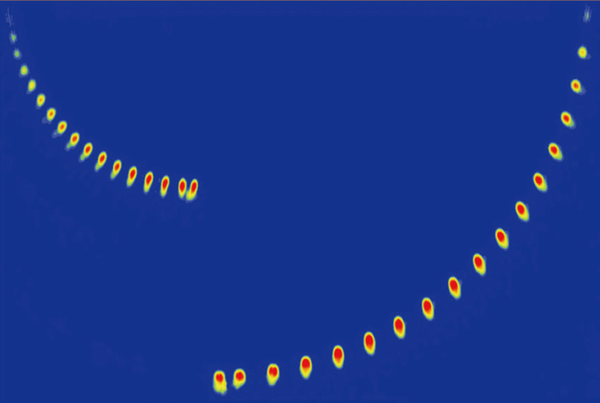 TFM for PA block type B

● 64 channel PA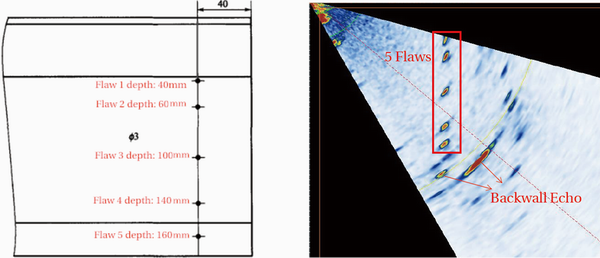 Workpiece thickness 168mm

● 4-ch TOFD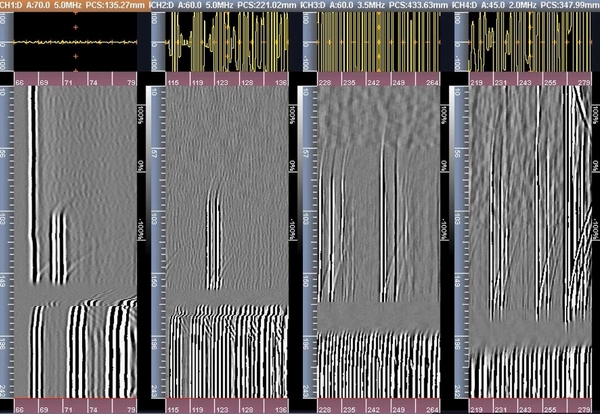 Workpiece thickness 200mm