News
SIUI SR-1000 Emerges as Frontline Tool for COVID-19 Combat
Air Force Medical Center, PLA, has adopted SIUI SR-1000 integrated portable DR system as the frontline tool for tackling COVID-19.
The main function of fever clinic in Air Force Medical Center is to cope with intestinal infectious diseases and seasonal flu. The X-ray machine now available in the fever clinic was far from enough to meet the demands of prevention and control. Upon knowing this situation, SIUI delivered SR-1000 integrated portable DR system to Air Force Medical Center on short notice.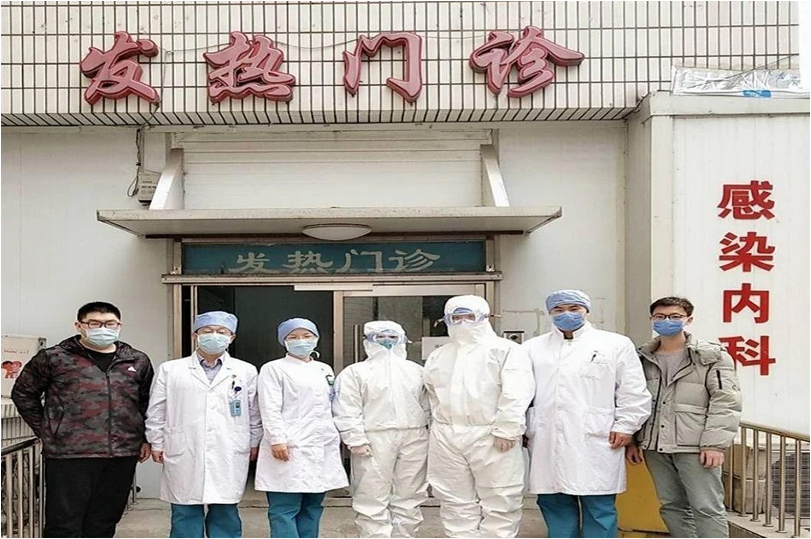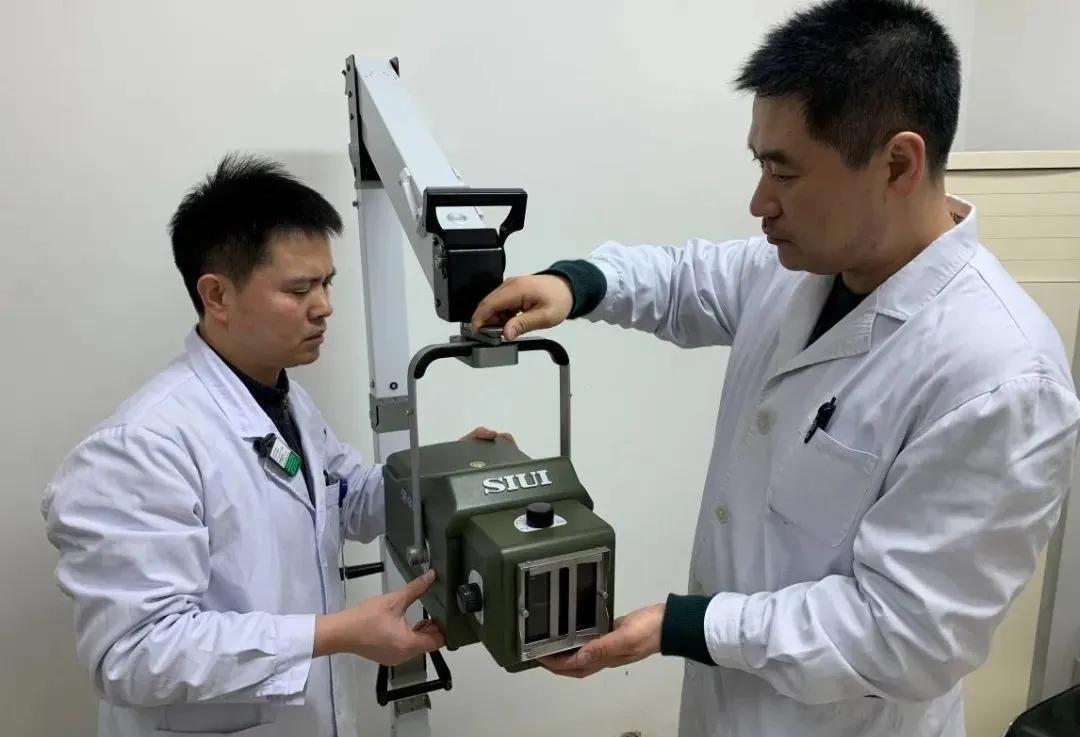 Chest X-ray exam plays a vital role in the diagnosis of COVID-19. Each suspected patient who enters the fever clinic will receive a chest X-ray exam first. SR-1000 helps doctors quickly determine those with lung infection who likely have coronavirus. If the result is positive, the patients will be asked to take a CT examination for further confirmation.
"X-ray exam is an effective way which takes a shorter time for examination and it can reduce the potential risk of contamination and further spread of infection", said Dr.Shi, director from Air Force Medical Center.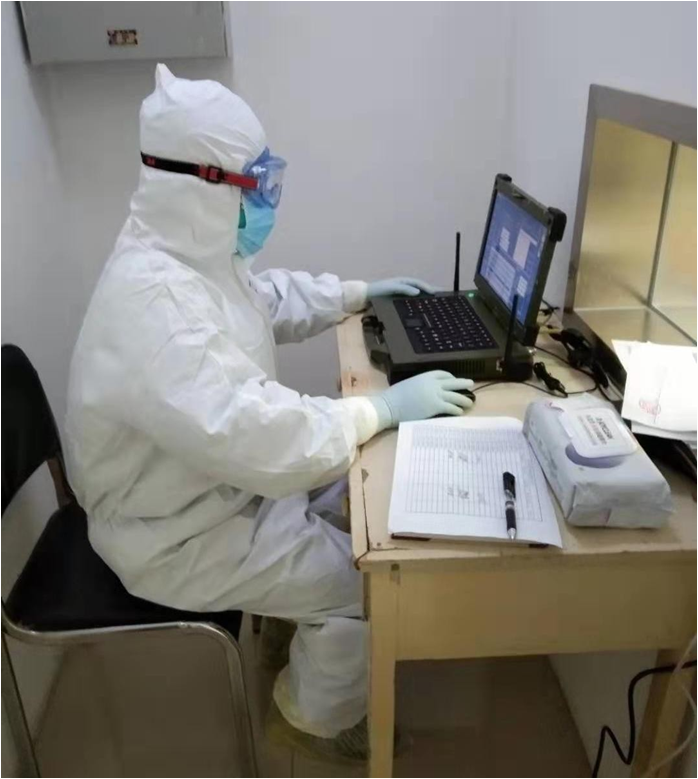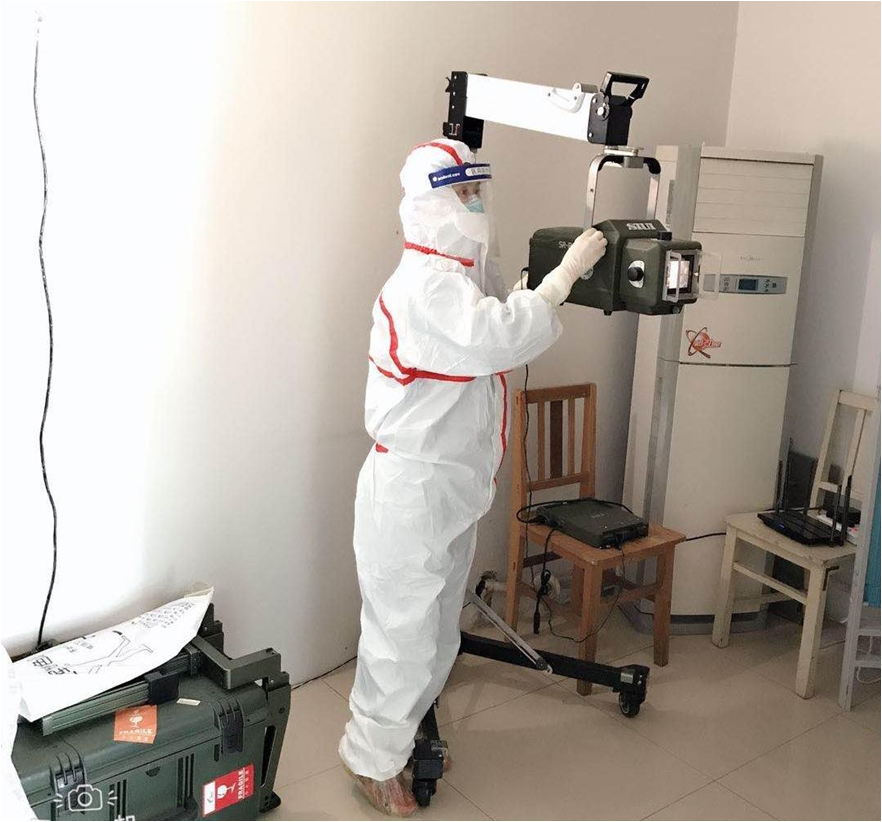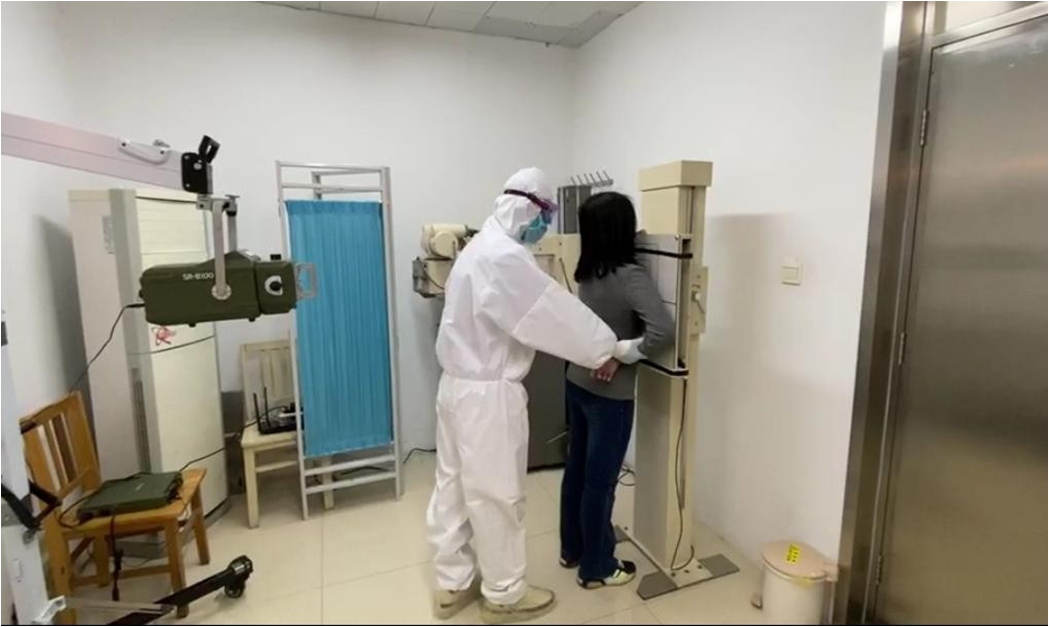 Review from the cases with X-ray compared with CT scan, the lesions shown in CT scan are also shown in X-ray exam, which proves sufficient clinical value of SR-1000 in diagnosis. Doctors of Air Force Medical Center considered SR-1000 is able to be a strong helper for COVID-19 screening.



Image Cases Comparison between X-ray Exam and CT Scanning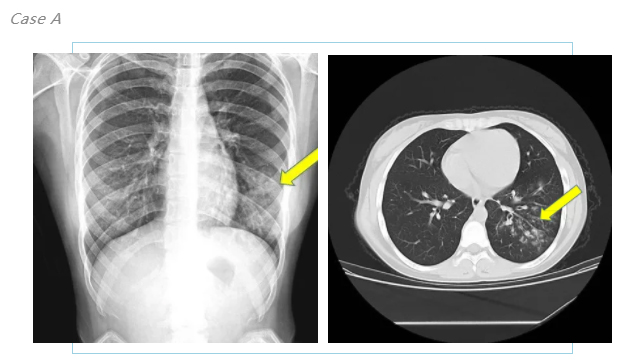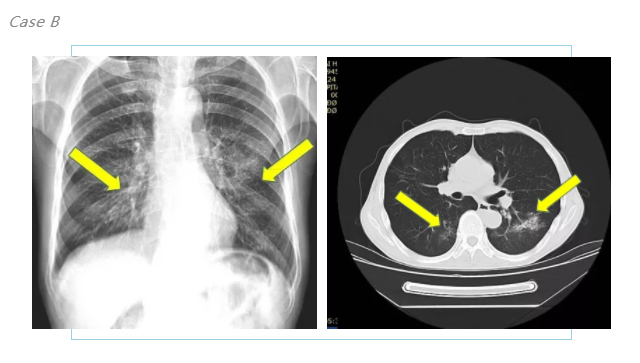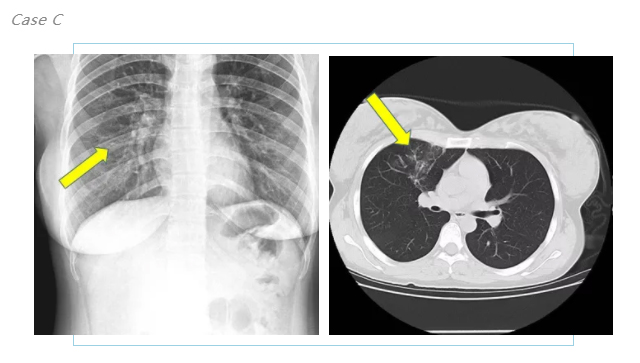 Adhering to the mission of "Technology for Life", SIUI encourages safe X-ray exam with lower radiation dose.

With the eco-friendly and people-oriented concept in mind, SR-1000 is versatile to apply for multiple applications and is always ready to go. Furthermore, endowed with the merit of easy sterilization, SR-1000 is becoming a frontline tool in epidemic prevention and control.