Features
Function
Gallery
Download
LPS-01/02 is compatible with SUPOR phased array flaw detector to perform circumferential weld inspection on small diameter pipes.
Covering standard pipes with OD (outside diameter) ranging from 20.32-114.3mm (0.84-4.5 inch).

Achieving one-side inspection and two-side inspection.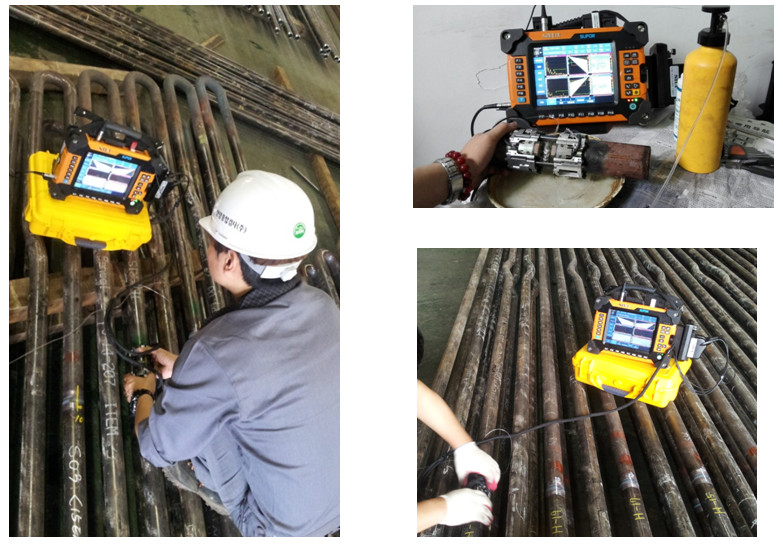 High Temperature Furnace Pipe On-site Inspection


Rotate LPS-01 crawler along the circumferential welds of pipe to collect phased array inspection data.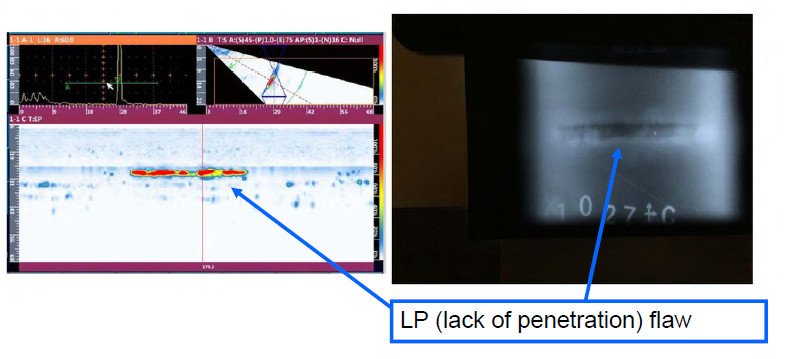 φ78X10.0mm pipe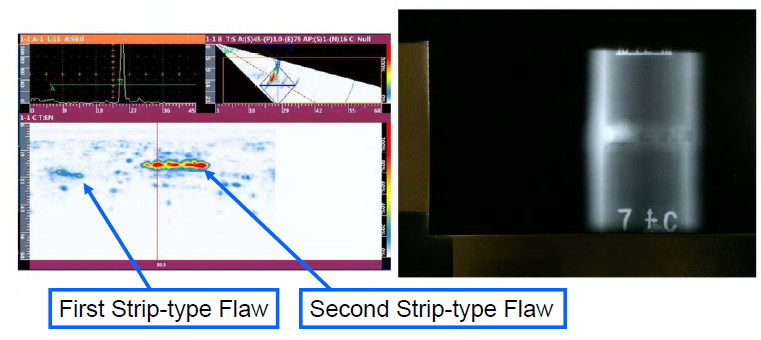 Φ45x8.0mm pipe


On-site Application-LPS-05/LPS-06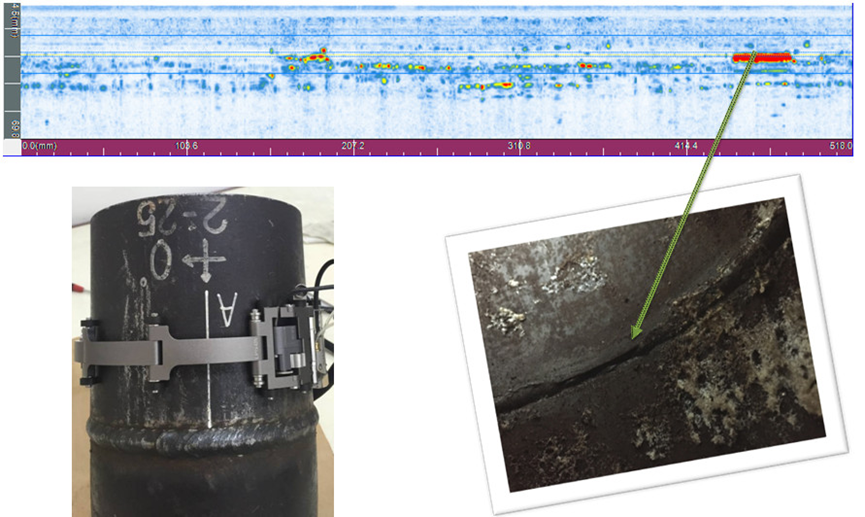 PS-05 crawler is adopted to test Φ159mm pipe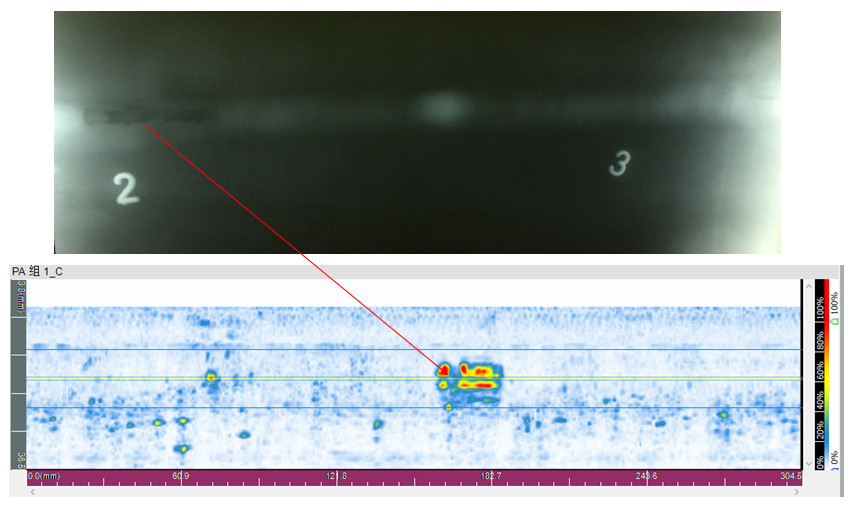 LPS-06 crawler is adopted to test φ219X5.5mm pipe