Features
Function
Gallery
Download
MFI
By reducing signal distortion and eliminating unwanted noises, MFI renders premium images with outstanding resolution high contrast and enhances penetration.

Fuzzy logic flow
Different parameter weight is specifically designed to furthest restore flow signal, enhance flow sensitivity and reduce wall motion noise.

Nanopure&Nanoview
There're two kinds of speckle reduction technology for different tissues. Nanopure has remarkable performance in cardiovascular and MSK while Nanoview keeps its advantage in abdomen.

Cardiology:
Advanced cardiovascular assessment tools including Auto EF, Auto Strain, AMM, TDI and CW equipped, V80 allows more informed clinical decision-making.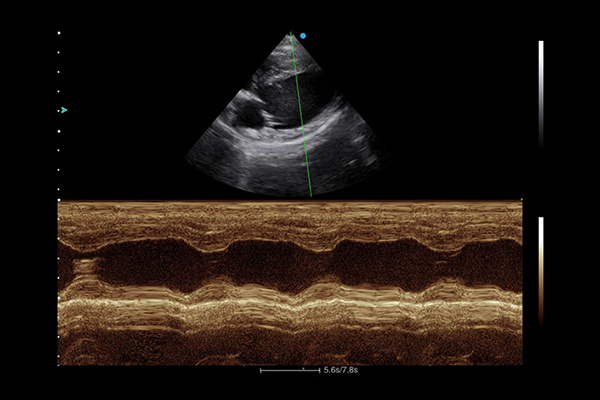 Heart Heart M mode

Abdomen:
V80 offers accessible clinical solutions in abdomen to deliver easy-to-read ultrasound images for accurate diagnosis.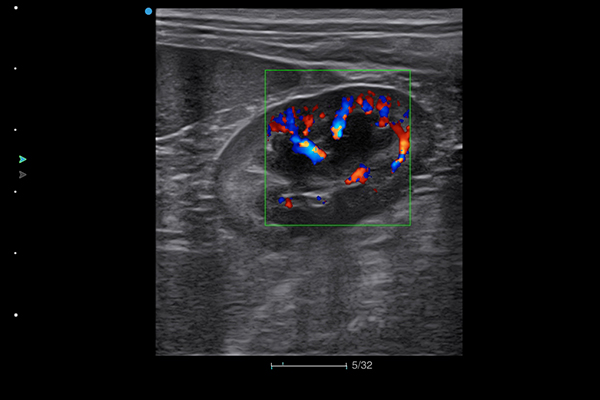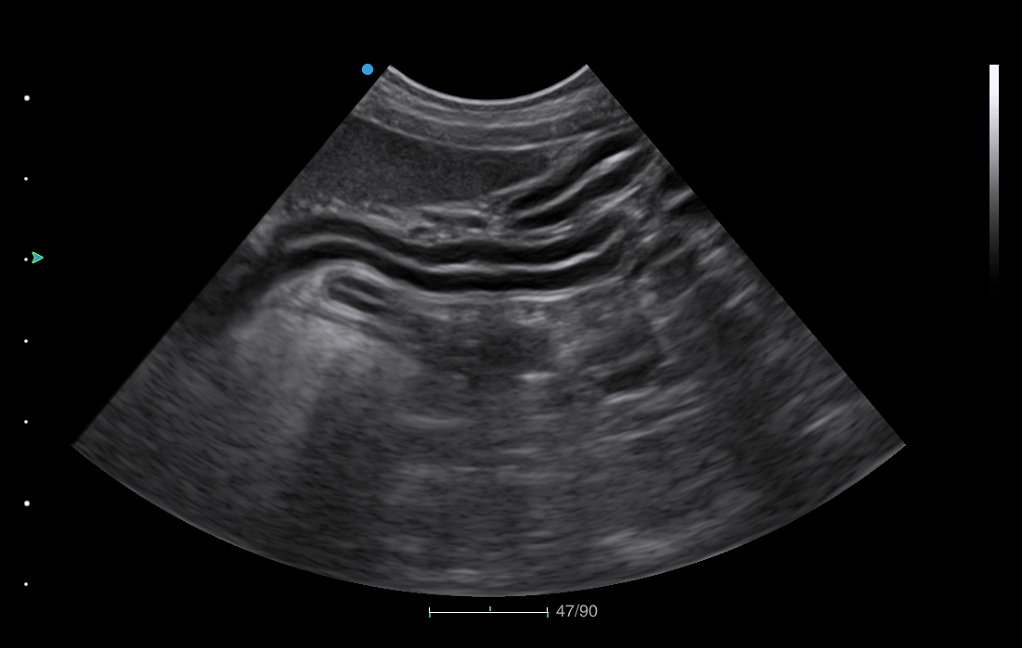 Kidney Intestine