Features
Function
Gallery
Download
MFI
By reducing signal distortion and eliminating unwanted noises, MFI renders premium images with outstanding resolution, high contrast and enhanced penetration.
Nanopure & Nanoview
These are two kinds of speckle reduction technology. Nanopure has a remarkable performance in application like cardiac and MSK while Nanoview is more prominent in abdominal examination.
Xbeam
Xbeam is a spatial-compounding imaging technology that uses multiple transmitting angles and high frame rate to form a single image, resulting in improved resolution and few tissue shadows.

Cardiology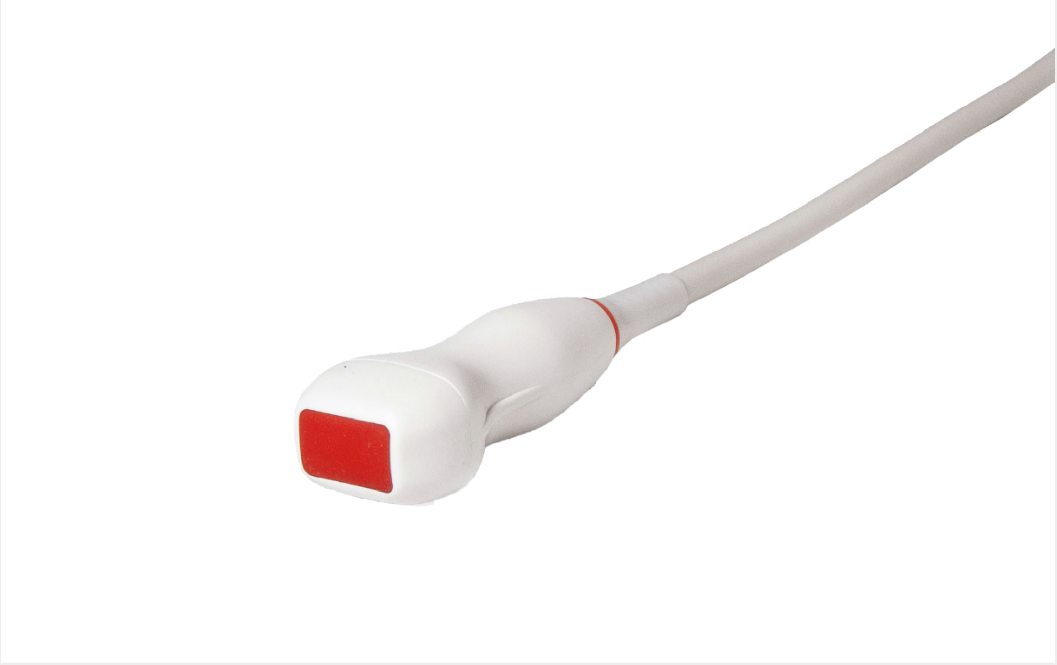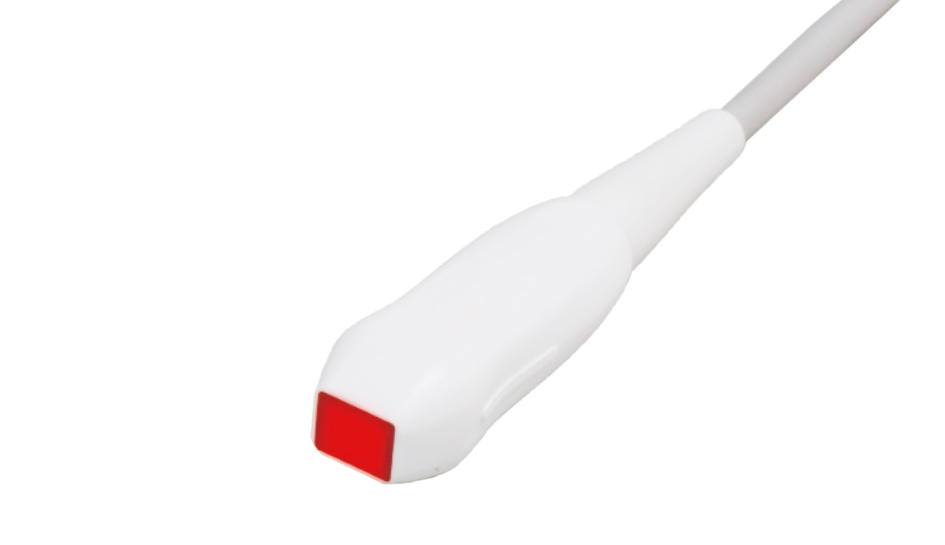 P5 P8
High frequency phased array probe for small-medium sized species High frequency phased array probe for small-sized species

Auto EF: Automatic animal heart Ejection Fraction calculation
Auto Stain: Automatic LV global strain and segmental wall motion measurement
Stress Echo: Evaluate inducible myocardial ischemia through increased stress
Anatomic M Mode: up to 5 sample lines
TDI: Assess muscle wall characteristics throughout the animal's cardiac cycle

Abdomen & Reproduction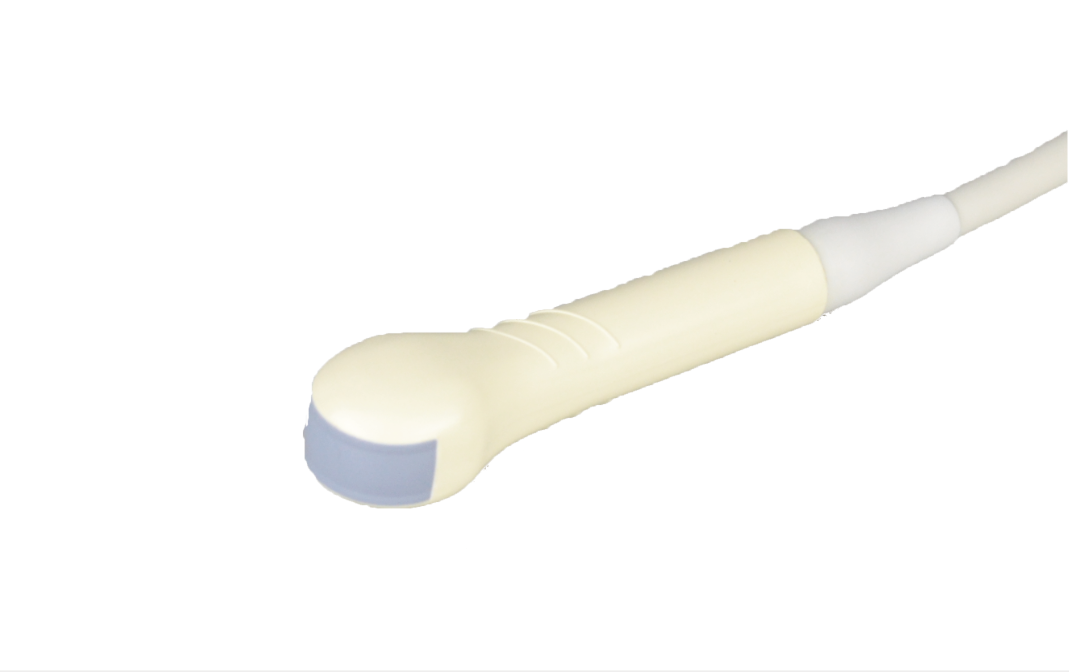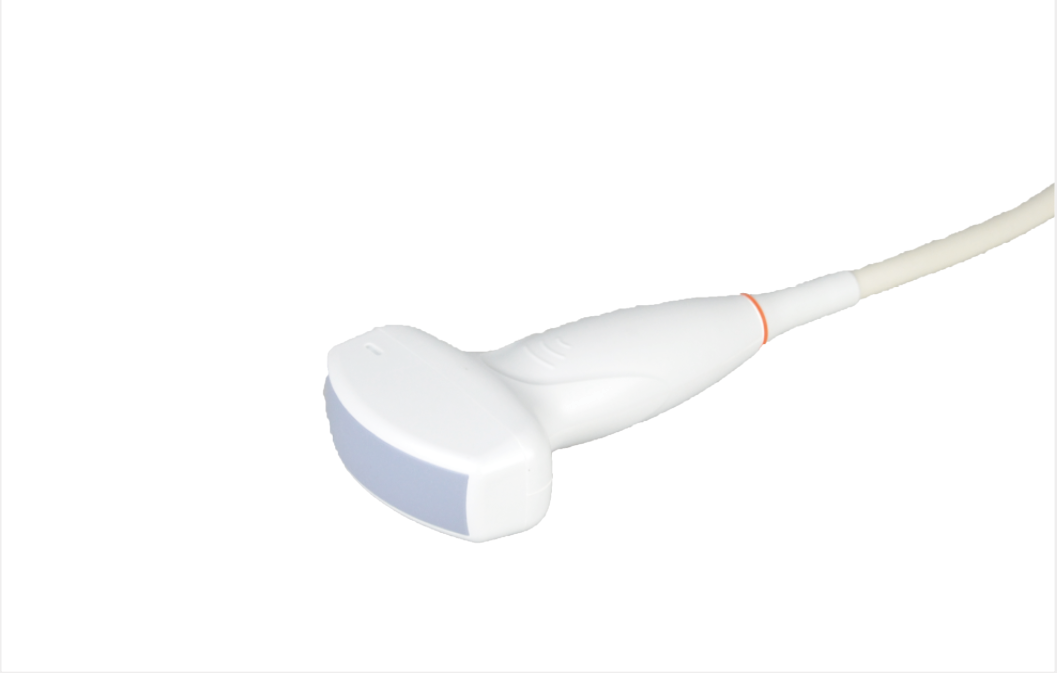 C6 C3
High density micro convex probe for small-medium sized spices Convex probe for large-sized spices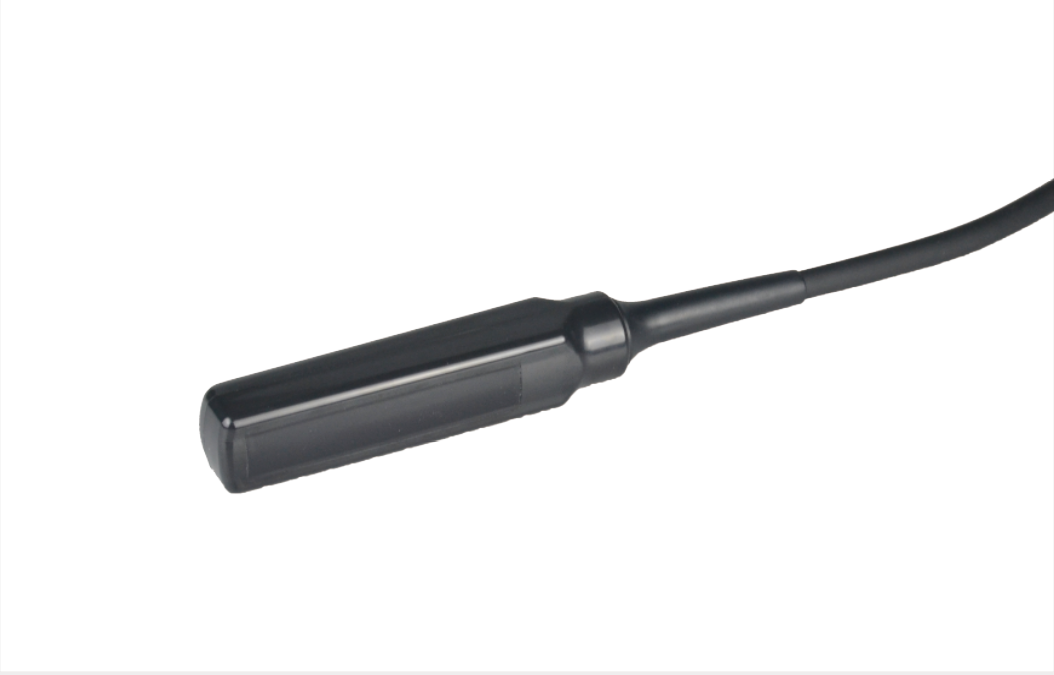 L5
Veterinary transrectal probe for farm animals

Easy-to-use: Lightweight design to ease your hand
One probe solution: C6 supports both abdominal and basic cardiac exam (including CW)
Outstanding performance: Great image quality with high resolution and uniformity

Superficial & MSK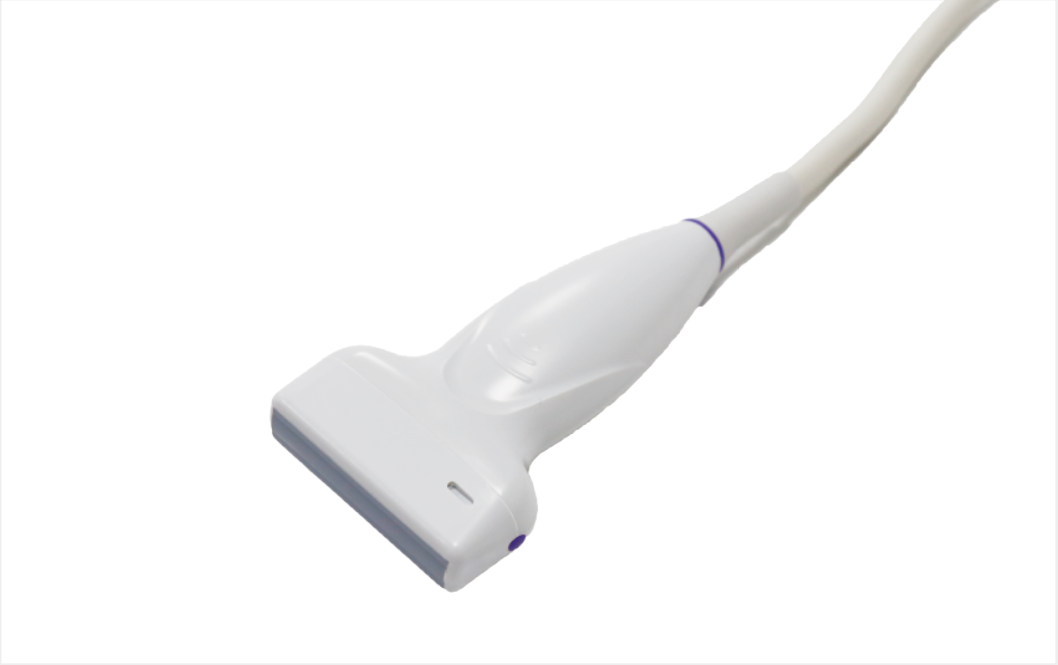 L8
High density linear probe

Panoscope: Enlarge the real-time view for large animal's tendon
Strain Elastography: Evaluate tissue's stiffness in real time
Needle Enhancement: Offer better visualization and accuracy during biopsy process