News
Together, let's see more possibilities
RSNA 2019, the Radiological Society of North America congress is grandly held during December 1-6 in Chicago, USA. RSNA 2019 addresses the opportunities and challenges facing radiology and highlights the advances and innovations that are moving radiology into a new era of patient care. SIUI showcases its intelligent products besides professional ultrasound, both of which gain lots of attention from the visitors.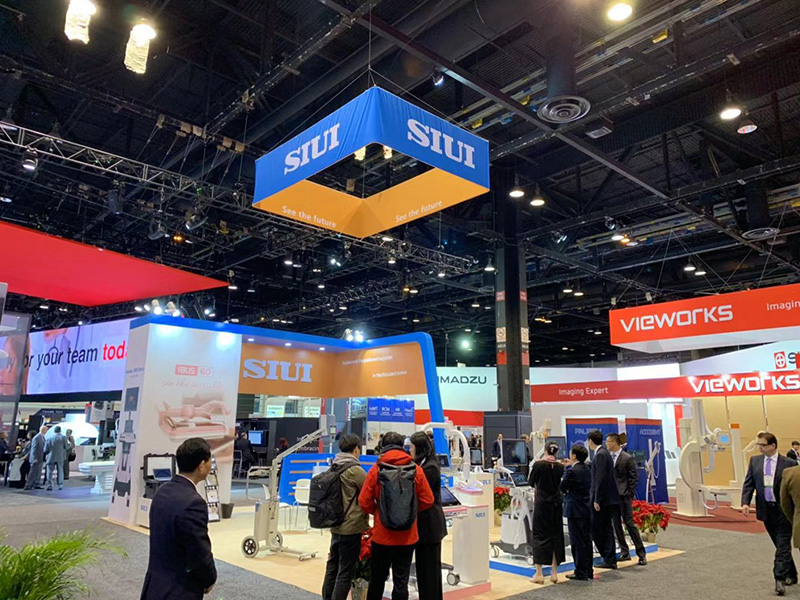 IBUS 60: See the invisible


IBUS 60 is the intelligent breast volume diagnostic system launched by SIUI. it offers high-resolution images and reduces missed diagnosis, which is ideal for breast exam especially for one with dense breasts. During the exhibition, visitors from different countries and fields pay good interest in the system, all speaking highly of itsexcellent image quality and streamlined workflow with standard assessment.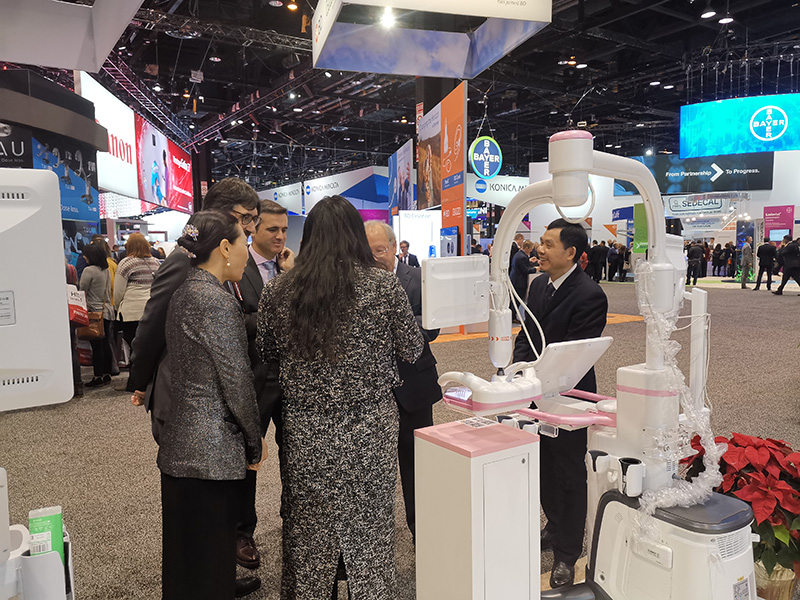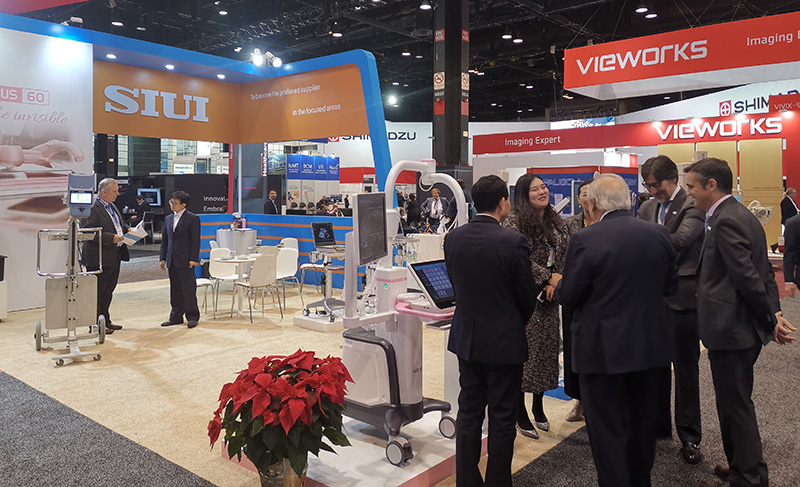 SR-1000: Versatile and always ready to go

Endowed with the advanced imaging technology, SR-1000 presents high-definition quality images quickly with low power and low radiation intensity. With its compact design, streamlined workflow, convenient WIFI connection technology and various stands, it can be perfectly applied in outdoors, first-aid, sports, disaster relief, etc.Visitor at site all surprised by its capability in different applications.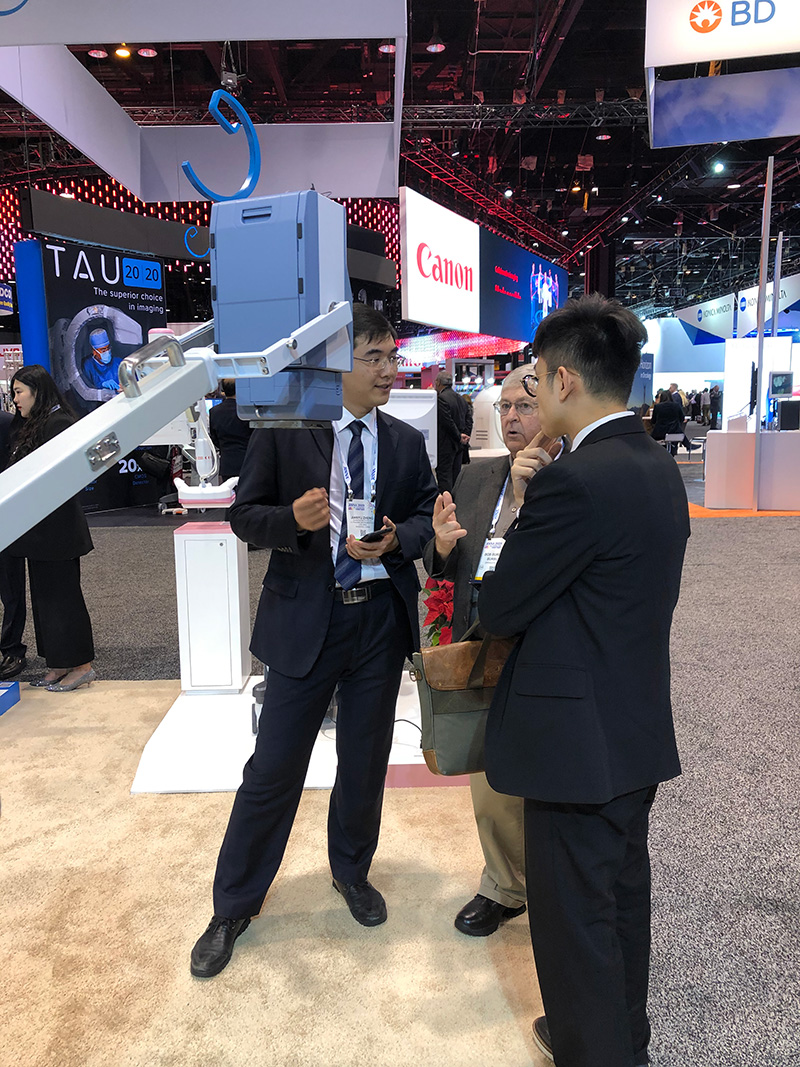 Professional ultrasound for specialized applications

Besides the intelligent products, ultrasound systems also present their professional performance in specialized applications.

Apogee 5800 Genius: Equipped with the advanced SWE (Shear Wave Elastography) and CHI (Contrast Harmonic Imaging), it is the best of the product line and ideal for RADIOLOGY and CARDIOLOGY.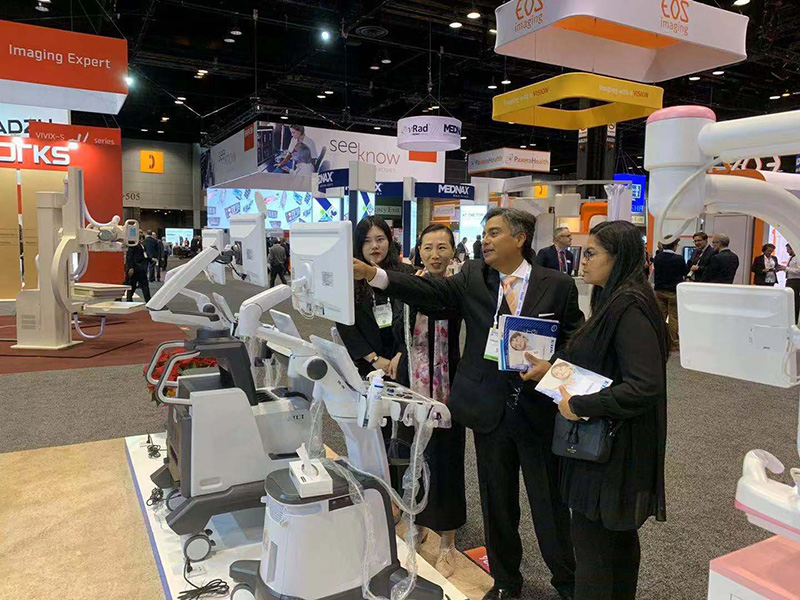 Apogee 6500: Professional solution package like Auto OB and oviduct 4D ultrasound angiography empower the system to play an important role in WOMEN'S HEALTH. While the excellent performance of micro-convex, which is small in radius and large in scanning scale, ensure it to be applicable in NEINATAL and PEDIATRIC EXAM as well.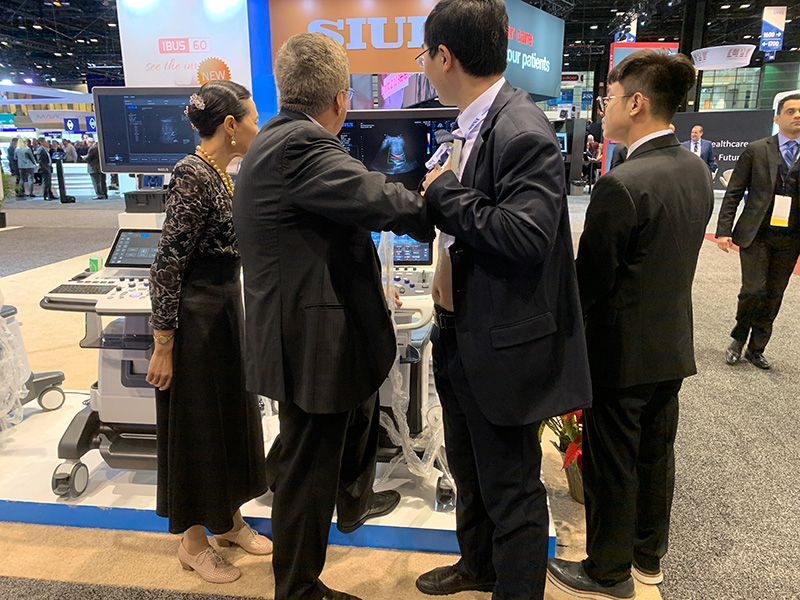 Apogee 6300: Featured with Contrast imaging and Lumi 4D, the system is the best choice for ABDOMEN SCANNING and OBG EXAM.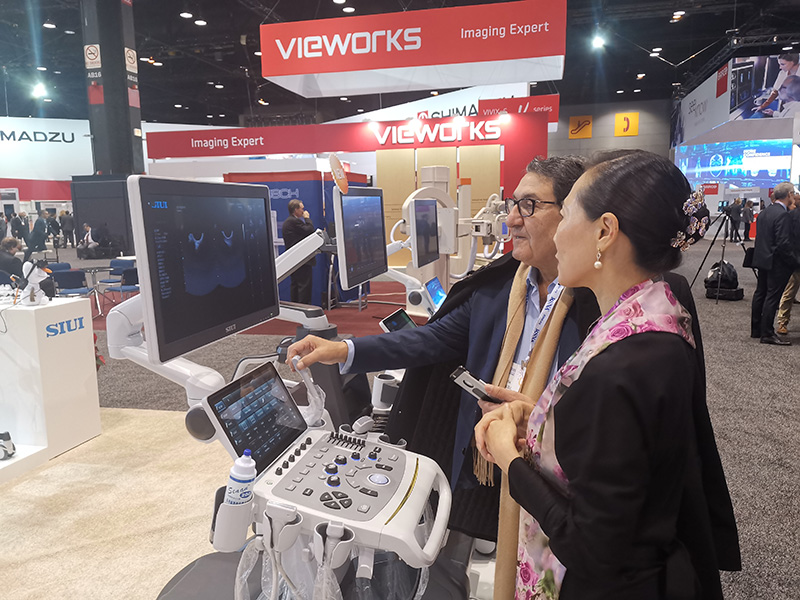 Apogee 2300: Endowed with its ergonomic compact design, detachable lithium battery, user-friendly software and hardware design, and the bi-plane probe which is self-developed by SIUI, it proves its advantages over other ways in URILIGY and ANORECTAL.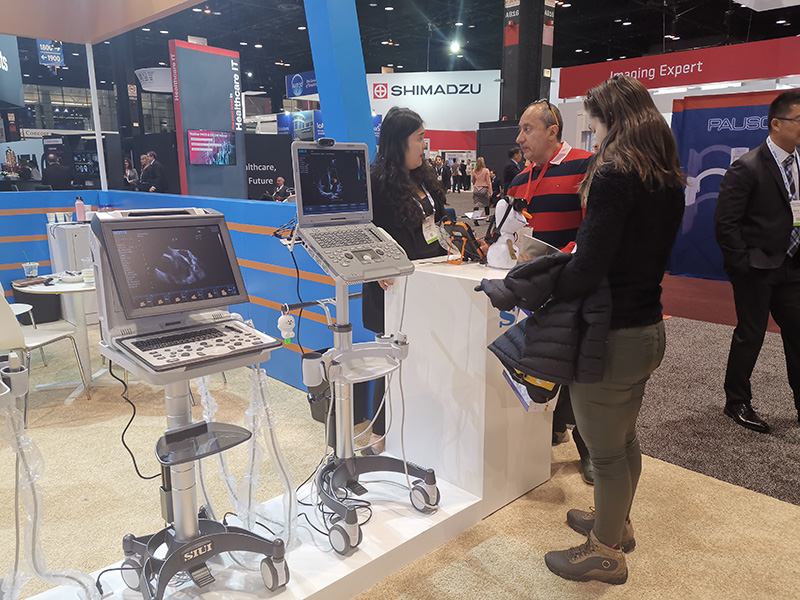 As the wind vane in the industry, RSNA indicates the radiological development and trend every year. SIUI is proud to be part of it and show the world what we've achieved in so many years. Ultrasound, X-ray, and the solutions they offer in different applications, a company with more than half a century is always ready to show you more possibilities.

In the meantime, SIUI's also showcased its advanced radiological solutions including Apogee Series and DR system at ZDRAVOOKHRANENIYE(Russian Healthcare Week 2019),Moscow, Russia. It's the largest and the most professional medical show in Russia, which attracts over 20,000 attendees each year. During the exhibition, Apogee series especially Apogee 6500 and the DR system received optimistic feedback. CIS is one of the most important markets of SIUI. We value it and grow with it. Thanks for your coming!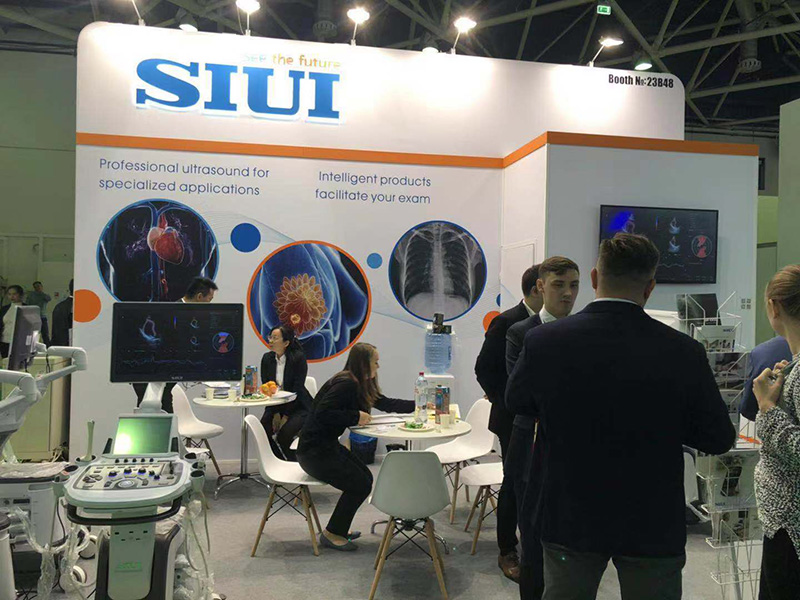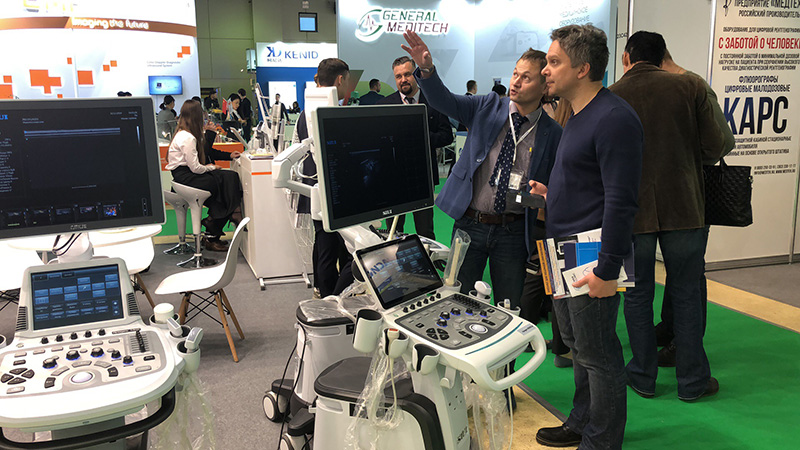 SIUI overseas journey perfectly ends in December. See you in Dubai in Spring Festival!!