News
Fight against Coronavirus Epidemic, SIUI is in Action
2019 Novel Coronavirus is identified as the cause of an outbreak of respiratory illness first detected in Wuhan, China. On Jan. 23th, the city of Wuhan shut down public transportation, closing the airport and railway stations, in efforts to curb the spread of the coronavirus epidemic. Until Jan. 30th, total confirmed cases in China rise to 7833 with 170 deaths.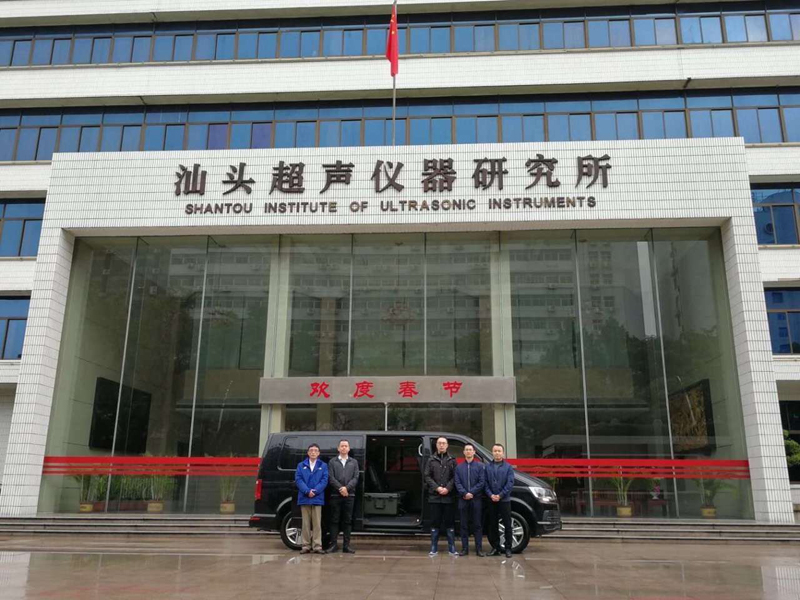 Although public transportation is temporarily shut down, the attention and assistance from SIUI never cut off. SIUI acted at once, providing the Integrated Portable DR System SR-1000 and portable color Doppler ultrasound solutions to support the diagnosis of coronavirus.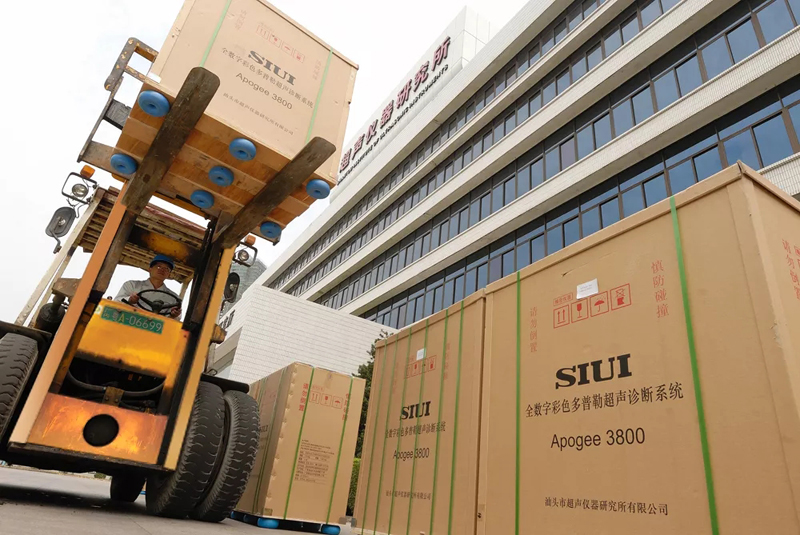 The virus is the most common cause of acute respiratory infections. The diagnosis of viral pneumonia requires X-ray imaging of the lung to provide the basis for diagnosis. Therefore, X-ray imaging is the necessary diagnosis method for coronavirus.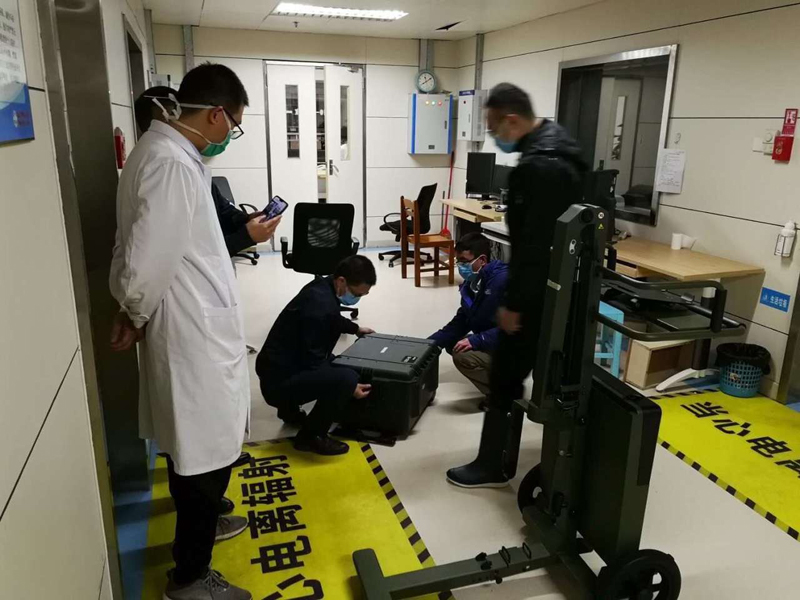 SR-1000 with all-in-one compact design as a kit always allows ready to go. The whole system is powered by the detachable lithium battery and a full charge enables over 200 times exposure at full power and over 300 times at average power. Moreover, SR-1000 is eco-friendly with lower power and low radiation intensity. The battery power supply system, the WIFI connection technology and compact design altogether empower the SR-1000 to apply in most cases especially first aid and disaster relief. In the critical period of emergency prevention and control, except for various medical places, SR-1000 can also be widely used in airport, railway station, highway entrance and other densely populated places.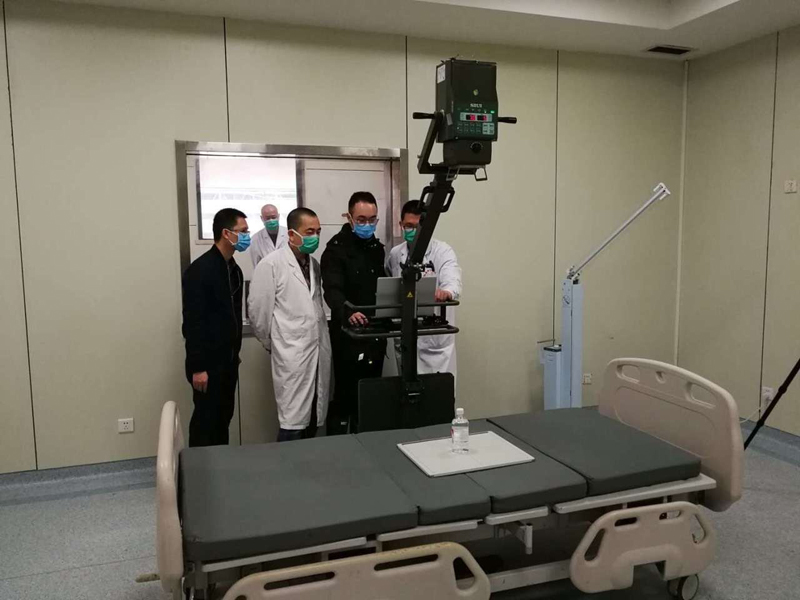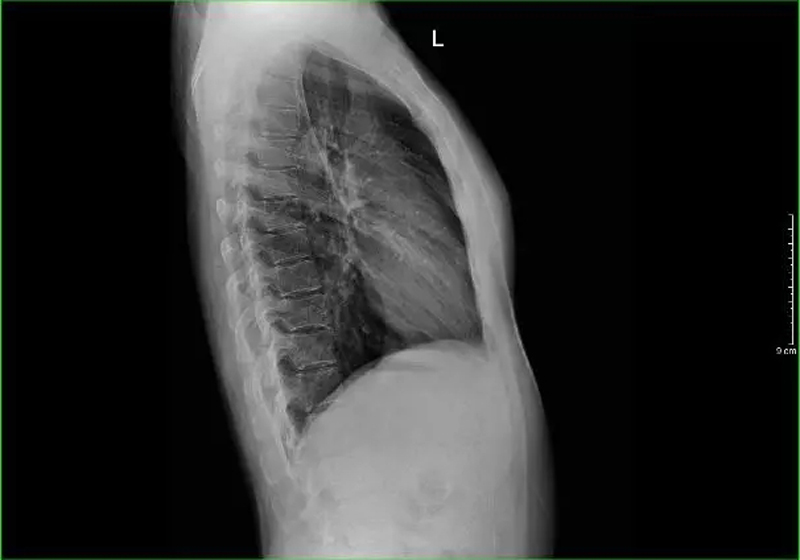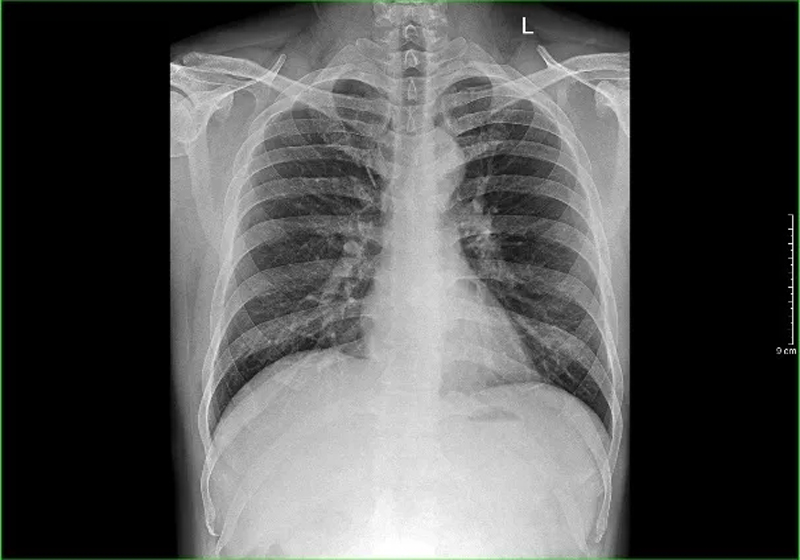 In the severe epidemic prevention and control situation, combined with X-ray, CT and other inspection methods, the ultrasonic exam is becoming the important diagnosis tool with its unique advantages of convenient, rapid, real-time and noninvasive. Ultrasound is with higher precision and sensitivity for pneumothorax, pulmonary edema, pulmonary consolidation, and pleural effusion than X-rays. Moreover, the portable ultrasound system can be perfectly applied in bedside exam under quarantine and protect the doctors and nurses from infection.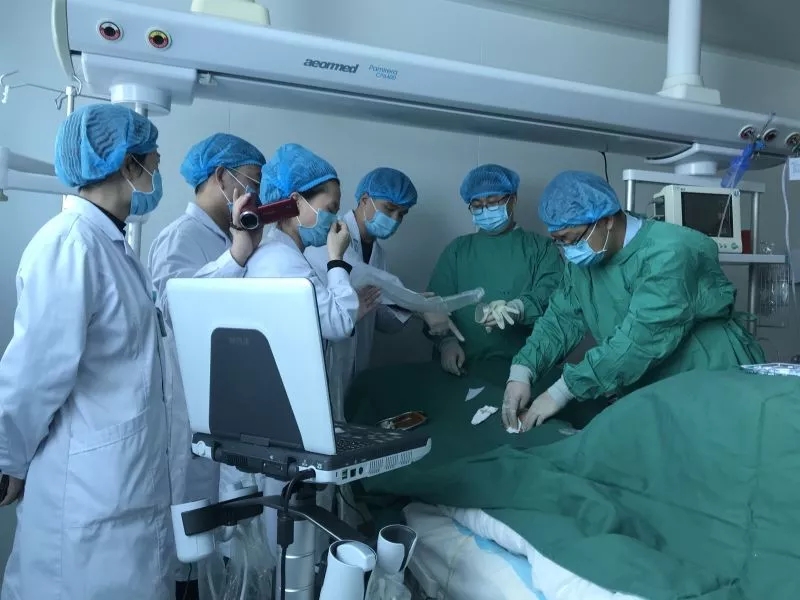 SIUI has been dedicated to innovative development of healthcare and safety for over half a century. Take the cutting-edged medical imaging solutions as the weapon, SIUI stays with Chinese people to win the war.