News
SIUI at Arab Health 2020|Strive for Better Healthcare Delivery
Arab Health 2020, the largest medical conference in the Middle East and North Africa, had come to a successful ending in Dubai on Jan.30th, with around 4,250 medical manufacturers and 11,000 visitors attending. This year, SIUI showcases its products for specialized applications and with standardized exam.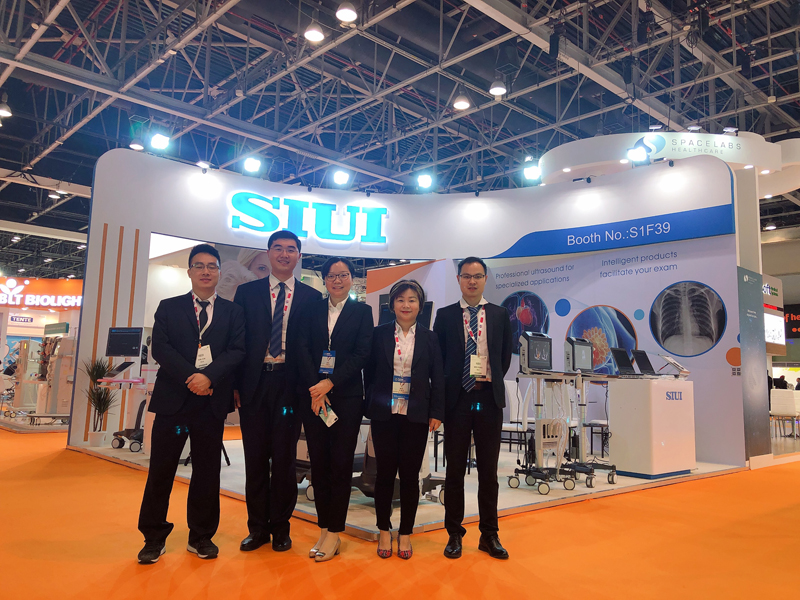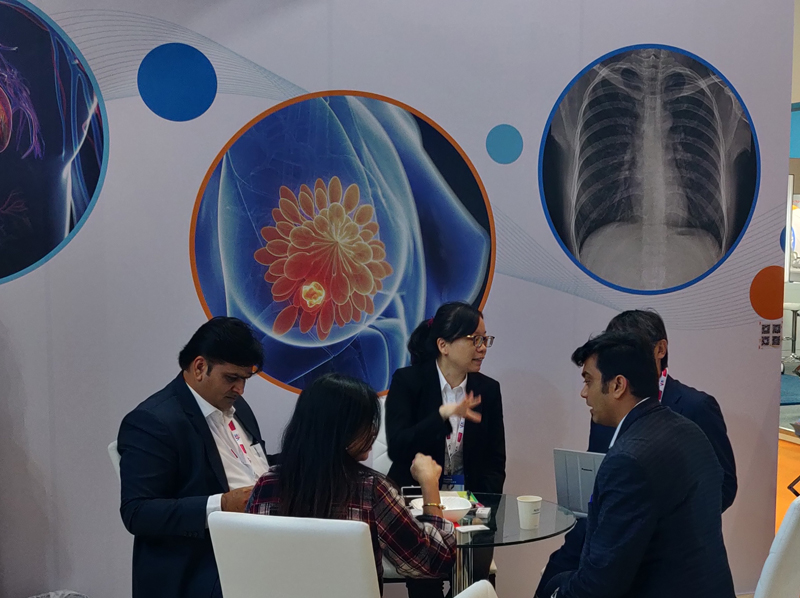 Apogee 6 Series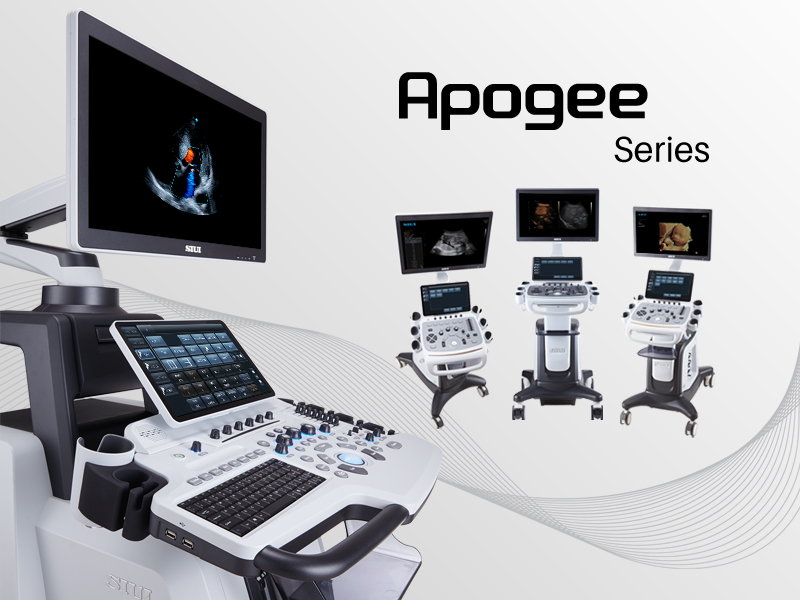 Clinical diagnosis is more segmented nowadays, which leads to a larger demand for specialized ultrasound solutions. The Apogee 6 Series is capable of a wide range of applications including radiology, cardiology, OB/GYN, etc. And the streamlined workflow provides a convenient and user-friendly experience. Moreover, SIUI MAI ultrasound live service also brings a brand new solution to smart healthcare.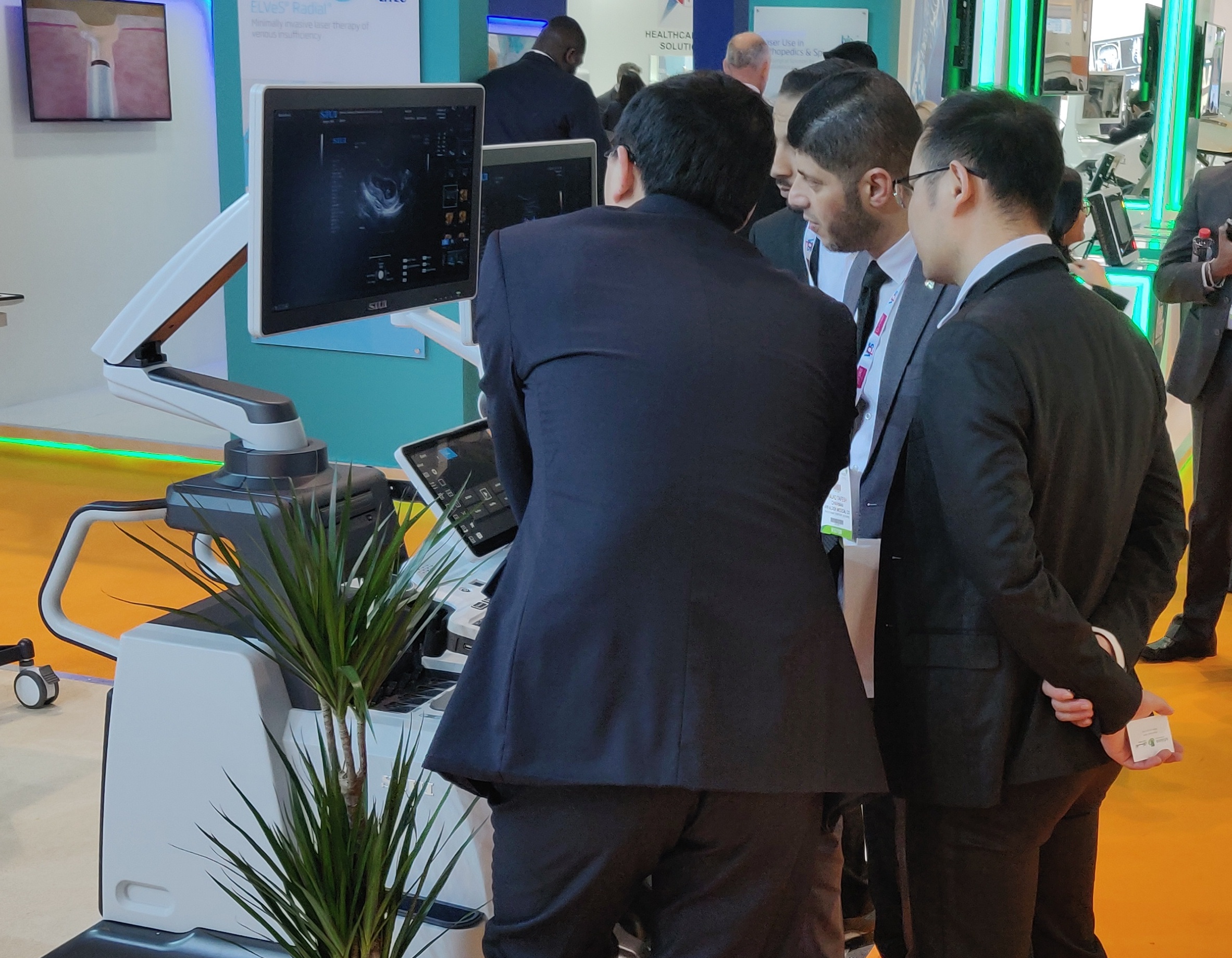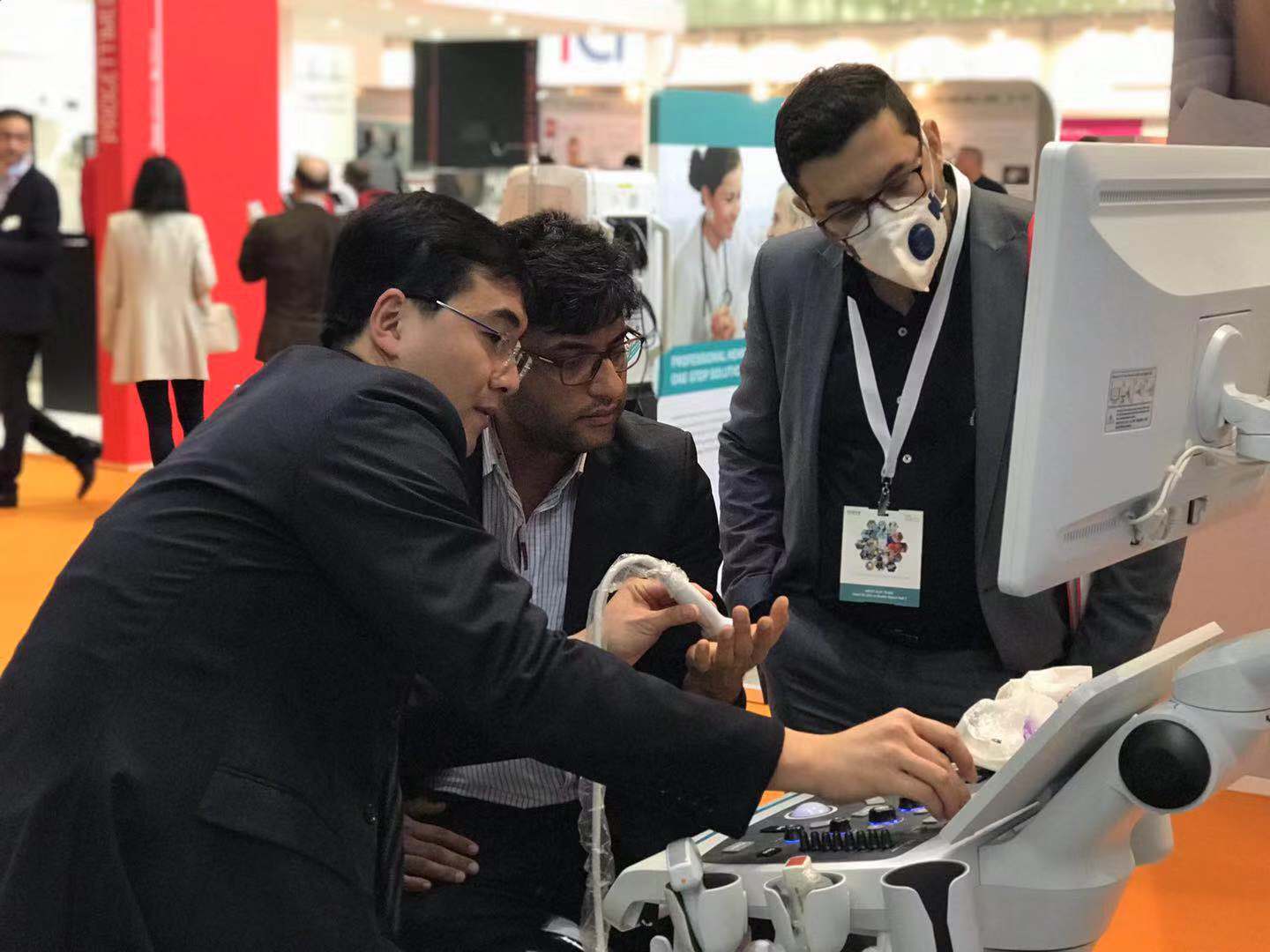 Featuring two remarkable imaging solutions, CHI(Contrast Harmonic Imaging) and SEQ(Shearwave Elastography Quantification), Apogee 6 Series delivers demanding clinical services. Available for conventional probes, SIUI's CHI features with stronger penetration, enhanced image uniformity, longer duration of the microbubbles and lower dose.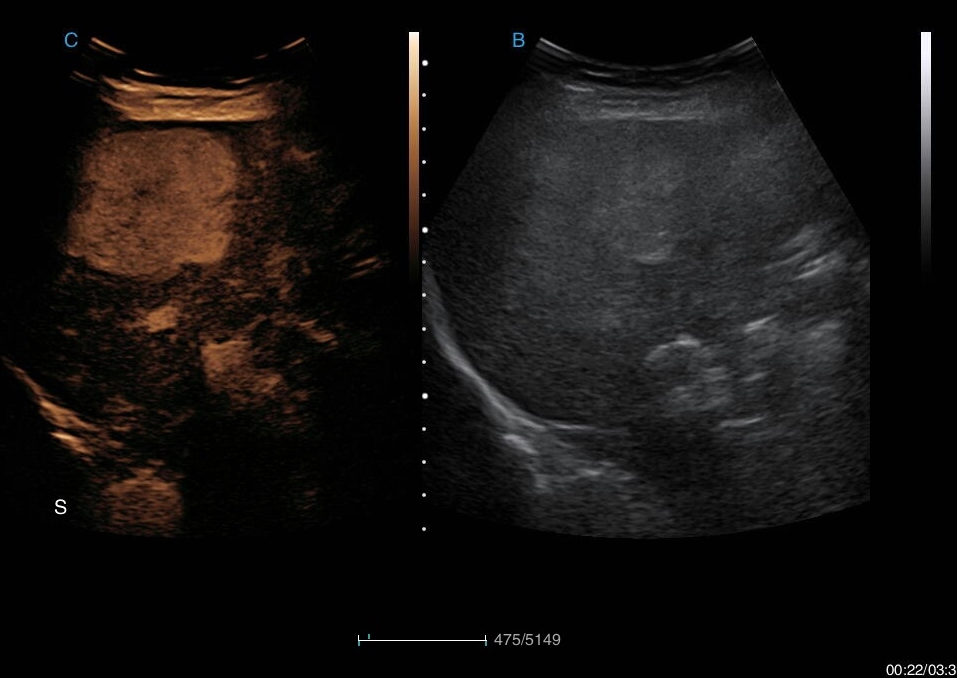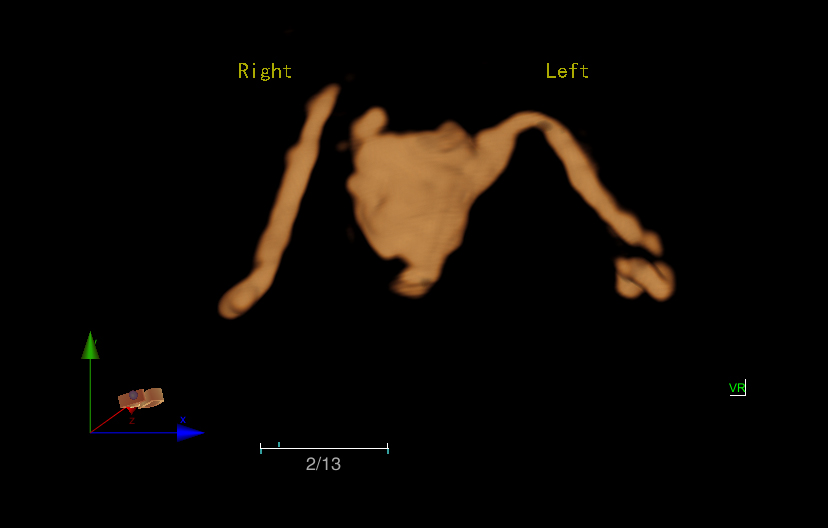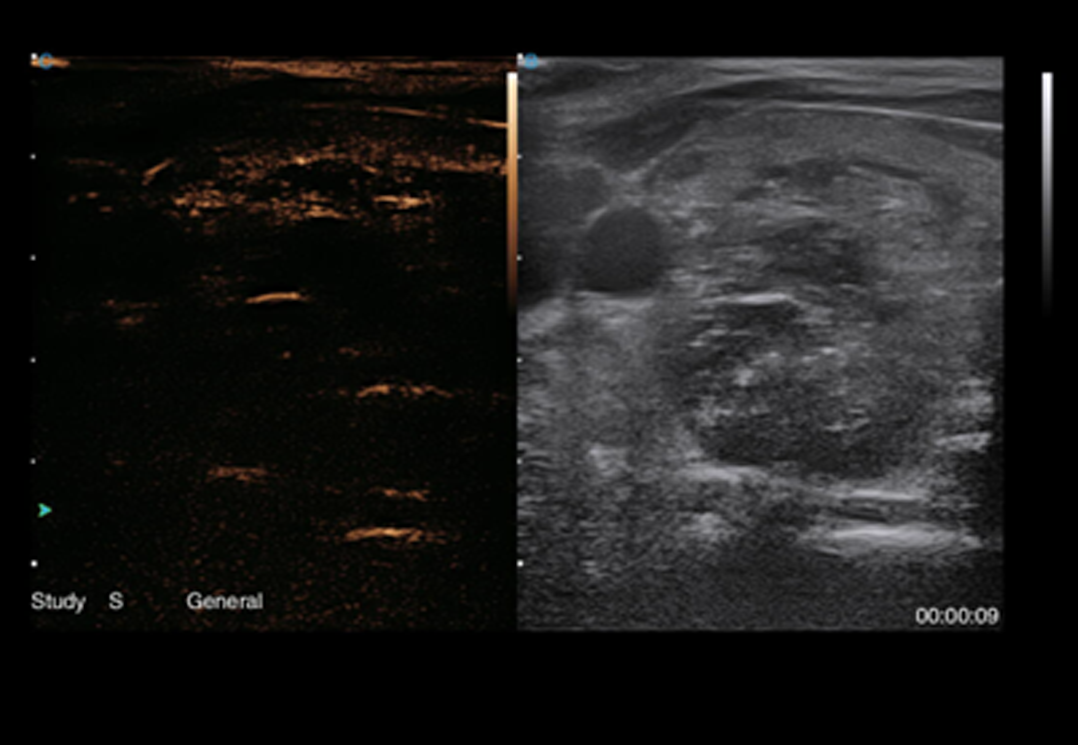 With B-mode image guidance to avoid vessels, SEQ supports quantitative assessment of tissue stiffness. It offers an easy and repeatable and noninvasive way to assess liver fibrosis basing on liver stiffness.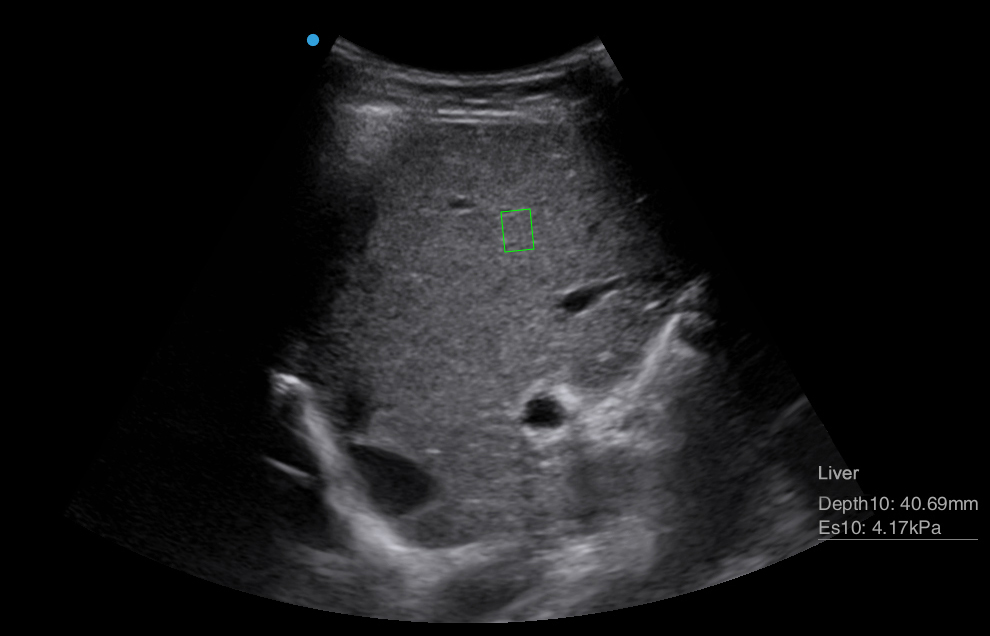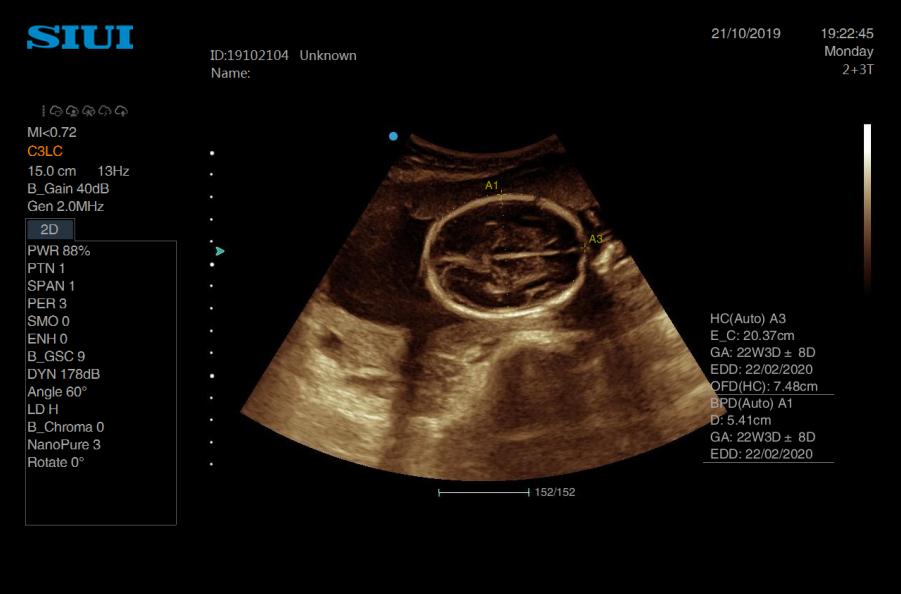 As for OB/GYN application, Auto OB supports intelligent analysis and precise measurement for obstetric images with high efficiency, applicable for the most common measurement items.

Moreover, Apogee 6 series is equipped with upgraded workflow and interface. With improved streamlined image collection workflow, simplified operation panel andadvanced archive management etc. it provides clinicians with convenient and smooth user experience.


Featured Products


During the exhibition, SR-1000 and IBUS 60 again aroused great interest among visitors. IBUS 60 conducts the standardized breast exam which is independent from the technician's skill and experience. It allows the doctors to make a precise surgical planning by presenting the comprehensive information (including multiple planes, angles and aspects) of the tissue.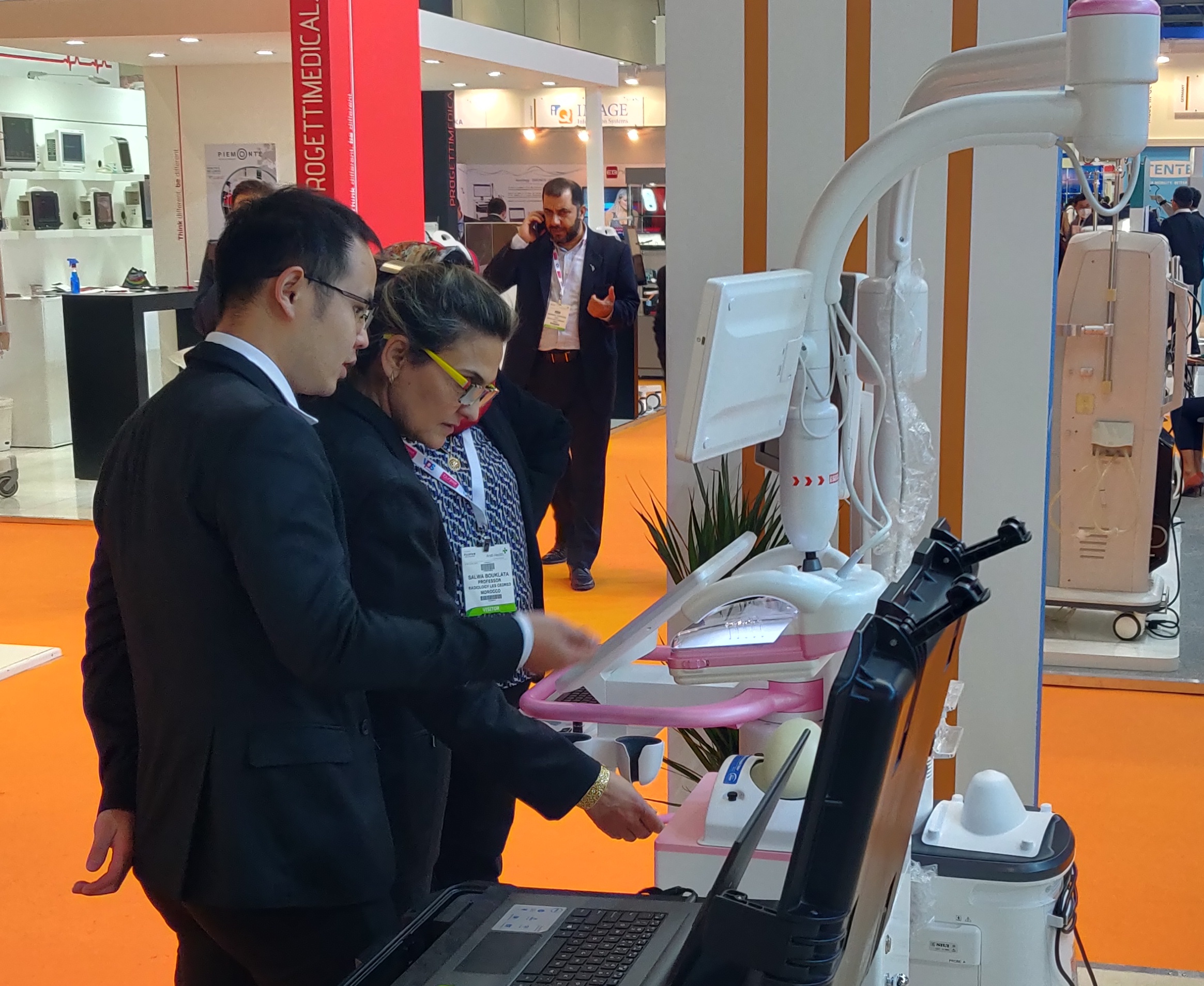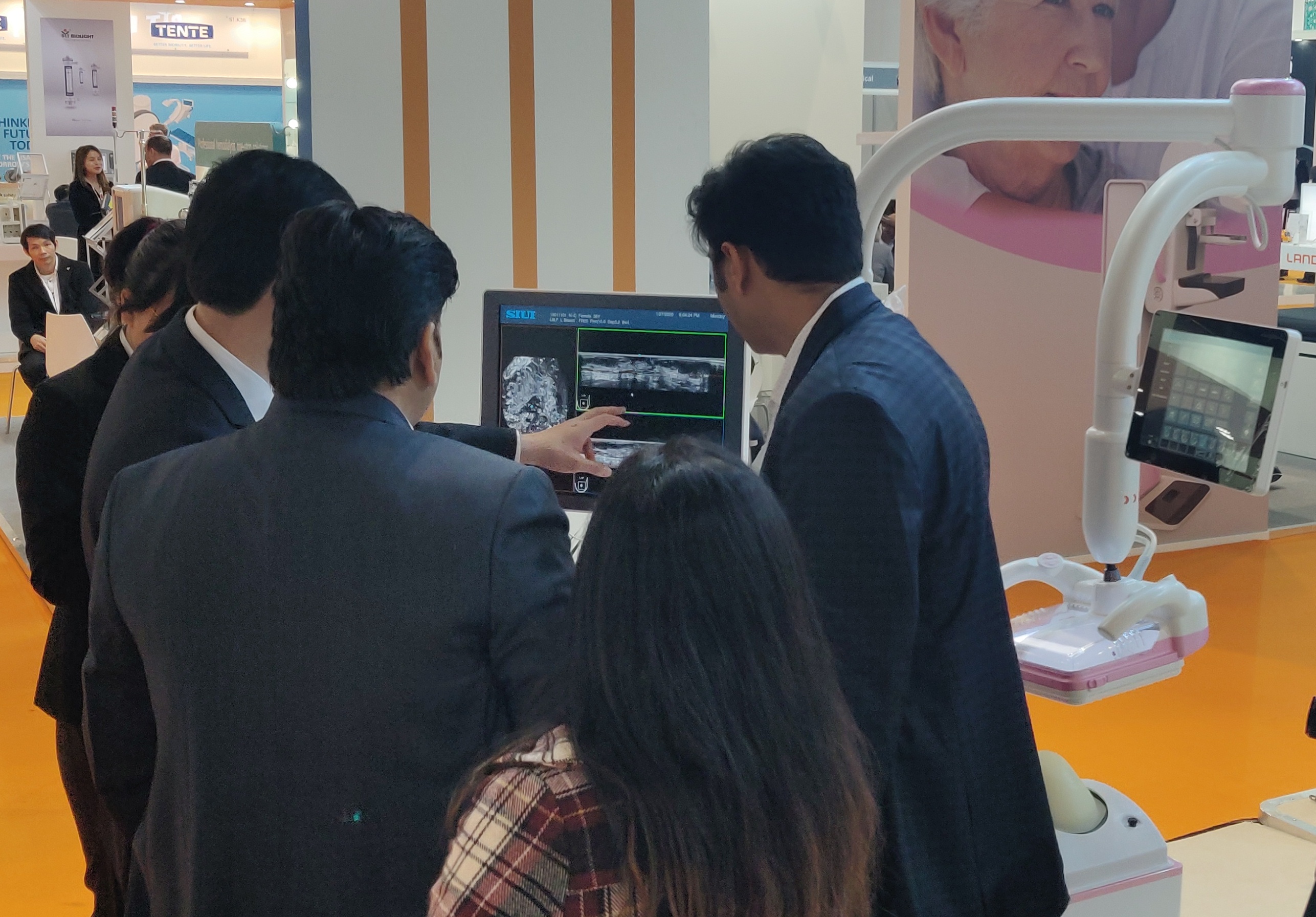 Battery power supply system, the WIFI connection technology and compact design empower the SR-1000 to apply in most cases including outdoors, first-aid, sports, disaster relief, and always ready to go. What's more, SR-1000 is eco-friendly with lower power and low radiation intensity.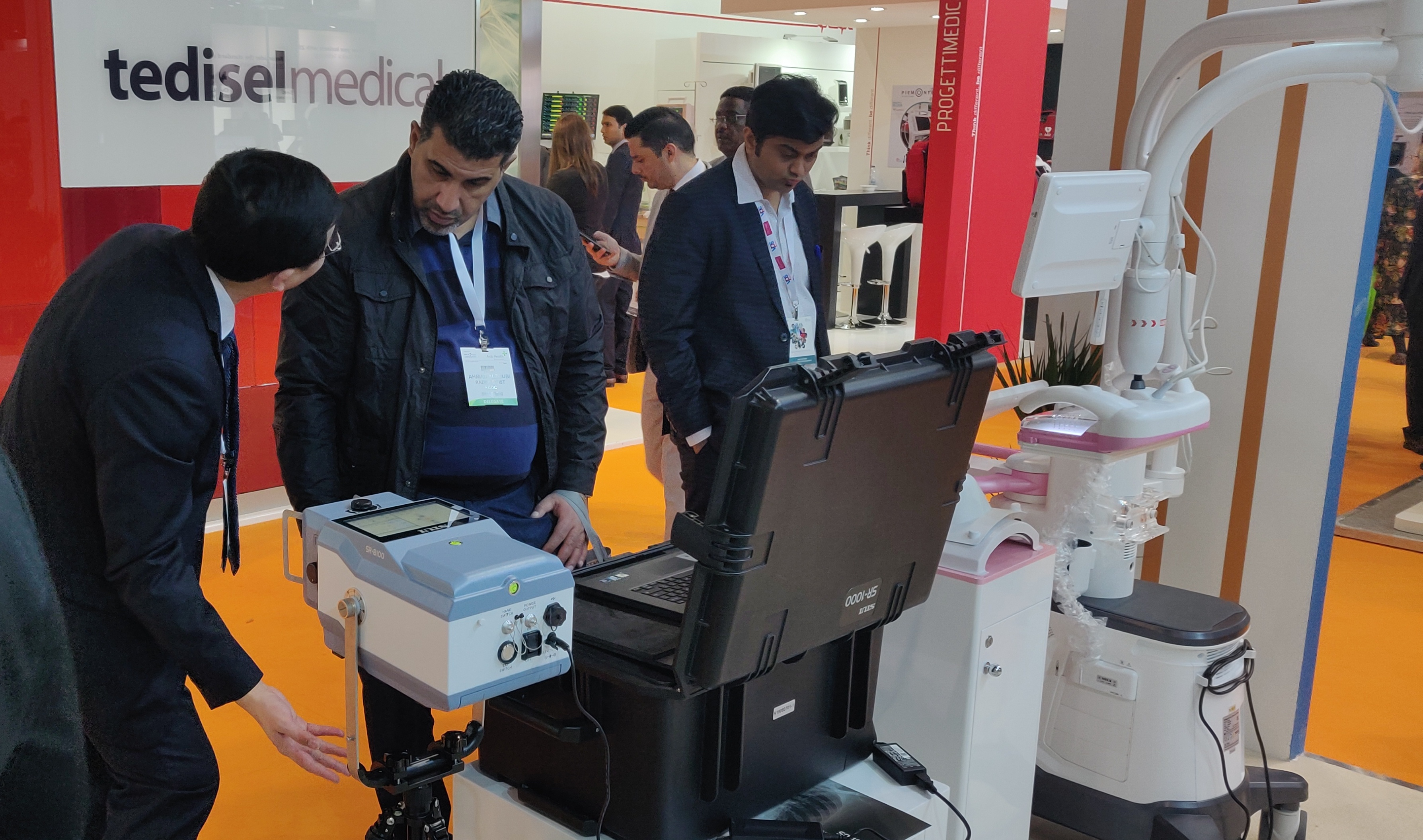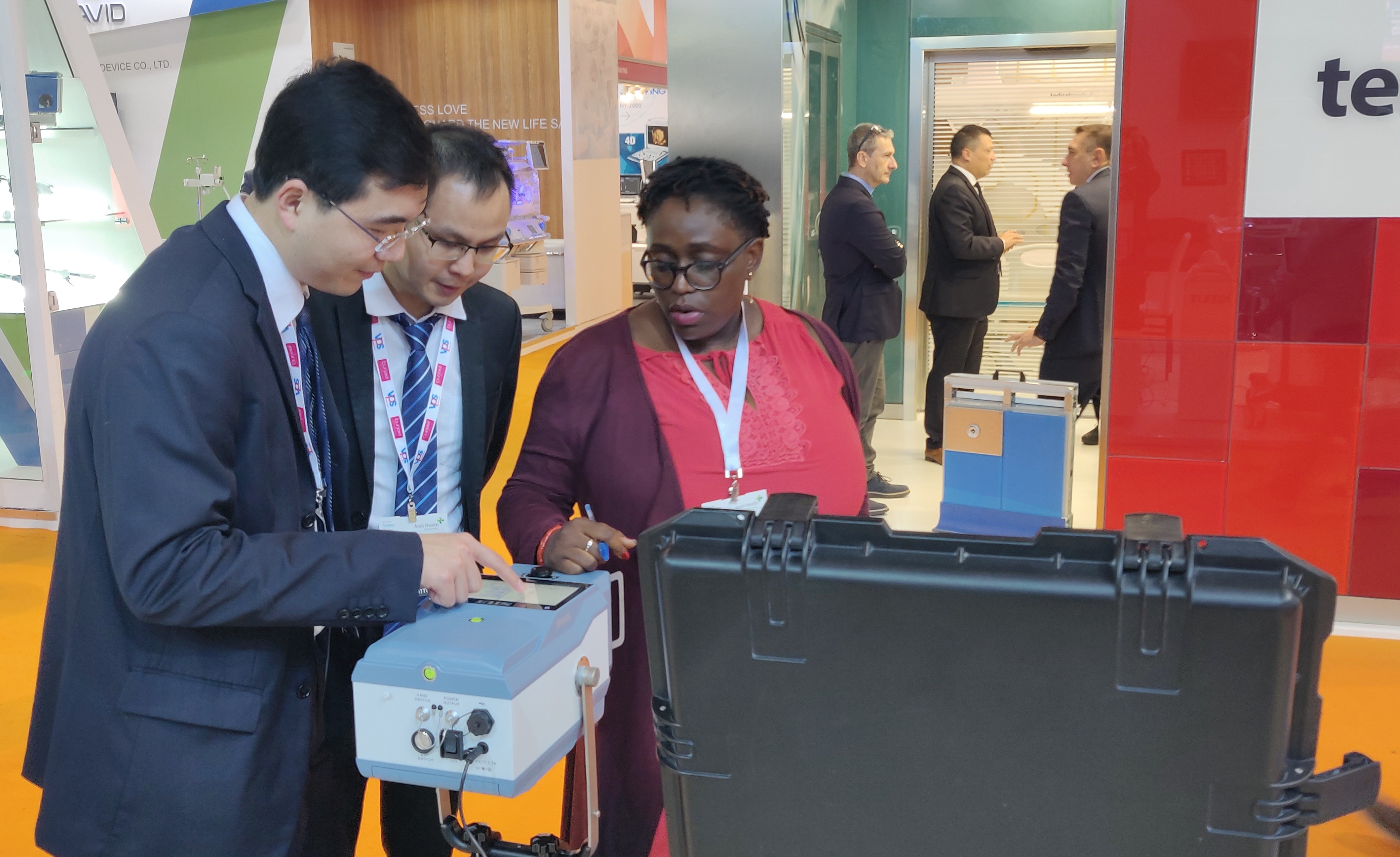 Arab Health is the most important medical exhibition in the Middle East and North Africa. It covers many countries along the "Belt and Road". In recent years, SIUI has actively responded to the "Belt and Road" initiative and launched wider and deeper cooperation with countries along the route. As a Chinese medical force, SIUI will continue to power the global medical development with its professionals and technique.