News
SIUI Held the Distributor Training Program 2018
SIUI Distributor Training Program 2018 is held successfully from May 7-11 in headquarter, Shantou, Guangdong, China.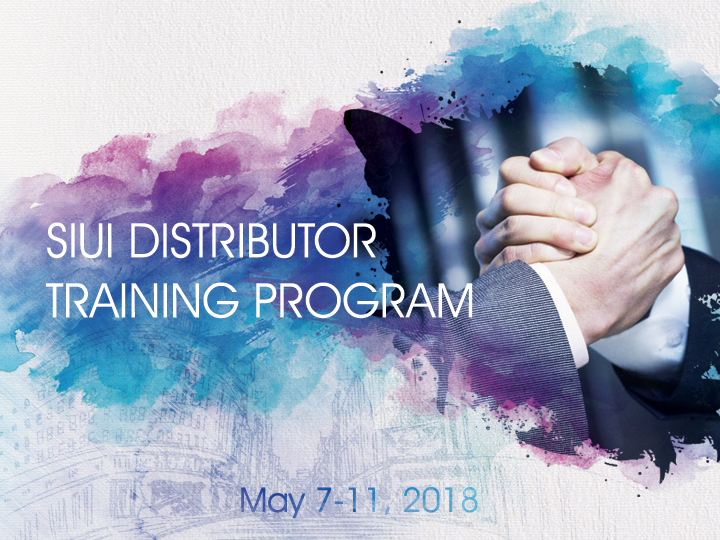 During the program, distributors from different countries gathered together to have a series of training lessons including product introduction, demonstration, hands-on and service training, which will help them better serve the customers in the days to come.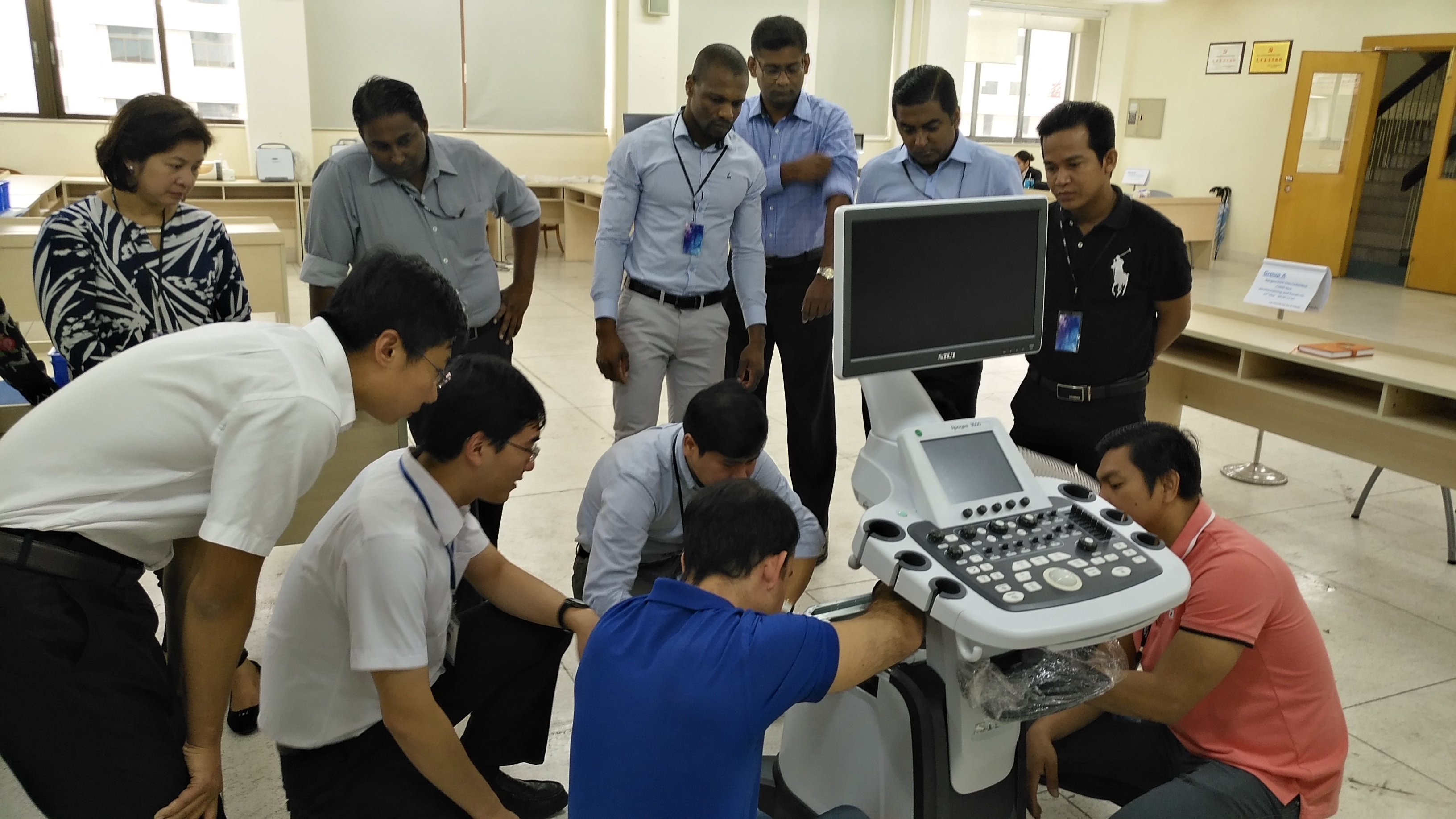 The intelligent breast ultrasound system IBUS BE3 and the integrated wireless DR system SR-1000, both of which have been presented in most exhibitions from last year, were closely introduced and demonstrated at the first time. Distributors all showed great interest and learnt earnestly during the program.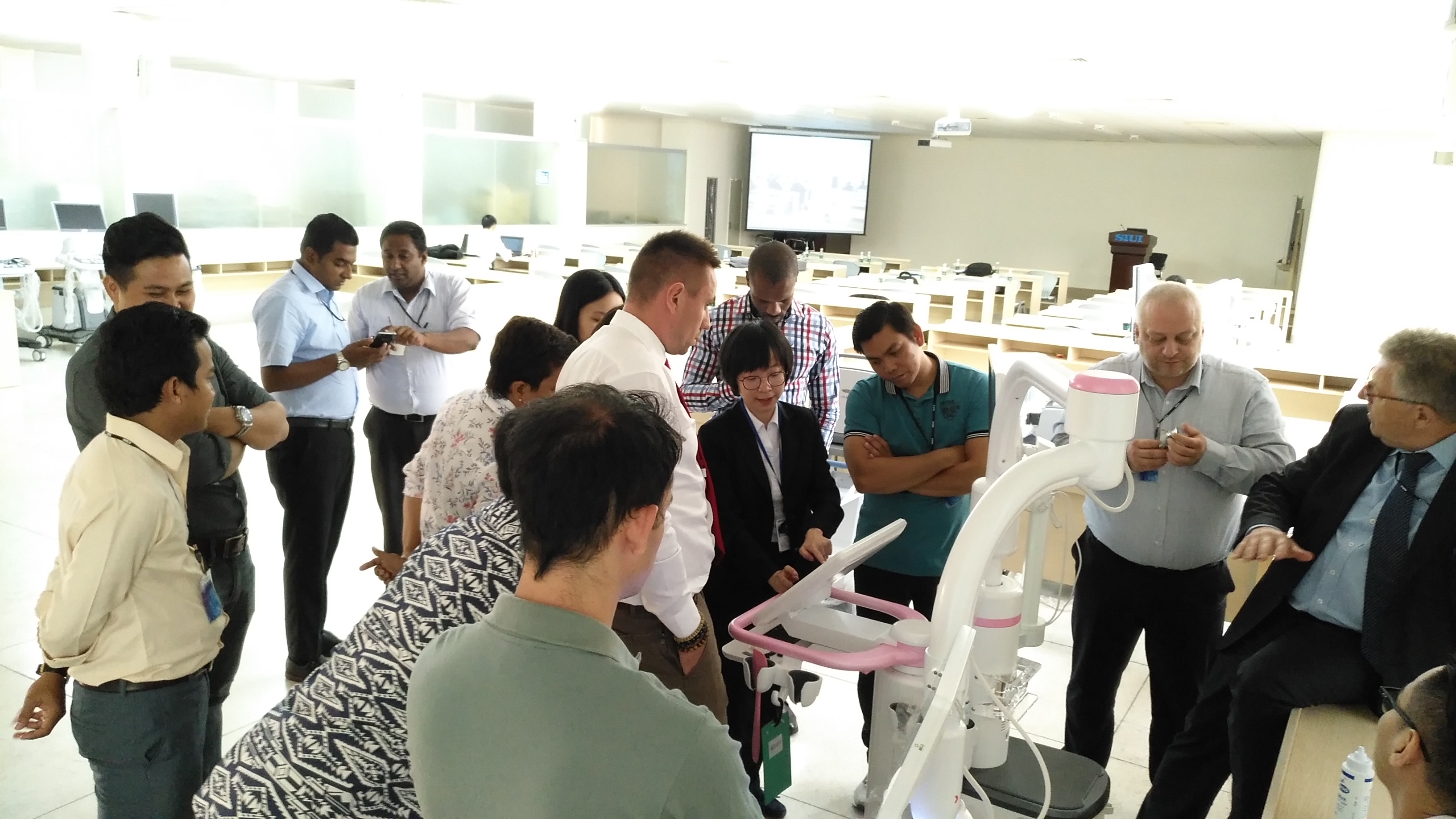 Besides, a trip to the workshops in headquarters as well as the new factory was arranged so that our distributors got to know the production process and quality control better.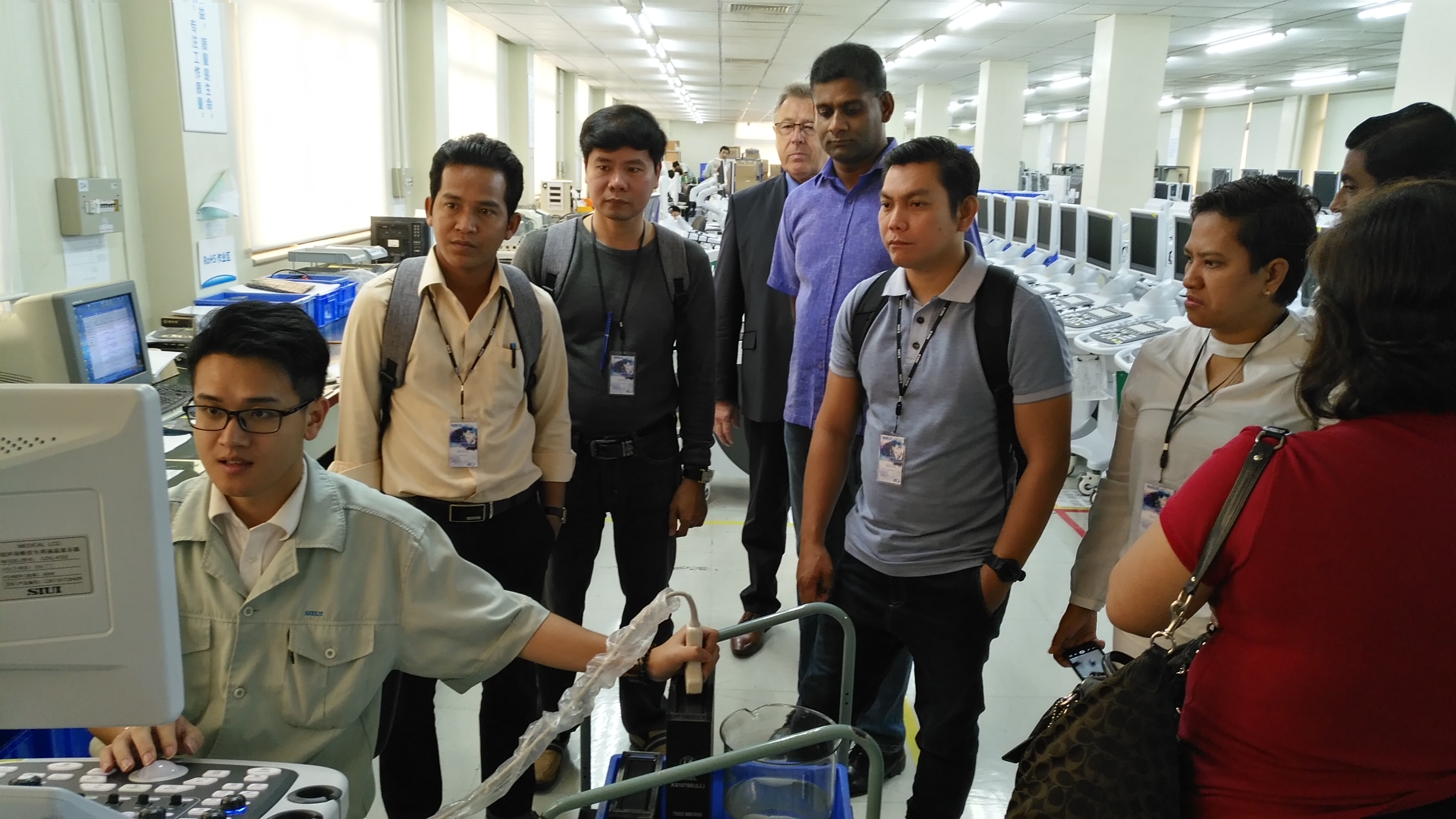 The training program may end but our connection between the distributors will last forever.
We look forward to meeting you again in the near future.