News
SR-1000 Offers Great Support in Fighting against"COVID-19"
The sudden outbreak of pneumonia "COVID-19" has seriously threatened the lives and health of the people. Most medical staff has rushed to the front line. All kinds of medical instruments are in great demand with their offering become national concern. As one of the key enterprise of epidemic prevention and control materials supplies, SIUI has offered the integrated Portable DR System SR-1000 to support the diagnosis of "COVID-19".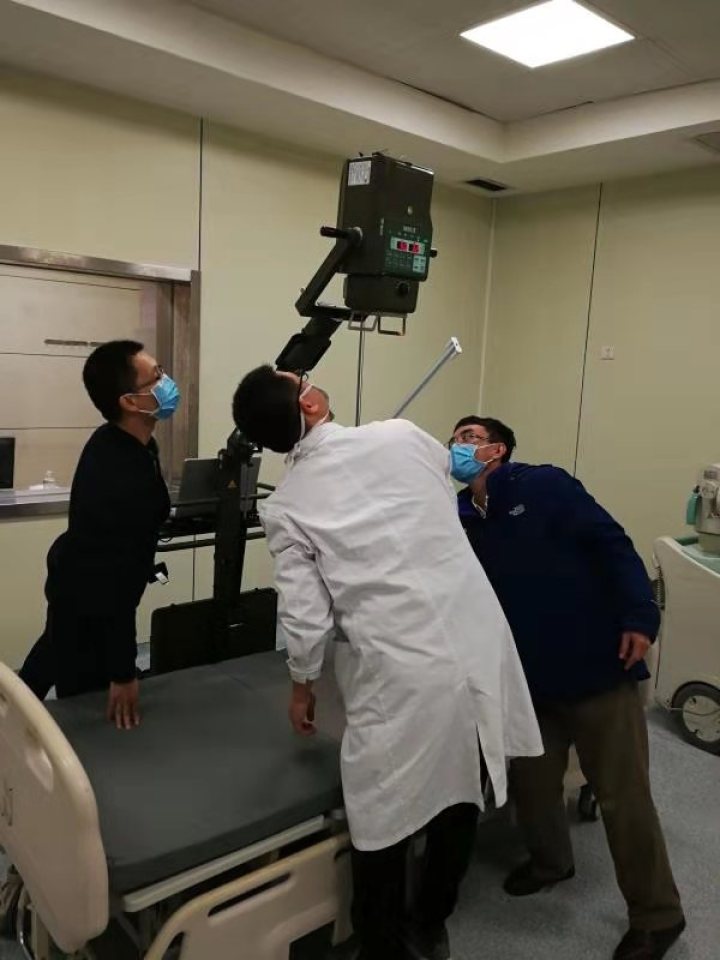 SIUI's engineers installed SR-1000 in hospital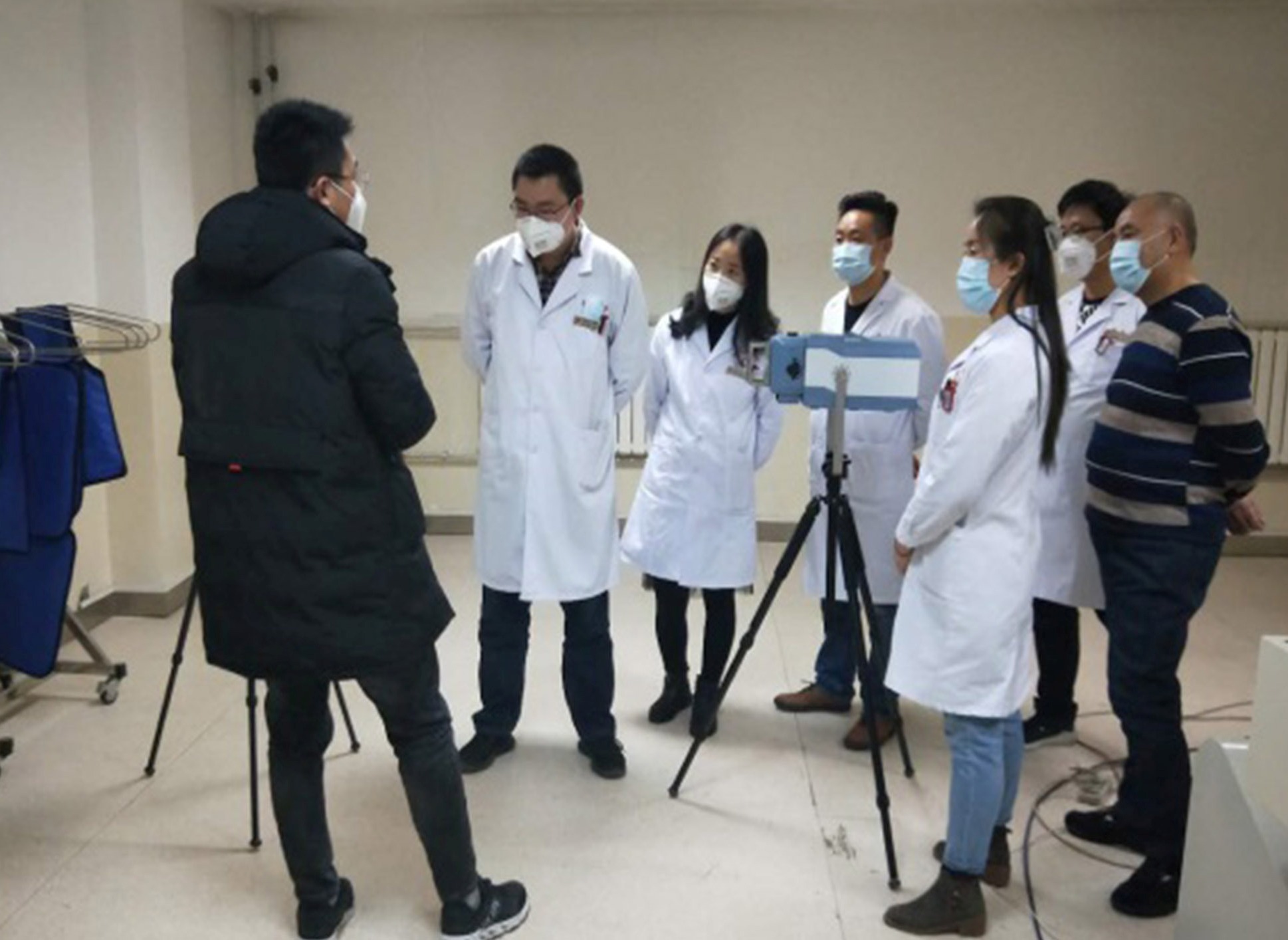 Training of SR-1000 in hospital

SR-1000 with all-in-one compact design as a kit always allows ready to go. The battery power supply system, the WIFI connection technology and compact design with only 23kg weight altogether empower the SR-1000 to apply in most cases especially first aid, battle field and disaster relief. Compared with traditional mobile DR system, SR-1000 not only presents premium images for clinical diagnosis but also supports onsite imaging. Moreover, it's eco-friendly with lower power and low radiation intensity. Therefore it will do no harm to human's health with simple protection or keep a certain distance.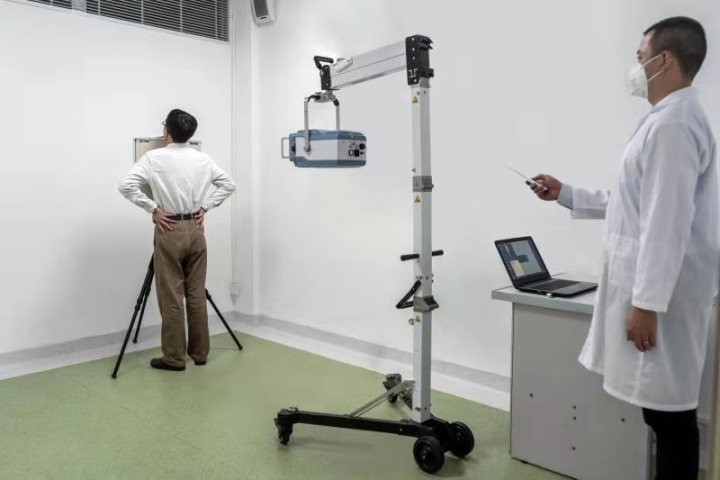 Imaging with SR-1000 in the fever clinic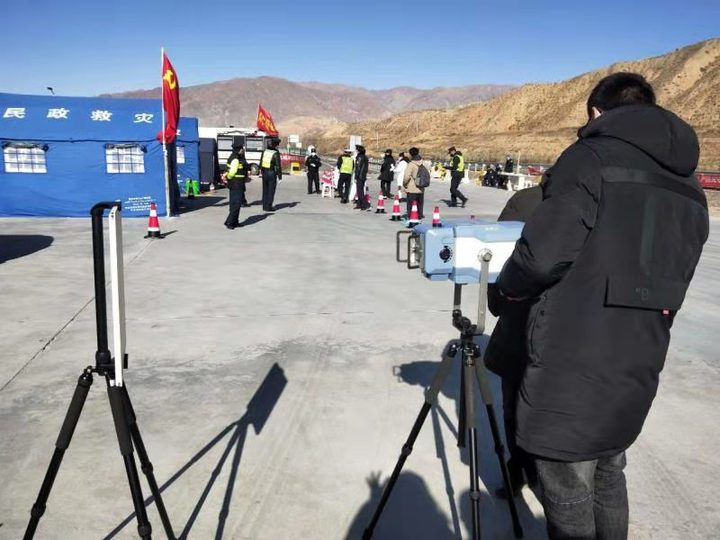 SR-1000 at the high-way examination station


After the outbreak of the epidemic, SIUI took action at once to set up the emergency team to meet the demands of the hospitals around China. From the Chinese Spring Festival Eve, SIUI has spent 24 hours in production, delivery, installation, training and technical support, sending the portable DR system to the epidemic front line. So far, dozens of SR-1000 DR systems have gone into service in the quarantine areas and fever clinics in hospitals around China and played irreplaceable role in the emergency relief.